YEAR LONG DISASTER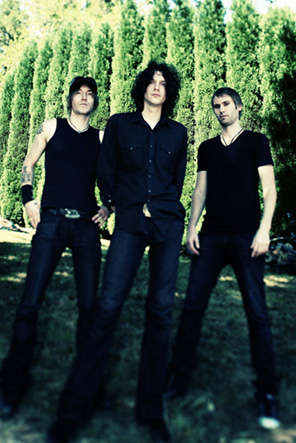 Featuring singer / guitar player Daniel Davies (son of Dave Davies of the KINKS), bass player Rich Mullins (KARMA TO BURN, Speedealer) and drummer Brad Hargreaves (Third Eye Blind). For this tour Rob Oswald of Karma to Burn will be hitting the drums!!


With Davies' reedy yowl, Mullins' speed-rock bass line and drummer Rob Oswalds' assured rhythms, YLD play raw, Seventies-style rock. The band caught the eye of Mark Needham, producer for The Killers and were named one of the best new bands for 2008 in the artists to watch feature in Rolling Stone Magazine.

Modifying, in their own right, the original blues models of the early 1970ís southern rock movement, Year Long Disaster is more apt to play shuffles as the base backbeat and to define choruses as whichever dynamic moment of the song appeals as most memorable.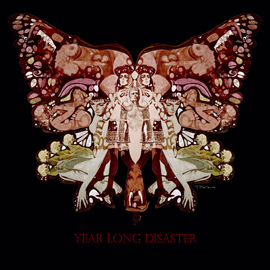 This moment may manifest itself in a riff, a recurring vocal line, or in a sonic assault stemming from sheer energy. Riffs may extend past 4 bars. Lyrics may not repeat themselves. Year Long Disaster embraces the humanity and simplicity in songwriting with the ability to improvise, allowing the audience to be involved in moments that will never exist again.
YEAR LONG DISASTER WEB
YEAR LONG DISASTER MY SPACE

---
DEXTER JONES CIRCUS ORCHESTRA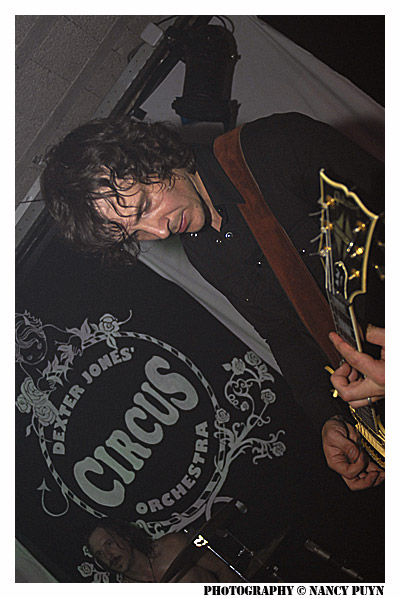 Dexter Jonesí Circus Orchestra has always been about nuance, not brute force, and [new album] "Side by Side" shows an even stronger grasp of songwriting. It's not just their innate sense of melody, but also in the playing. The three guitarists rarely blend together; rather, they all have distinct voices within each song. Combined with the strong vocals, you get a chorus of harmonies. While lyrically the band runs towards the dour, the music remains beautiful and uplifting. (Scott Heller) .
DEXTER JONES CIRCUS ORCHESTRA MY SPACE
---
SCARLETT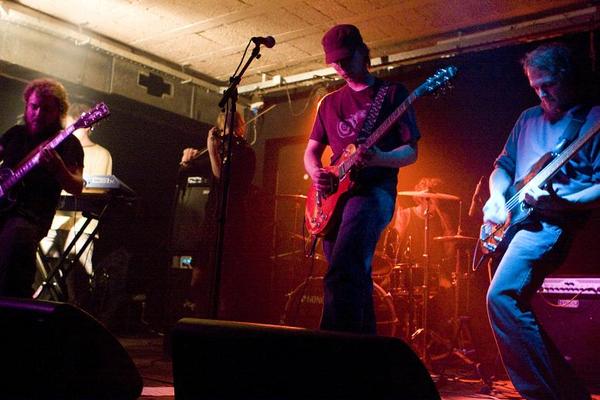 Scarlett consists of five guys breathing music. It started out with a core of three friends who wanted to share their musical skills, to build a fortress of sound. Later on, two other members joined when there were enough rooms in this fortress. This group of five people opens its doors to a realm where you can sit back, relax, and enjoy the ride.

---
Back to Concerts