YAWNING MAN
Desert rock pioneers, featuring Mario Lalli (Fatso Jetson, Desert Sessions).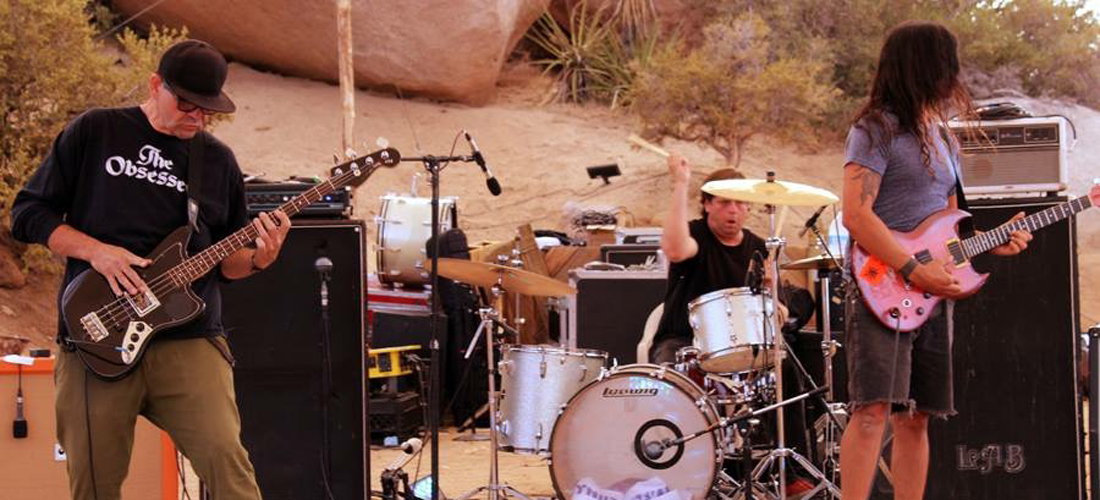 Influenced by everything from the psychedelic to the folkloric, hard rock, roots punk, jazz, world music, the sound of this trio, while hard to describe, is cinematic, heavy, melancholic, driven and dreamy.

Despite Kyuss recording Yawning Man song "Catamaran", Yawning Man are quite a different musical beast from those they inspired. Drawing heavily from artists like Black Flag, Minutemen, Meat Puppets – their music is caught in the nexus of surf, psychedelia, Krautrock and the Spaghetti Western soundscapes of Ennio Morricone.

Many years after they started the Generator Parties in the desert, Yawning Man is still driven by that which initially inspired them to begin this journey: to create and connect landscapes of the real to surreal. The result being the beautiful, swirling and other-worldly music you know as Yawning Man.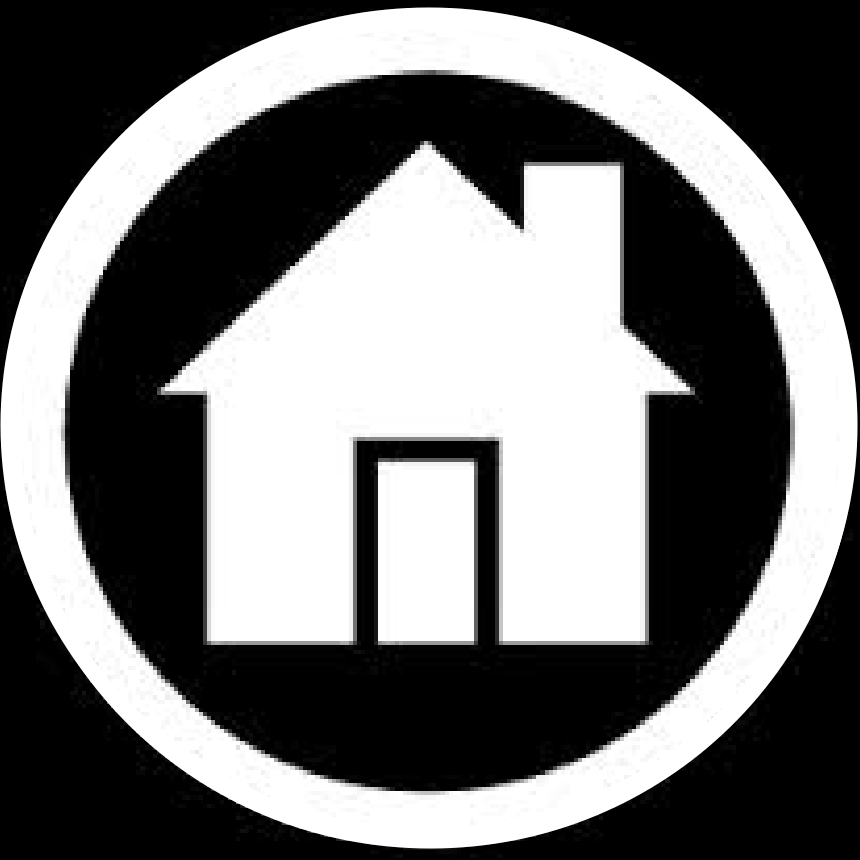 GNOME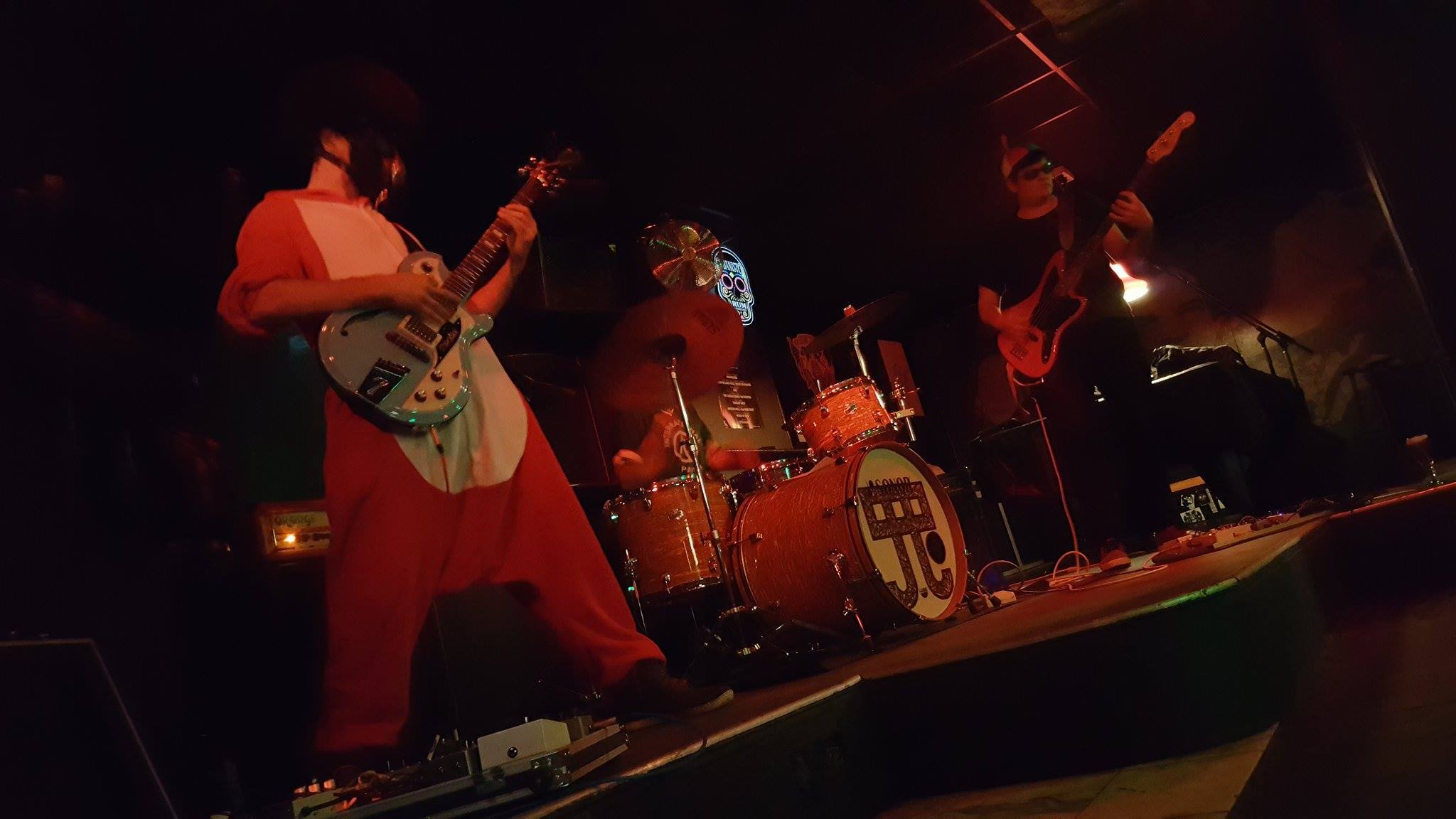 Gnome is a 3-piece instrumental stoner rock band: guitar, bass and drums. With its odd rhythms and silly melodies, this mysterious little creature may look funny at times, but it can also kick you in the shins with some nasty dirty riffs and heavy grooves. The band started out in the spring of 2016 when members of Ivory for Elephants and Undskyld sought an outlet for their more psychedelic ideas.