YAWNING MAN
Psychedelic/ kraut/ surf/ desert rock pioneers, featuring Mario Lalli (Fatso Jetson, Desert Sessions).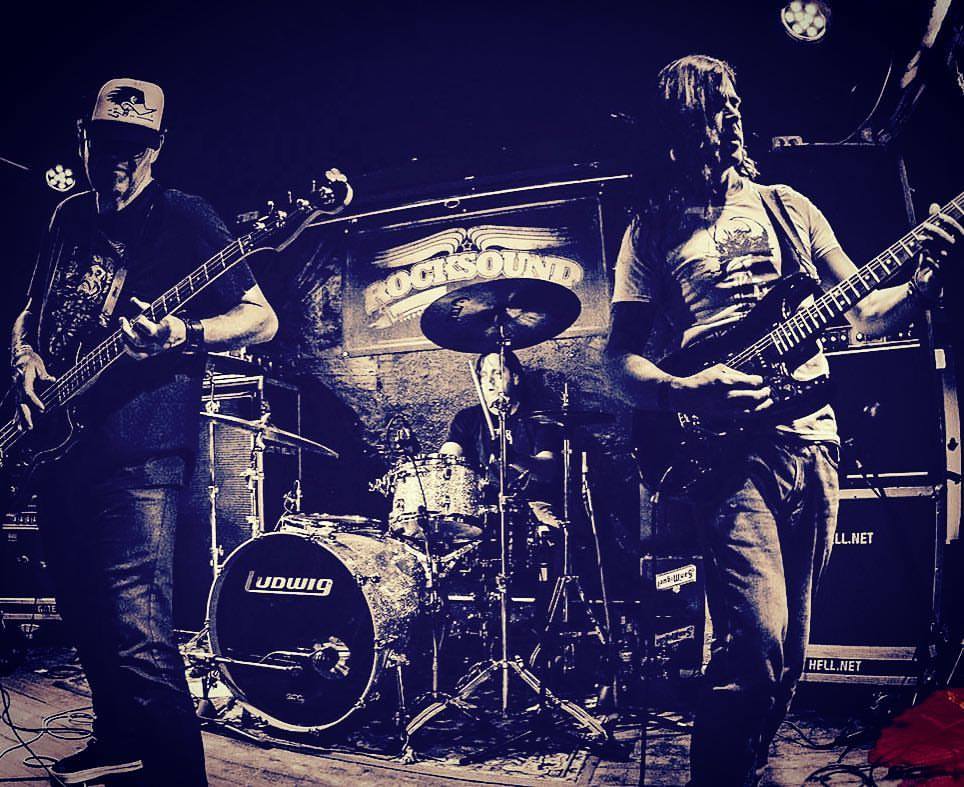 Influenced by everything from the psychedelic to the folkloric, hard rock, roots punk, jazz, world music, the sound of this trio, while hard to describe, is visual and cinematic, heavy and melancholic, driving & daydreaming.

Despite Kyuss recording the Yawning Man song "Catamaran" on their album "And The Circus Leaves Town", Yawning Man are quite a different musical beast from those they inspired. Drawing heavily from artists like Black Flag, Minutemen, Meat Puppets – their music is caught in the nexus of surf, psychedelia, Krautrock and the Spaghetti Western soundscapes of Ennio Morricone. Or, if you will, a missing link between the worlds of Dick Dale, Syd's 'Floyd, instrumental Black Flag and Pell Mell.

Yawning Man still is going strong, driven by that which initially inspired the original members to begin this journey, which was/is/will always be to create and connect landscapes of the real to surreal. The result being the beautiful, swirling and other-worldly music you know as Yawning Man.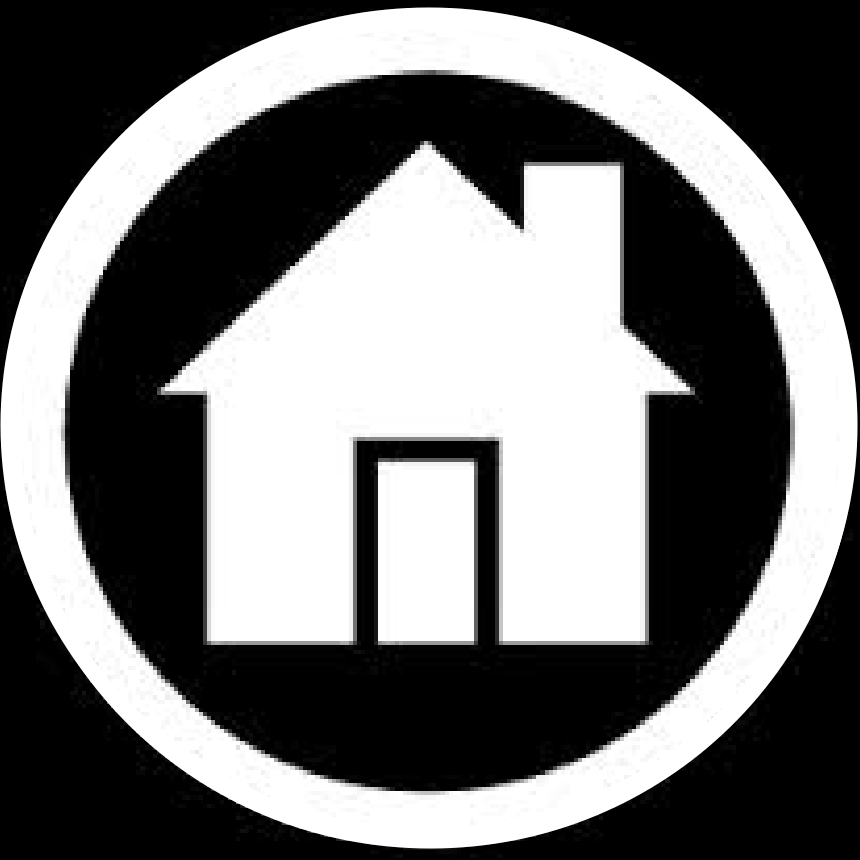 RIVERCREST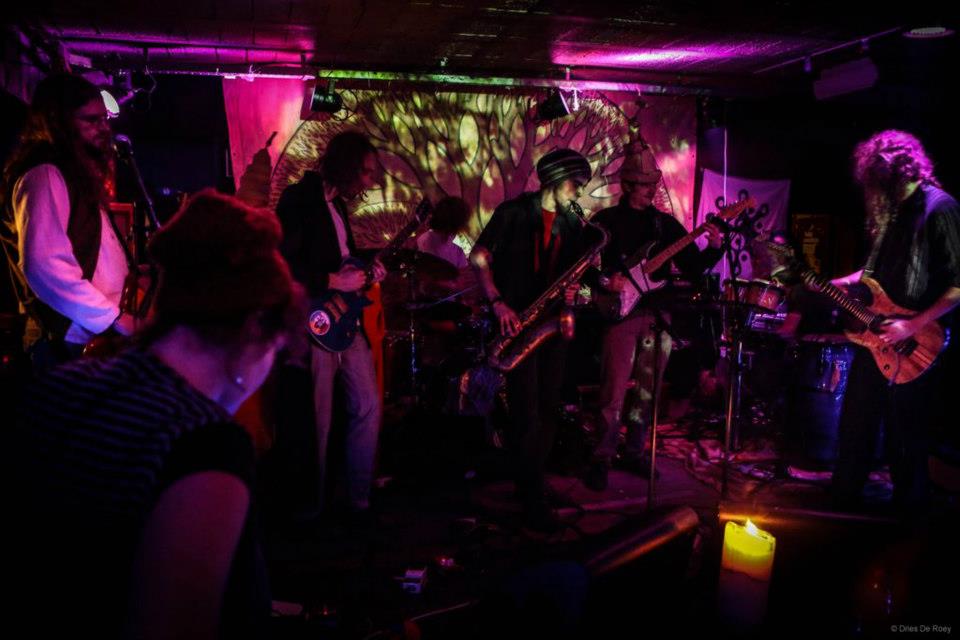 Heavy 'n mellow psych jam band from the Leuven area who search for a psychedelic trip with the help of cosmic vibrations and like-minded musicians, aiming for sonic nebulas and bursting jams, mellow streams of honey-star-seed, high-octane freakuency melt downs & mystical meanderings with jazzed up juices...