THE ENTRANCE BAND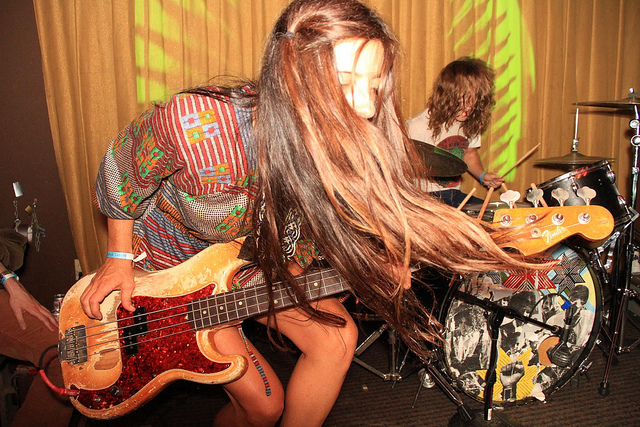 Depending on which syllable you prefer to accent, the name The Entrance Band can conjure images of secret entryways, or it can represent the feeling of being dazzled and delighted – quite literally, to be put into a trance. The music made by The Entrance Band can awaken either definition, and countless other dimensions as well.

Since first collaborating together on the 2006 album Prayer of Death, guitarist/vocalist Guy Blakeslee, bassist Paz Lenchantin (A Perfect Circle / Zwan / The Pixies) and drummer Derek James have breathed continued life into the sound of The Entrance Band. What began as a solo effort for the Baltimore-bred Blakeslee now manifests itself as a fully aligned group effort, now native to California – three minds, alike yet unique, united in pursuit of shared sonic enchantment, amplified and energetic.

That energy has translated into a catalog of recorded expression – including a self-titled album released on Thurston Moore's Ecstatic Peace label, the 2012 "Fine Flow" EP and the 2013 EP "Dans Le Tempete" – and an unassailable reputation for offering one of the most intuitively-interconnected live performances on the planet. These memorable melodies and their near-telekinetic musical kinship are found in full flower on their new LP, "Face the Sun" – certainly the band's most compelling collection of songs to date. The first full-length in 4 years, it is an album built firmly upon notable personal struggles and transformations experienced by all three band members.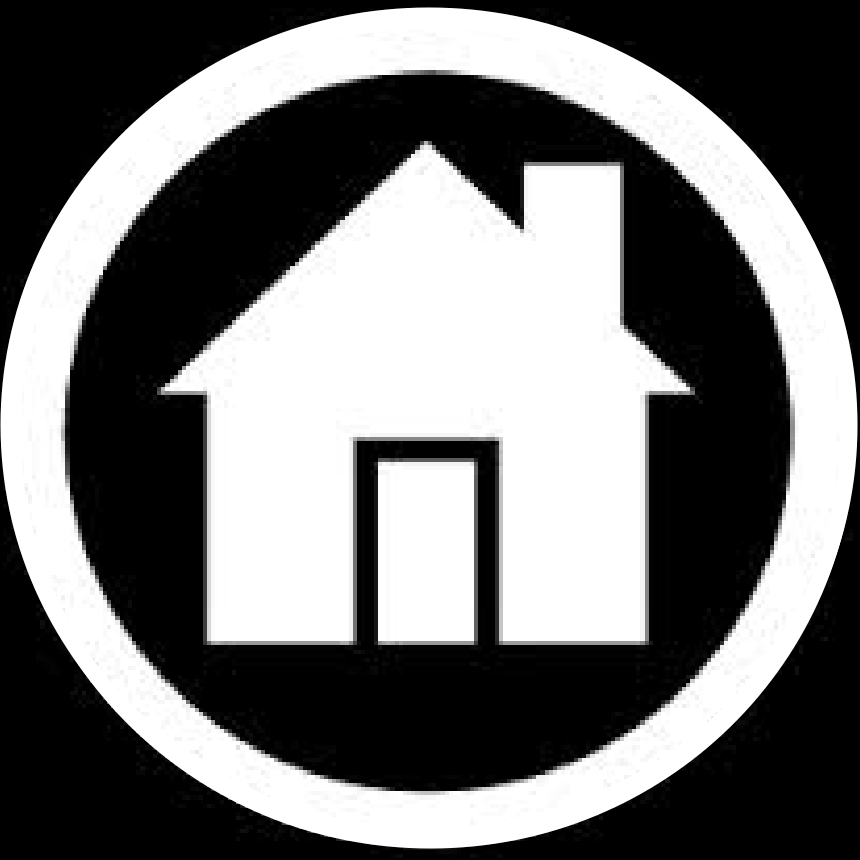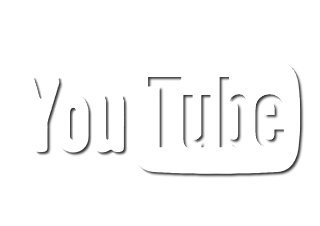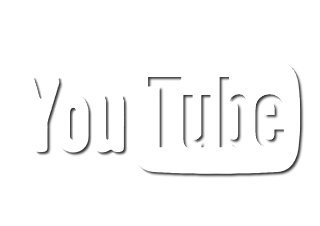 ---
MOONWARD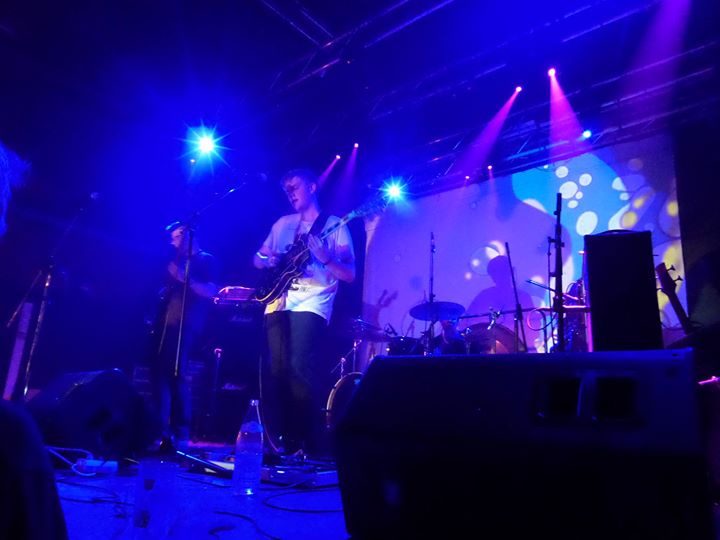 Moonward are a couple of stoner youngsters from the Diest - Leuven area. This power trio knows how to groove and swears by 'psychedelic tunes behind the smoke'. The band is influenced by Kyuss and Jimi Hendrix and last year their self titeld debut was recorded and produced by Dave Houtmeyers of Hypnos 69. Live they present you with mind expanding long songs.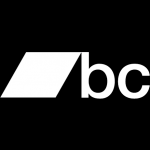 ---
Back to Concerts