SUNSWITCH
Doom-post-rock band with Tomas Järmyr (Motorpsycho, Zu) on drums and Kristoffer Lo on tuba!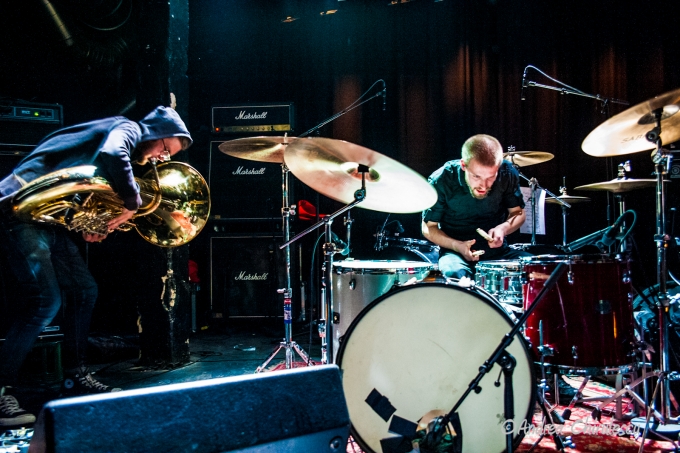 Inspired by sounds such as Sunn O))), Sleep, Earth and Noxagt, Sunswitch will blow you away with their dark post-apocalyptic esthetics and sounds. Somewhere between doom metal and gloomy post-rock these guys set out to create somethings very different and distinctive you won´t have heard before. Surging bass guitars, distorted layers of tuba and unpredictably heavy drums become sounds so full of haunted bass frequencies that neither body nor soul is left unharmed.

Sunswitch is:
Tomas Järmyr (Motorpsycho, Zu, Yodok)
Kristoffer Lo (Highasakite, Yodok)
Trond Frønes (Grand General, Cadillac)

"This hugely talented 3 piece are one of the most original and intense instrumental bands I have heard this year. They are loud from the word go and play epic distorted riffs that will shake your fragile little world to the core. ... This is a band with lots to say but do it through the power of the riff and it does speak volumes. As Sunswitch is a true force of nature. The atmospherics are simply stunning and one that will have you wonder with awe into what you are actually listening to." (The Sludgelord) HEDONIST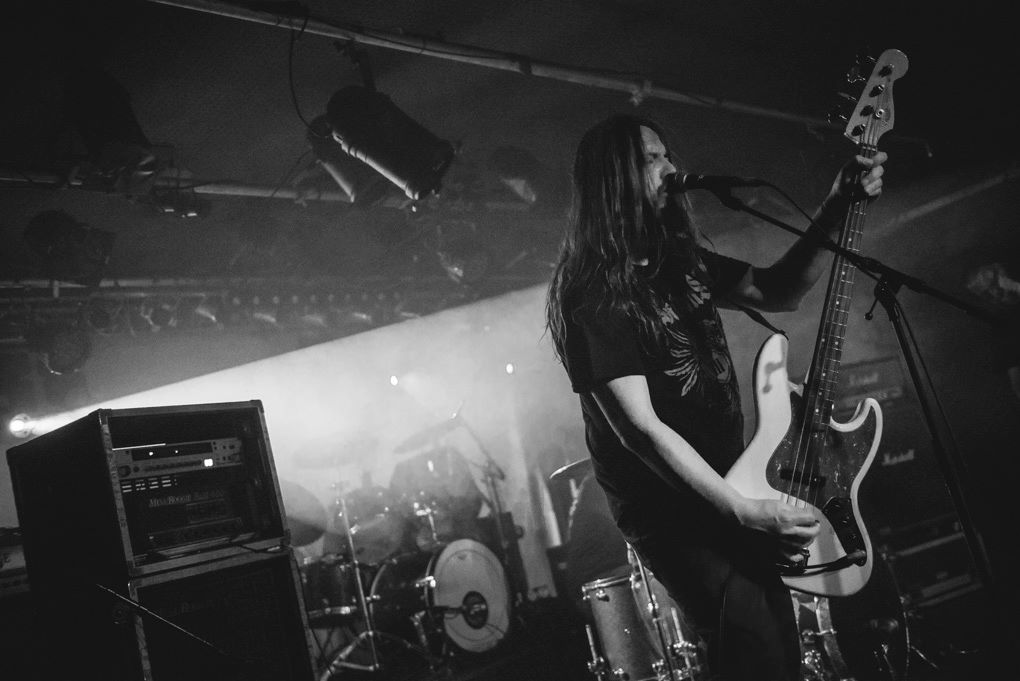 Hedonist is a hard rockin', hard groovin' power trio from Genk, formed in 2010: maniacal beats by Frederik "Cozy" Cosemans (Serpentcult, Hemelbestormer, Death Penalty), neckbreaking axework from Roel Paulussen (Sardonis, Solenoid, Barabbas) and the thunderous bass and roaring vocals of Frank "Frenz" Homolka (Solenoid, The Killbots).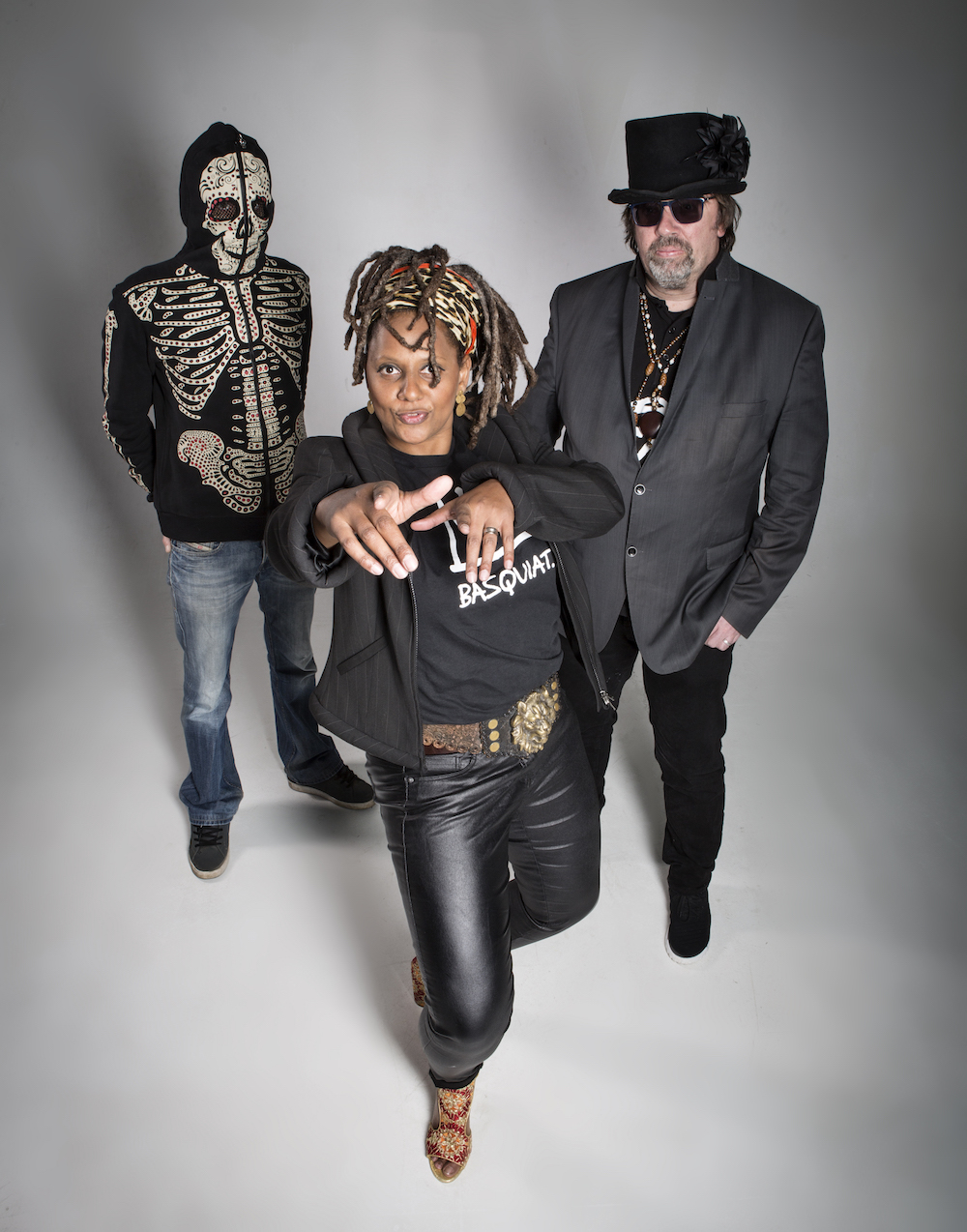 AARDVARKEN

Swampy voodoo rock brought to you by "Lakke" Vanbinst, Veve "Shake" Mazimpaka and Bernie (Massis, Dr No).