SPIDERGAWD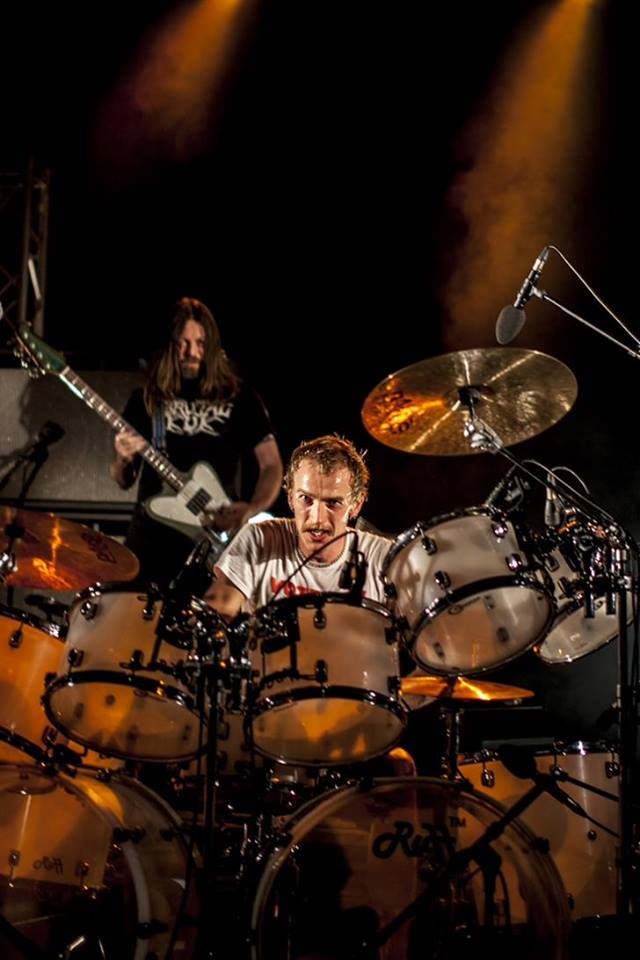 Delivering kick ass rock'n'roll with loud, fuzzed out guitars and killer grooves, Spidergawd is one of the hottest topics in the Norwegian music-scene these days! Their crazy-tight rhytm section consists of bassist Bent Sæther and drummer Kenneth Kapstad from Motorpsycho, and guitar/vocals are taken care of by Per Borten from the Norwegian bands Cadillac and New Violators.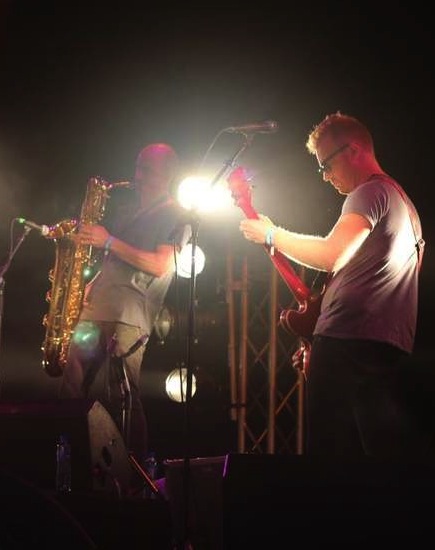 They've also added Rolf Martin Snustad and his baritone saxophone, who constantly pushes the dark sections of his woodwind instrument to elevate the lower keys even further in the soundtrack.

Spidergawd's heavy retro sound is partially influenced by 60s/70s Black Sabbath, MC5 and The Stooges, but also adds a lot of progressive and psychedelic jams to their expression. The debut album is a highly playful and enjoyable effort, by some of Norways premier musicians! New album coming up in January. ---
COOGANS BLUFF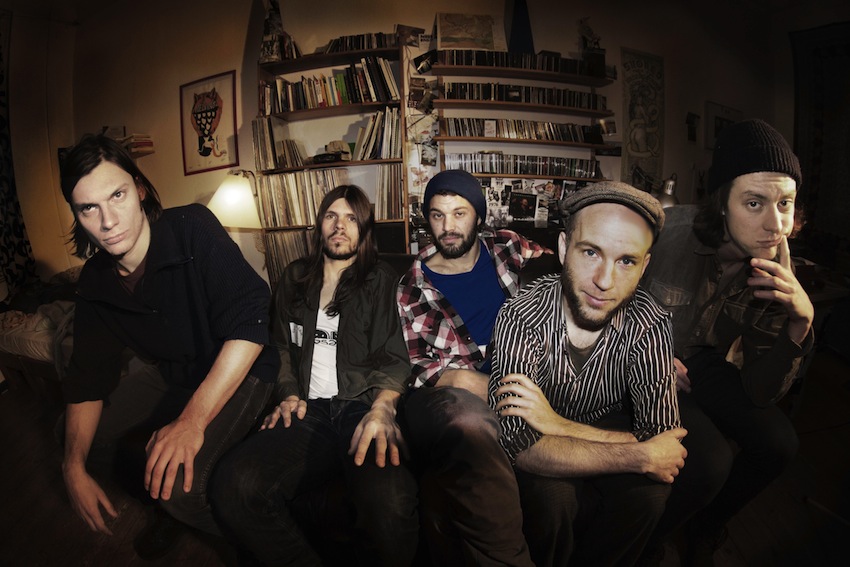 In 2003 four young men, hailing from Rostock (Germany), decided to start a band named after an old Eastwood movie and heavily influenced by some of the big players in the history of handmade, iconic rock 'n' roll. In 2011 the band relocated to Berlin and singer Thilo chose to take a short break from the band to take care of family matters. Rather than going on hiatus the rest of the band put together a live set consisting of instrumental versions, adding a horn section and leaving vocals entirely out of the picture. Rehearsals went down with a bang, to the extent that new songs were written and even bassist Clemens Marasus took the position behind the microphone. Those new songs marked another era in the history of the Bluffers, combining psychedelic 70s rock with a hint of funk and soul.



---
SOUP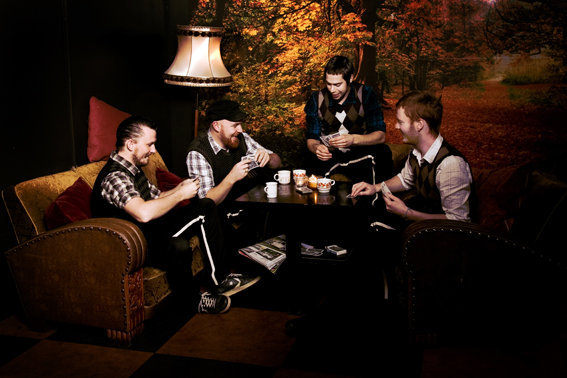 Post electronic soundtrack-shoegaze from Norway influenced by Laura Palmer's Theme, Mogwai, Pink Floyd, Motorpsycho, Godspeed You Black Emperor and more. Soup was born in 2004, the band has released several full albums of which latest one is called 'The Beauty Of Our Youth'.



---
FONKOOLO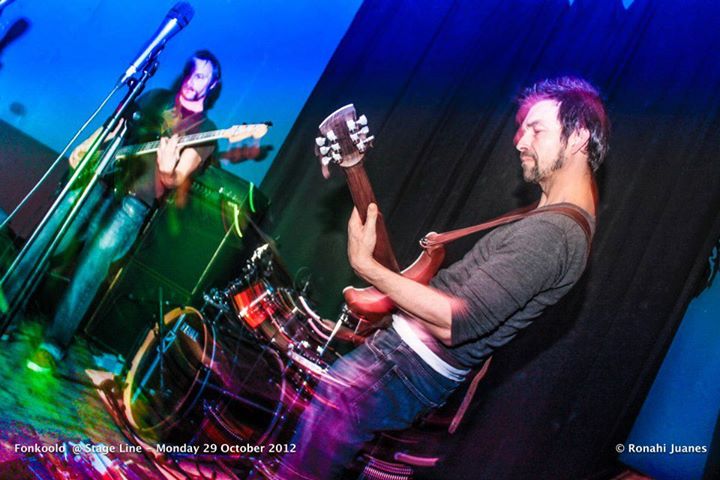 Local progressive heavy funk trio.





---
Back to Concerts
To Orange Factory website