RAMESSES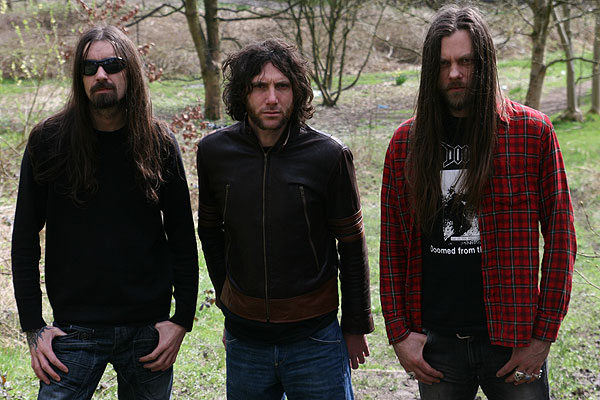 Widely acclaimed doom metal alchemists Ramesses induce a dark hypnotic lethargy with their crushing grooves. While the percussion/guitar/bass/vocals set to work on your guts, your head is powerful plunged down the rabbit hole and drenched in heavy psychedelia.

Spawned in the bleak woodland of Dorset, England, Ramesses has been around since 2003 when original Electric Wizard drummer Mark Greening and guitarist Tim Bagshaw hooked up with Adam Richardson. Their last full length album 'Possessed By The Rise Of Magik' sees this three-piece capturing the ritualistic side of their nature to great effect without resorting to costumes and make-up. The band incorporates the ideas, images and symbols of influential occult British artist Austin Osman Spare into their own spaced out grim craft to create a new magikal language.
---
SARDONIS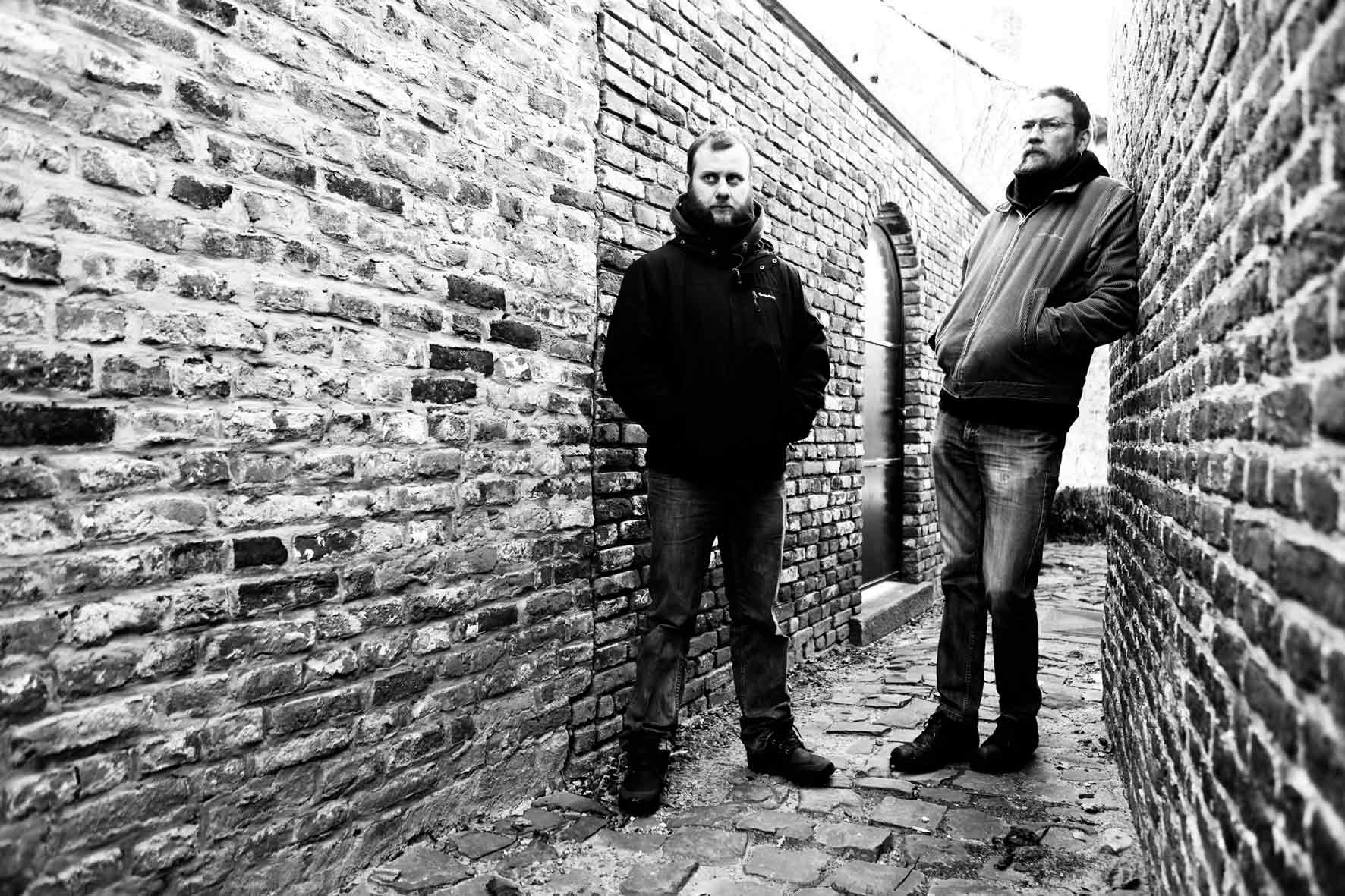 Follow the trail of the Behemoth and meet the brotherhood of SardoniS; a two man army playing loud and brutal instrumental heaviness. Their first 7"EP got released in 2008 and was highly internationally acclaimed, followed by gigs with Grand Magus, Torche, Pelican, Voivod,Ö
SardoniS' self titled full album got released in April 2010 by US label MeteorCity and the band toured alongside SerpentCult and did a shitload of gigs all over Europe. In June 2012 HammerHeart released their sophomore album 'II' and they went on tour with Acid King and played UK dates with Saint Vitus. In october SardoniS will fly over for a Japan tour as they are invited to get loud in the land of the rising sun. But first the official 'II' album release party in Sojo!
---
THE RED LIGHT RUMORS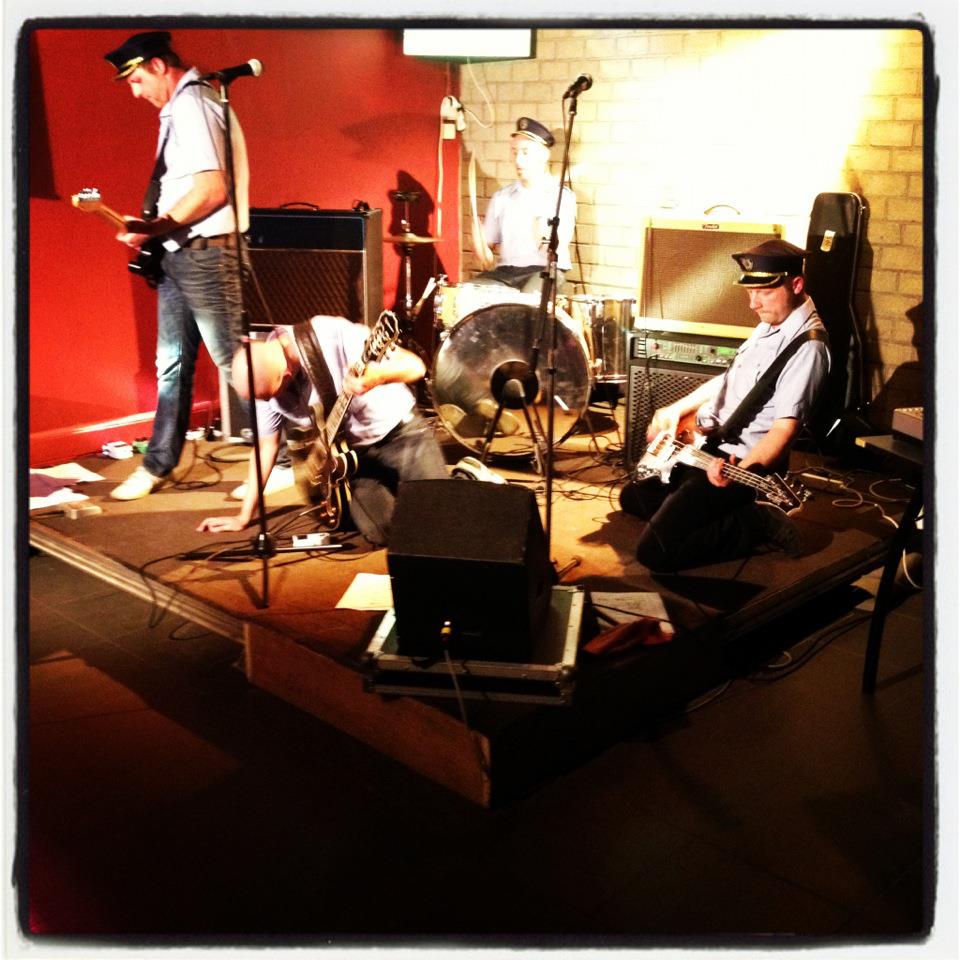 These 5 local amigos sure are digging deep into the stinking crypts of rock níroll dirtiness. With their own raunchy brand of rockacowpunkabillyhoot The Red Light Rumors deliver stomper after stomper that make you wanna shake your feet and grab that juicy butt cheek.



---
Back to Concerts