MONSTER MAGNET
Legendary spacelords!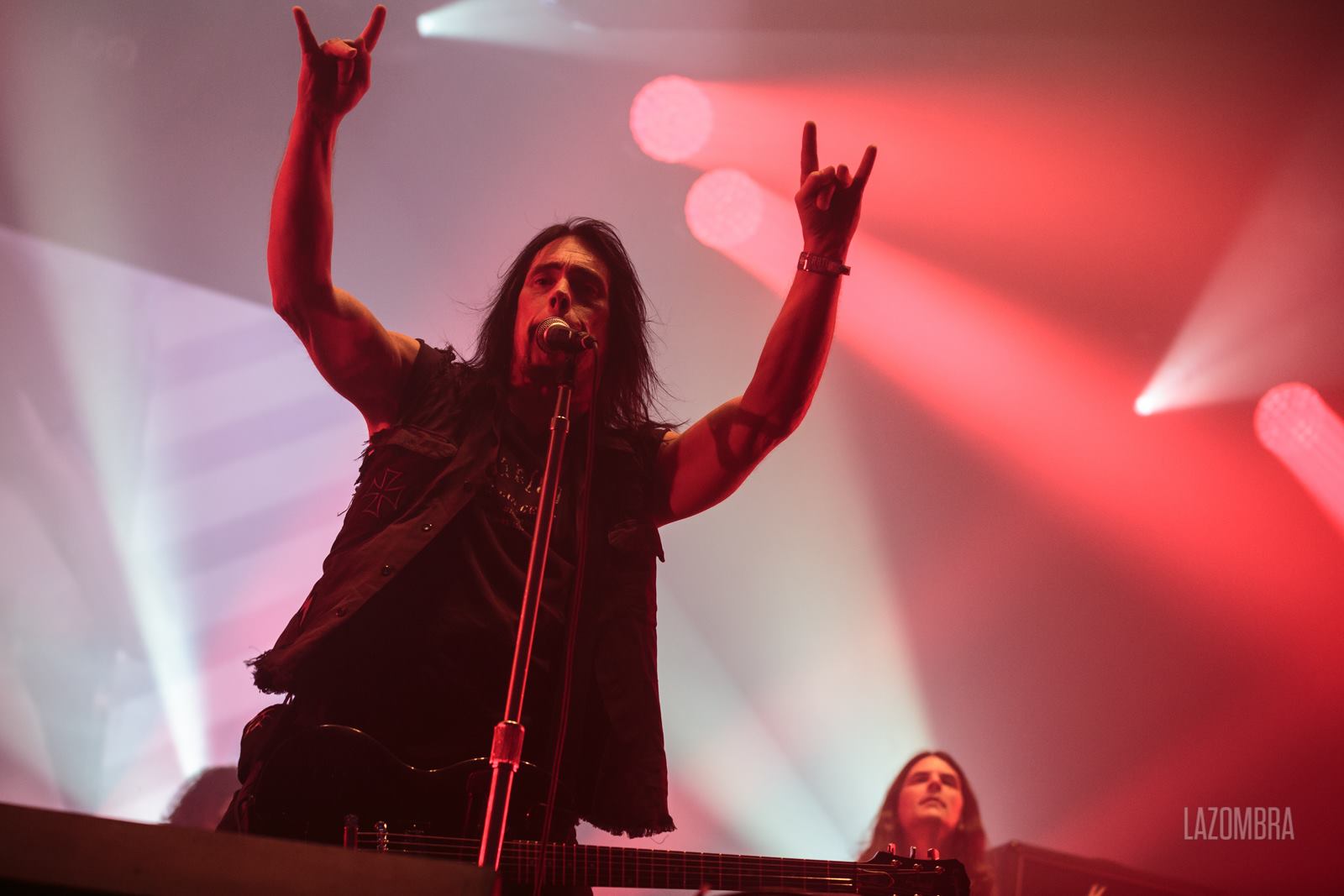 Monster Magnet puts the pedal to the metal with Mindfucker, their 11th record. The new album is different, a step forward and a step back at the same time to the almighty roots of hard rock music. Up tempo, savage in both sound and spirit, Mindfucker has the potential to surprise and to whip up the love for the genre, while still giving the sludgies and stoner freaks exactly what they wish for in a new Monster Magnet album.

Monster Magnet formed in 1989; fusing a template born of metal, punk, space rock and psychedelic influences. The band soon developed a sludgy, feedback-heavy hard rock sound and in 1992, they recorded their first full-length album: the very impressive, uniquely dark psychedelic masterpiece Spine of God. During the 90s Monster Magnet was probably the most influential band in the so called underground Stoner Rock scene, but also as recognized in Punk or Metal circles. Bigger faim came with their record Powertrip in the late 90s.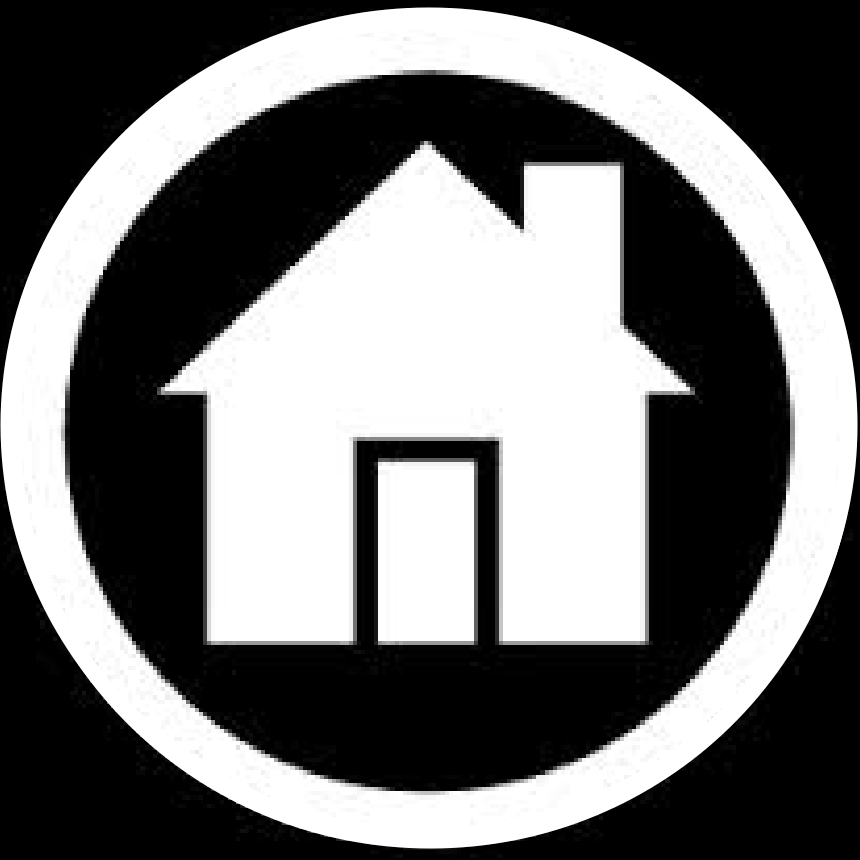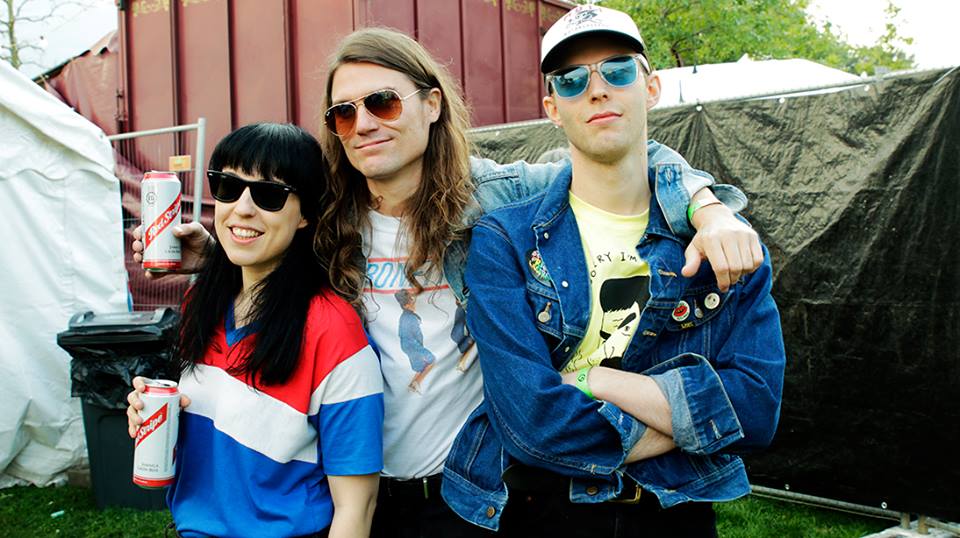 TABLE SCRAPS
Raw, dark, fuzzed out garage rock from Birmingham, UK. They create black-hearted garage punk which fully embraces the good, the bad and the ugly of rockínírollís twisted lineage and various mutations.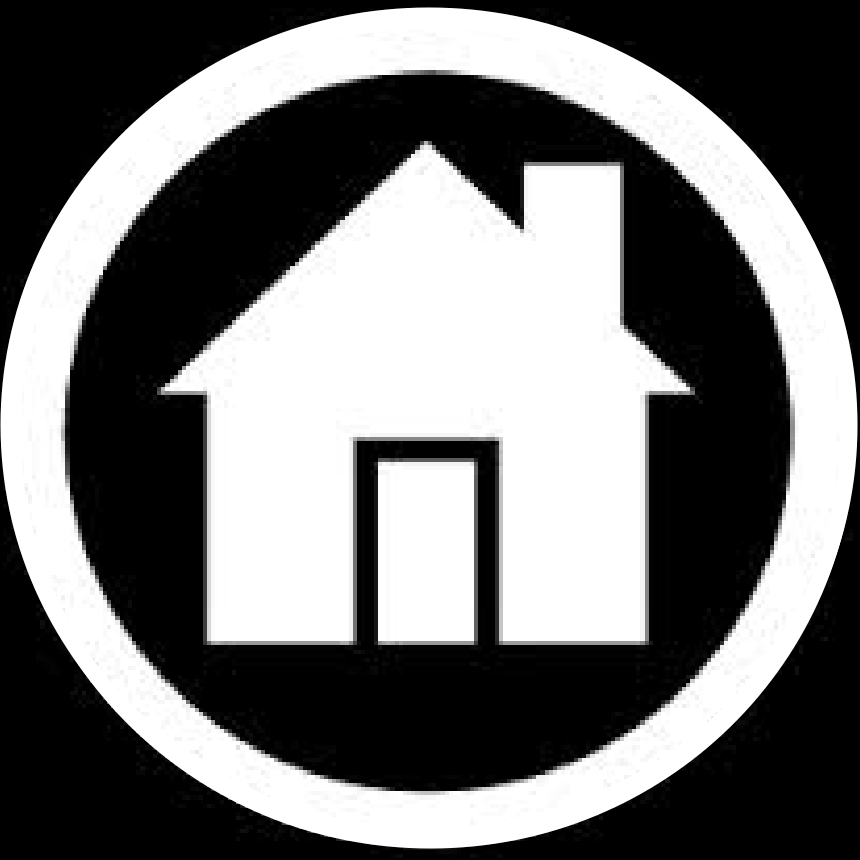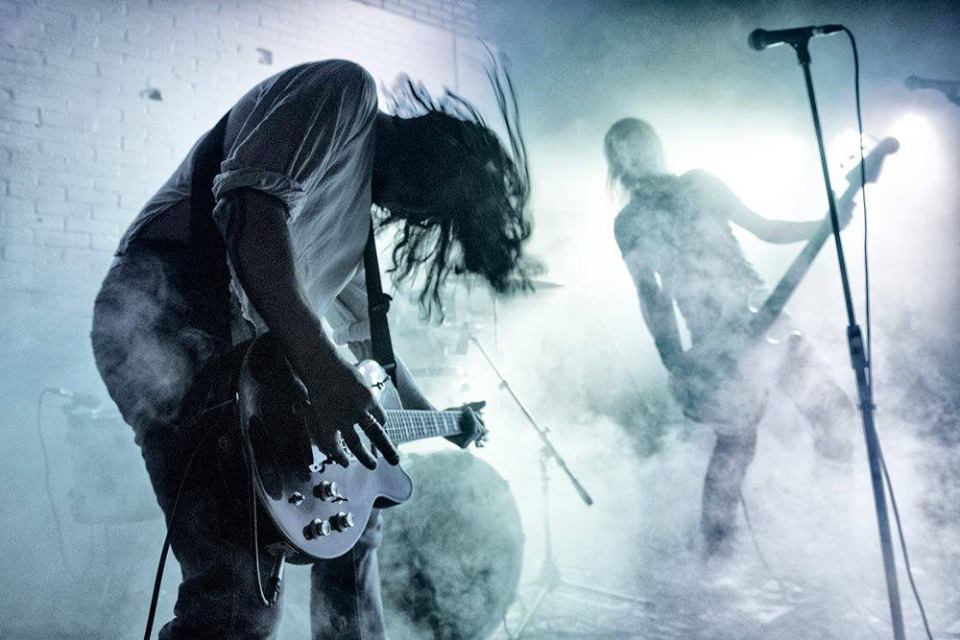 ¡PENDEJO!
A four-piece heavy rock band from the Netherlands, founded by two cousins with a history in Latin America. Digging into their latino roots they started blending heavy riffage, pounding drums, right-in-your-face lyrics in urban Spanish about the weirdest stories in life, and to top it all off, a screaming trumpet.