MONSTER MAGNET
Monster Magnet will play Powertrip in its entirety!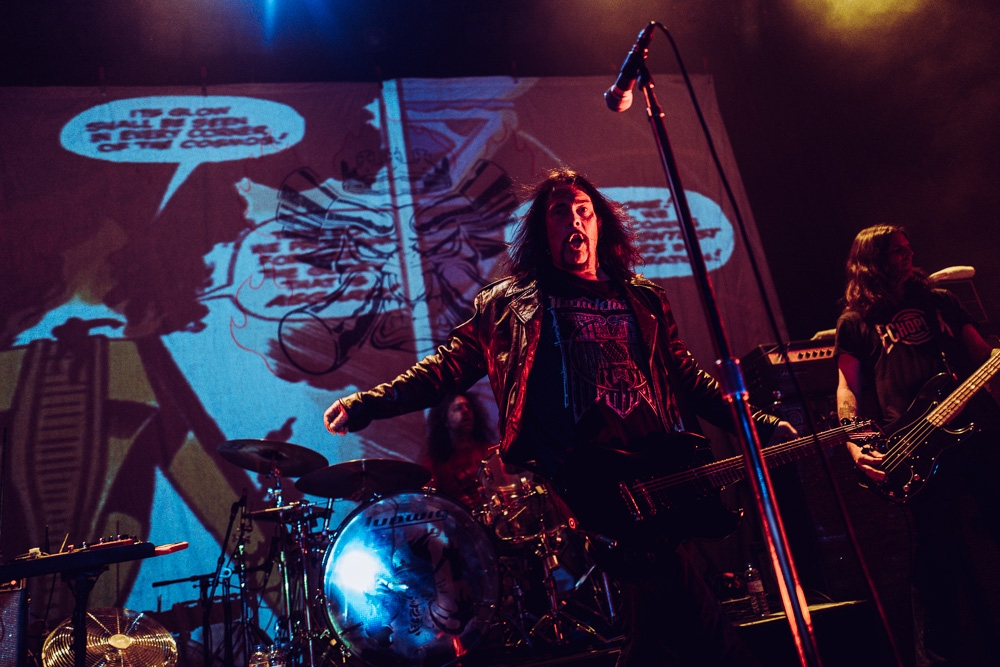 Monster Magnet formed in 1989; fusing a template born of metal, punk, space rock and psychedelic influences. The band soon developed a sludgy, feedback-heavy hard rock sound and in 1992, they recorded their first full-length album: the very impressive, uniquely dark psychedelic masterpiece Spine of God. During the 90s Monster Magnet was probably the most influential band in the so called underground Stoner Rock scene, but also as recognized in Punk or Metal circles. Bigger faim came with their record Powertrip in the late 90s.

Orange Factory afficionados might recognize Chris Kosnik on bass, who played Sojo's several times with his bands The Atomic Bitchwax and Black Nasa.

&nbsp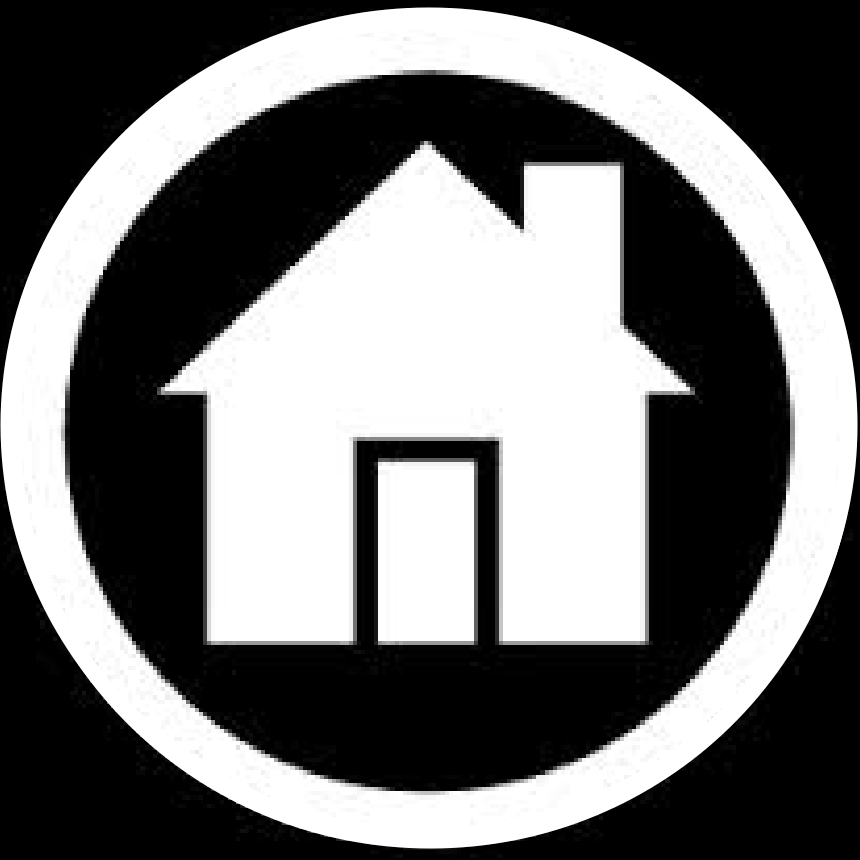 &nbsp

&nbsp &nbsp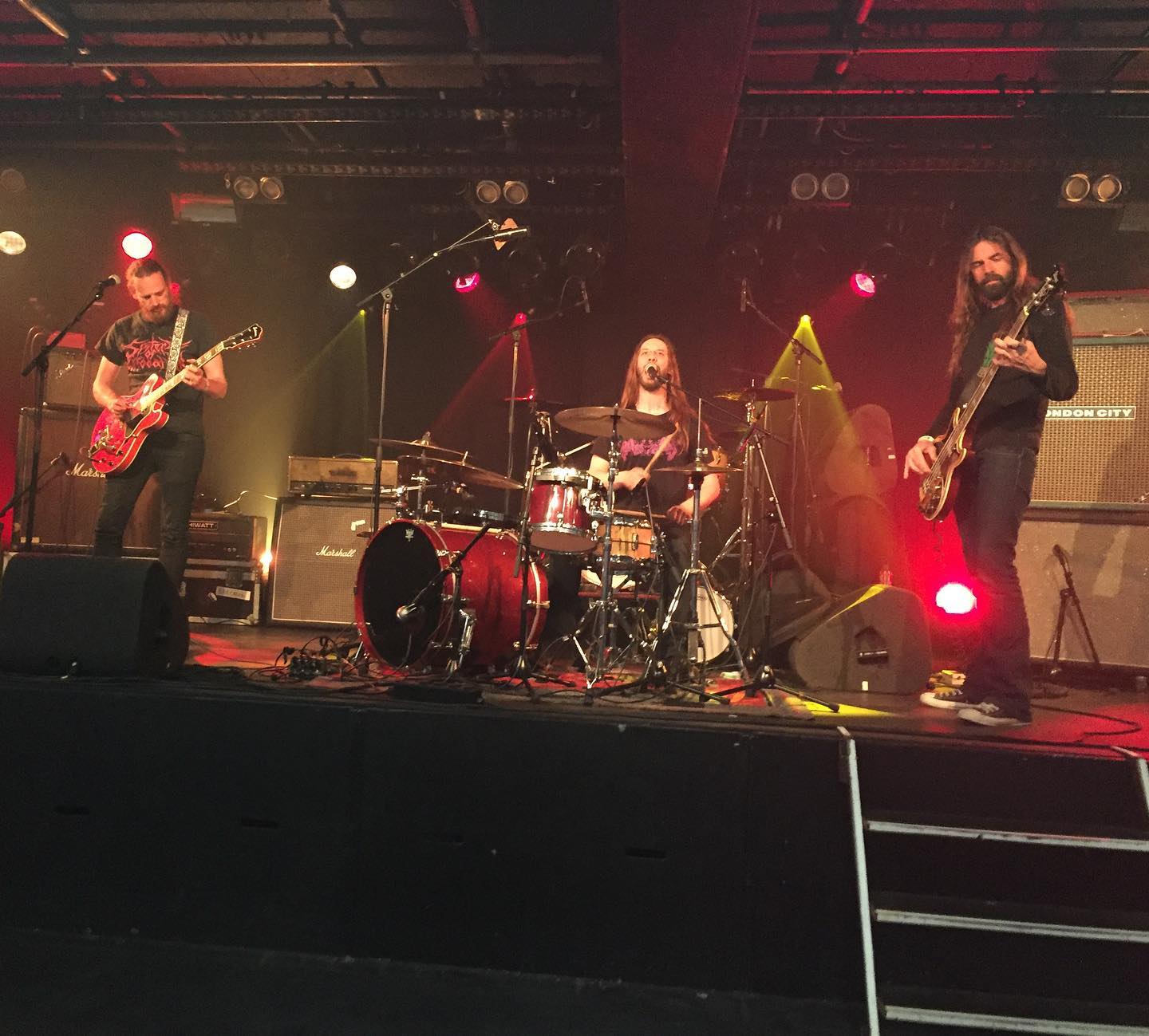 RRRAGS

Belgian/Dutch blues rock power trio with a groovy retro vibe, formed in 2017 by Ron Van Herpen (Astrosoniq, The Devil's Blood), Rob Zim (Lords of Altamont) and Rob Martin (Bliksem).