MONOMYTH
A wicked rollercoaster ride into space!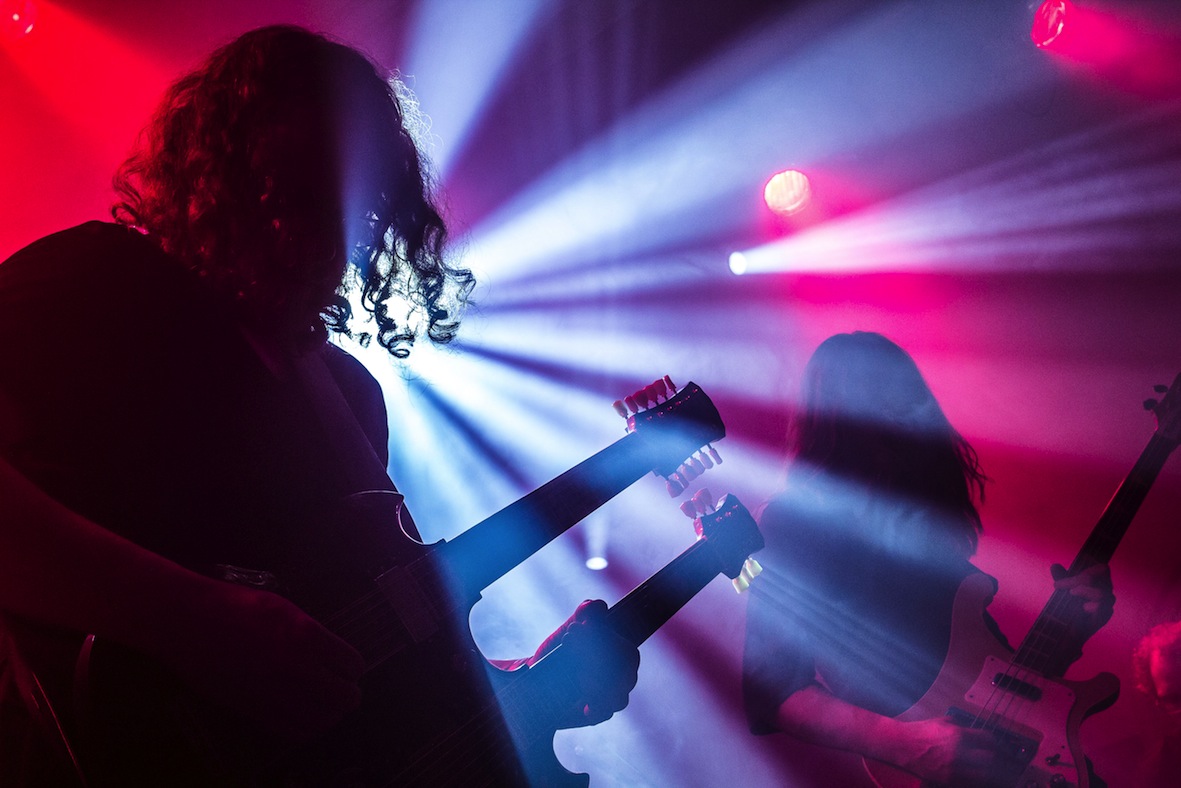 Monomyth merge their heavy psychedelic rock with thrilling instrumental soundscapes. The band wants to draw the audience into a trance, caused by shifting patterns, repetitions and drones. The result is a stirring brew with links to Pink Floyd, Hawkwind and Tool, and even influences from modern techno and ambient. Monomyth plays rock you can dance to and lose yourself in. In the ranks we find five people from different creative and musical backgrounds who paid their dues in bands like 35007, Gomer Pyle, Incense, The Polar Exploration Ship and Alkaloid. Monomyth's music is a complete experience, a collective statement by five like-minded identities searching for their musical boundaries and moving beyond them.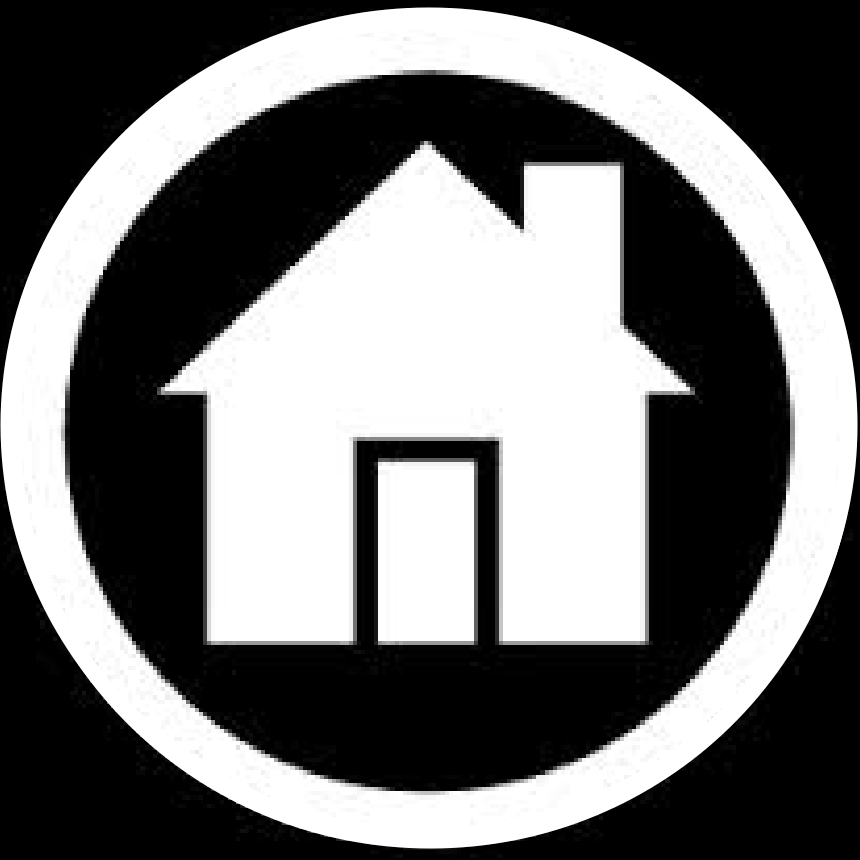 "The quintet from The Hague deal in a potent brand of Hawkwind-style space rock, driven by relentless krautrock rhythms, coated in a sticky stoner fuzz. The band employs hypnotic repetition to cosmic effect throughout the five tracks that make up new LP Exo." (the Sludgelord)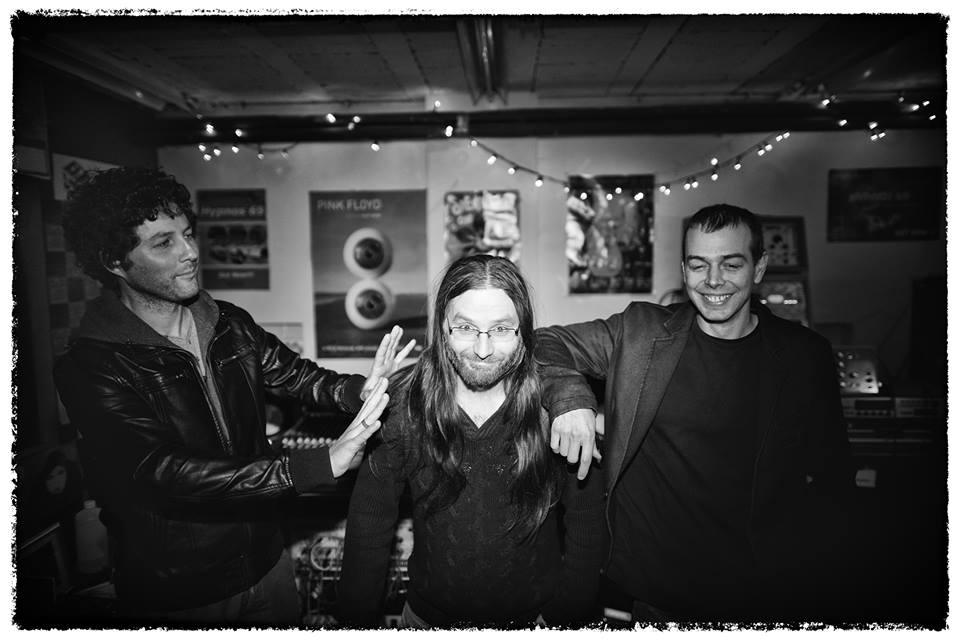 HIDDEN TRAILS

Hidden Trails is a Belgian rock group formed by the rhythm section of the late and great Hypnos 69 who teamed up with singer and guitarist Jo Neyskens. Debut album Instant Momentary Bliss, with guest Steven Marx on sax, has recently been released on Elektrohasch records. Picking up the loose ends Hypnos 69 left, Hidden Trails made a well balanced psychedelic rock album full of jazzy drums, thick and clean bass lines, mellow singing and dreamy guitar riffs.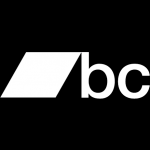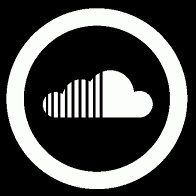 "Instant Momentary Bliss is a wonderful rock album with pop/dirty structures like The Beatles or The Rolling Stones, leaded by smooth vocals as Nick Drake and Bob Dylan but with kaleidoscopic passages into the experimental world of Motorpsycho, progressive fields of Pink Floyd, psychedelic realms of Jimi Hendrix, spacey Hawkwind trips and the 70`s vibe of The Who." (The Temple)