MONO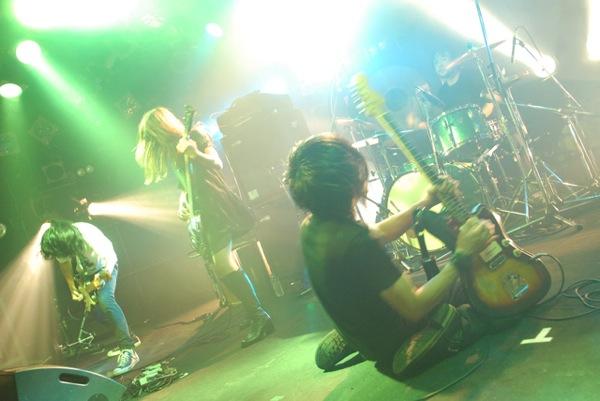 Mono's style of instrumental rock music is influenced by experimental rock and shoegazing, as well as by Classical music, and also by noise and minimalism. The band's sound is characterised by the lead and rhythm guitars of Goto and Yoda respectively, both of whom make use of reverb, distortion and delay. Mono's live performances are noted for their intensity, both in their playing and in their dynamics.
After touring almost non-stop for five years, Mono hibernated for over a year to focus solely on writing their fifth studio album, Hymn To The Immortal Wind. The result is their most thoughtful and eclectic album to date. Written and arranged with a hopeful, romantic narrative in mind, the songs string together like chapters in an epic love story.
The music is naturally majestic, with Mono's trademark wall of noise crashing beautifully against the largest chamber orchestra the band has ever enlisted. While Hymn continues to mine the cinematic drama inherent in all of Mono's music, the dynamic shifts now come more from dark-to-light instead of quiet-to-loud. The maturity to balance these elements so masterfully has become Mono's strongest virtue.

---
AGENTS IN PANAMA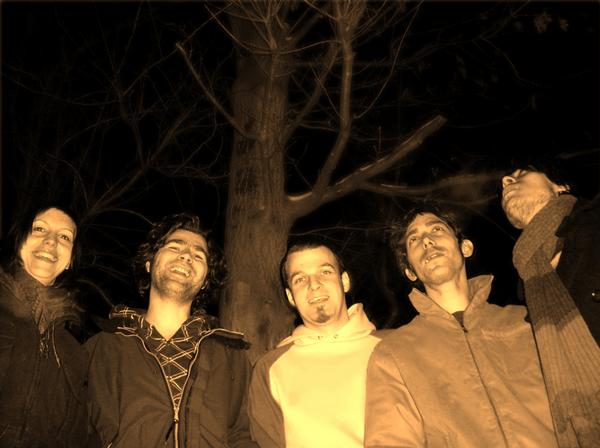 Agents in Panama was formed in 2004 – confined in their Brussels rehearsal room they started to explore the realm of instrumental rock and psychedelica. From a three piece guitar-drum band they evolved into an epic five headed-monster with different backgrounds. The band's inspirations and influences come from seventies rock (Pink Floyd, Led Zeppelin, JPT Scare Band), modern psychedelica (Comets on Fire, Dead Meadow), stoner rock (Kyuss) and post-rock (Mono, Mogwai).
---
Previous Page