MASTERS OF REALITY
Legendary producer and musician Chris Goss to visit Leuven for the first time!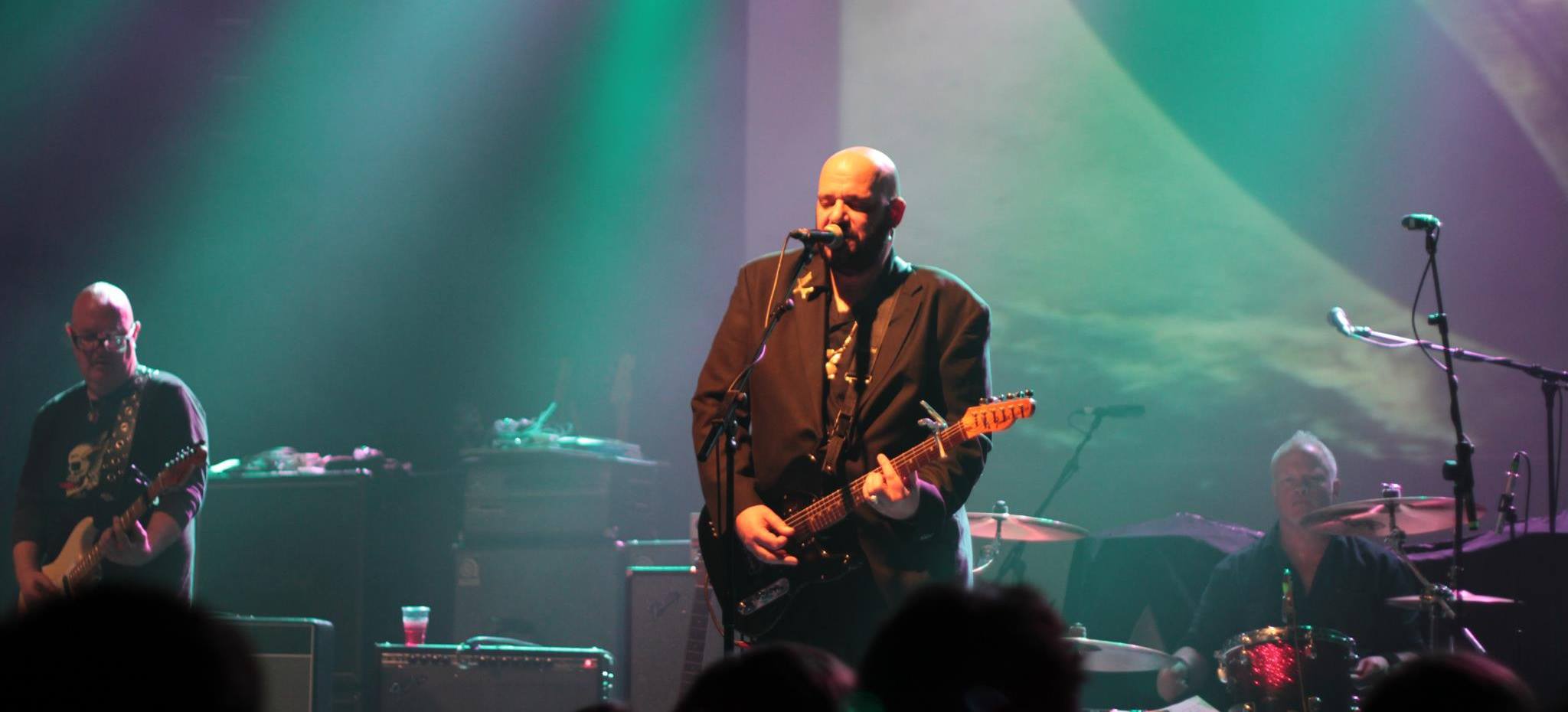 Masters of Reality are an American rock band formed in 1981, taking their name from a misprinted label of the third Black Sabbath album. Early influences were heavily derived from Sabbath, Cream and early King Crimson and since the band's music has touched on many styles, ranging from blues to sixties-era pop.

The band has close ties to the "Palm Desert Scene" and frontman Chris Goss is a notable producer (Kyuss, Queens of the Stone Age, UNKLE, Soulwax). Josh Homme, Nick Oliveri, Dave Catching and Mark Lanegan all joined Masters of Reality for a period of time, and legendary ex-Cream drummer Ginger Baker recorded an album with the band.