YAWNING MAN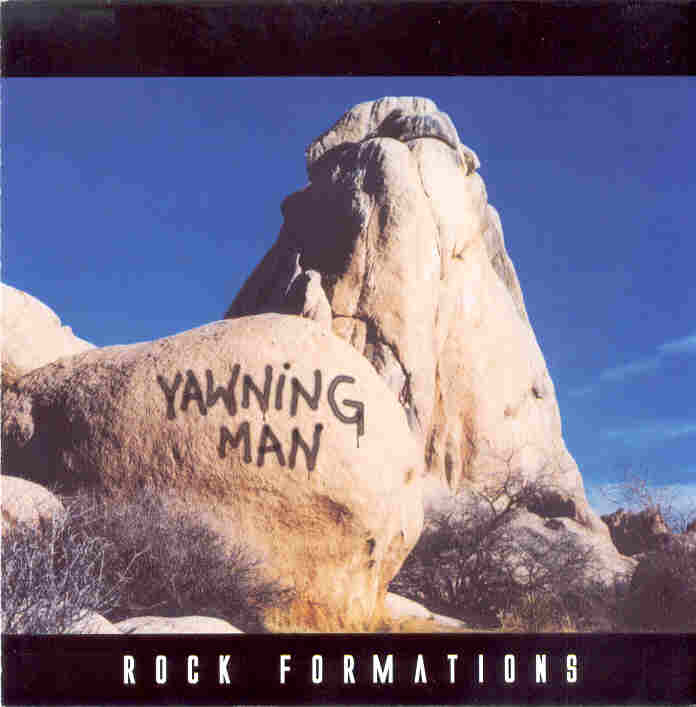 YAWNING MAN was born in the middle 80's. The band took their marathon jams from the garage to the desert with a generator playing to anyone who could stand the freezing desert nights till the early mornings. Mixing punk rock to south american music they formed a unique and distinct sound with Alfredo's latin beats, Mario's melodious fretless bass and Gary's reverb/delay driven guitars and Larry's unique guitar noodling. Yawning Man got a reputation for playing anywhere anytime, from the middle of the desert to friends' backyards to the El Presidents Hotel (a club downtown Palm Springs).
YAWNING MAN was the band that John Garcia (Kyuss, Hermano) and Brant Bjork used to see rehearsing when they were teenagers. In his own words, B.Bjork said about Yawning Man that they are the best live band he has seen ever. Catamaran is in fact a Yawning Man song, later covered by Kyuss on When the circus leaves town…
current line-up: Alfredo Hernandez - drums (Kyuss, Queens of the Stone Age, Che, Desert Sessions, Across the River); Gary Arce - guitars (The Sort of Quartet, Oddio Gasser); Billy Cordell - bass (Unida, The Wizards, Unsound)
---
MAJESTIC SCENE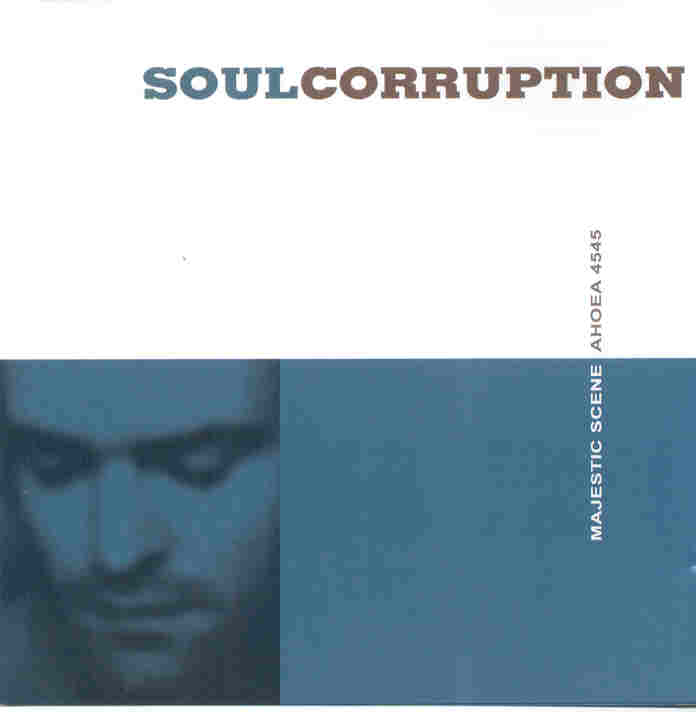 Majestic Scene is a quite excellent Dutch band from Tilburg. Their new album, Soul Corruption, is their fifth release but all their material is supposed to be quite different and diverse. The music has a special quality to it and is hard to place. There is also a lot of variety on this last record, ranging from pretty heavy rockers to jazzy things to pure mellow voice based ballads.
---