STREET EXPO MALLEUS 4 ORANGE FACTORY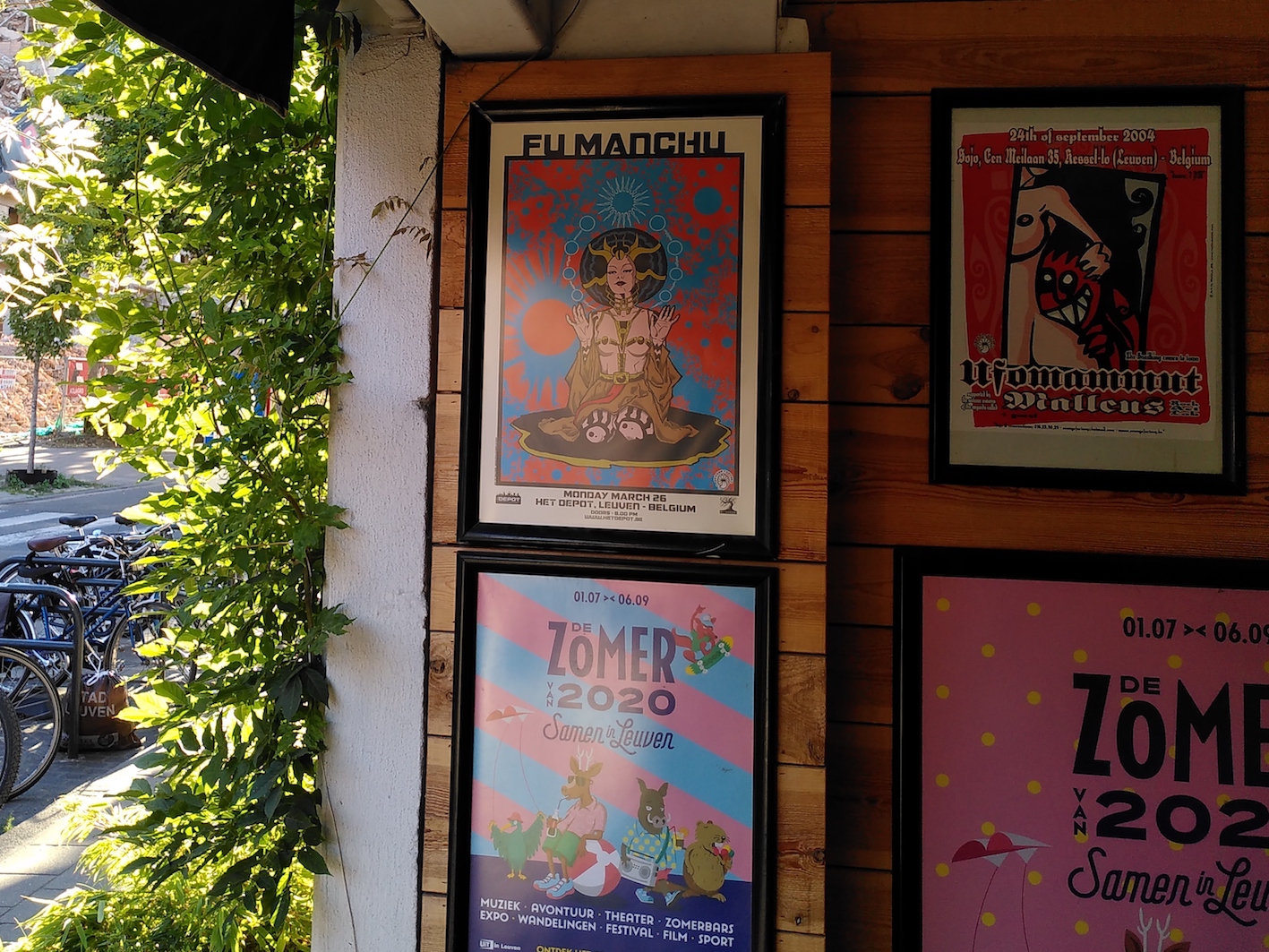 For more than 20 years (2000 – 2020) the Italian poster wizards of Malleus made many gorgeous offset posters for the concerts organised by Orange Factory. In August almost 100 of them will be at display in Leuven. Here's a map with the locations: Google custom map

The silkscreens ("zeefdruk" in Dutch) that Malleus did for us can be seen at the record store Flugzeug Music Art Design in Diestsestraat 208 from August 5 to September 30 (closed on Sundays).

We also give away some Orange Factory goodies: t-shirts, offset posters of your choice (a few are not available) and one handmade 10 Years of Orange Factory silkscreen! To participate post a photo or clip of your visit on social media and tag Malleus and Orange Factory (or send an e-mail so we can post it for you).

Huge thanks to Malleus for their fantastic work!