KARMA TO BURN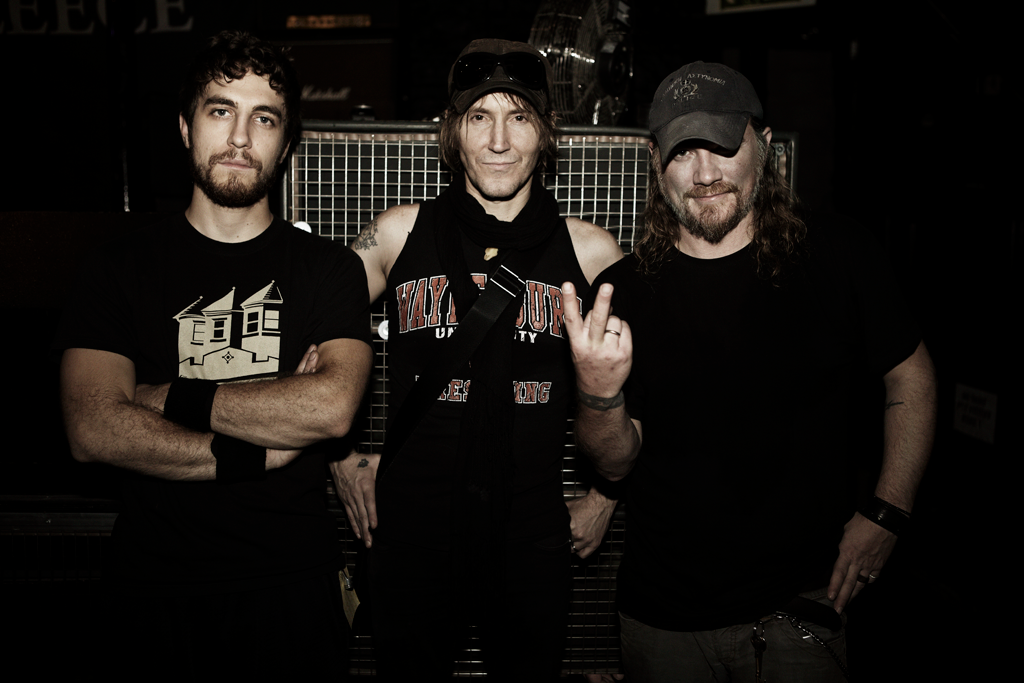 Karma to Burn is an influential instrumental stoner rock band formed in 1994, in West Virginia (USA). They released 3 important albums on Roadrunner and Spitfire from 1997 through 2001 and were renown for their live performances, touring the world, playing at the illustrious metal festival Dynamo Open Air, and opening for such acts as Metallica and Pantera, before unofficially disbanding sometime in mid-2002.

Luckily, the three-piece resurrected in 2009 and following their highly successful reunion tour, Karma to Burn started gigging all over the States and Europe, and visited festivals like Hellfest, Dour and Graspop Metal Meeting, leaving fans of the mighty riff no other choice than to join the party. Heavy riffs and catchy grooves are the main ingredients of Karma to Burn's unique instrumental sound. They have an extensive, highly cherished back catalog and the trio's anti-bullshit attitude is long noted, most recently demonstrated on their second album for Napalm Records, V.






---
BLIKSEM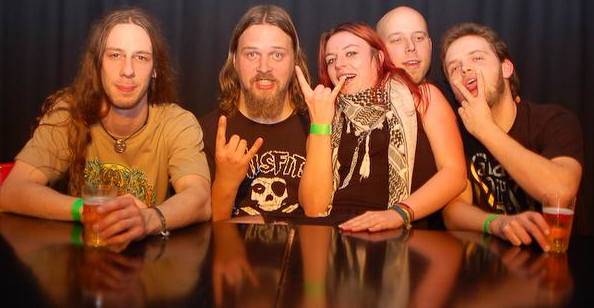 Bliksem is a 5 piece metal band hailing from Antwerp. Focus is on the tandem guitars' riffing galore and the commanding razor-edged female vocals. Their open-minded melodic thrash metal is spiced with stoner, prog, rock and psychedelic elements. Bliksem's debut album, called 'Face the Evil', is scheduled for February 25th on Alone records.





---
ROZBUB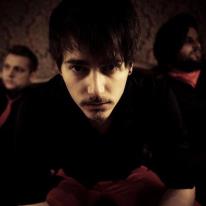 ---
Back to Concerts