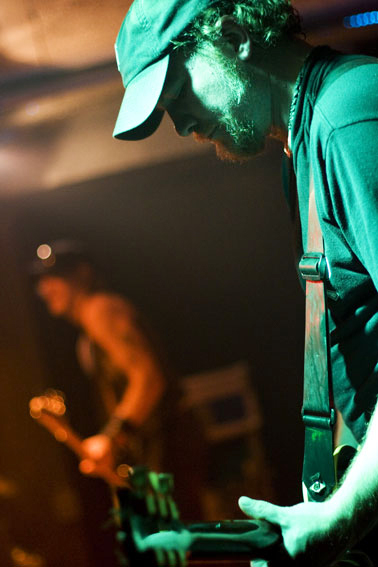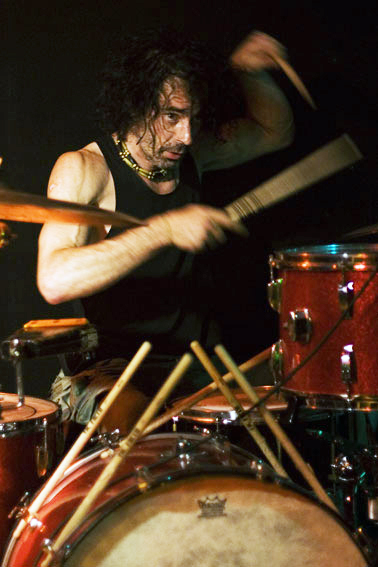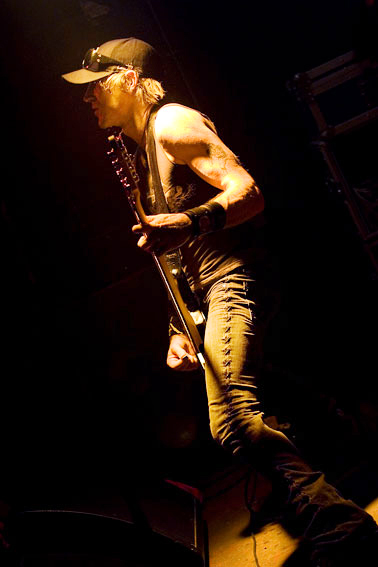 Karma to Burn is an American instrumental hard rock band formed in 1994, in West Virginia. They released 3 albums on Roadrunner and Spitfire from 1997 through 2001 and were renown for their live performances. Karma to Burn toured the world extensively, played at the illustrious metal festival Dynamo Open Air, and opened for such acts as Metallica and Pantera, before unofficially disbanding sometime in mid-2002.
Karma to Burn recently reunited to tour for the first time in 7 years, the band have signed with Napalm Records and a new full length will be released. VH1 has ranked Karma to Burn's "TWENTY" as one of the "100 Greatest Songs of the '90s". KERRANG Magazine named Karma to Burn one of the top 25 most influential hard rock acts of all time.

---
YEAR LONG DISASTER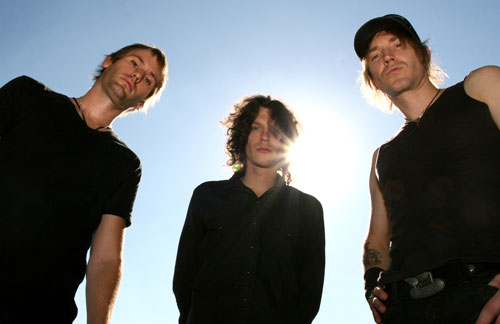 Hard rock band founded by guitarist and singer Daniel Davies, son of Dave Davies of The Kinks, and bassist Rich Mullins of Karma to Burn. The love of bands like Led Zeppelin and Black Sabbath sounds through everywhere, but is well thought-out and produces a contemporary and absolutely great sound. Year Long Disaster quickly caught the eye of Mark Needham, producer for The Killers, and the band recorded their first EP at his home studio.
Consistent touring and key critical acclaim gave them a reputation as a blistering live band, and Volcom released their debut album in 2007. The following years, Year Long Disaster toured with the likes of Foo Fighters, Motorhead, Turbonegro, Monster Magnet... and Rolling Stone named YLD one of the Best New Bands in their annual 10 Artists to Watch feature. The bandís second album, titled "Black Magic: All Mysteries Revealed", is expected to be released in the Spring of 2010.



Year Long Disaster on My Space
Year Long Disaster Website


---
SARDONIS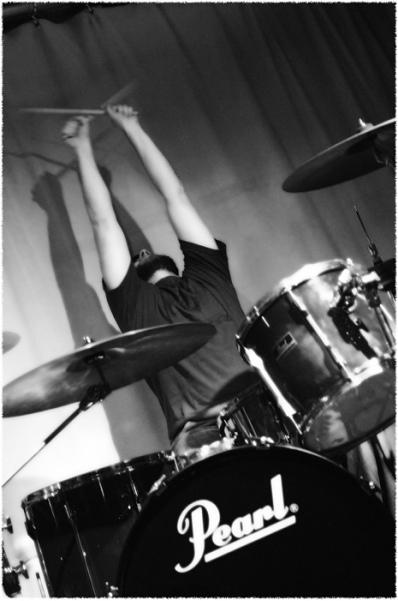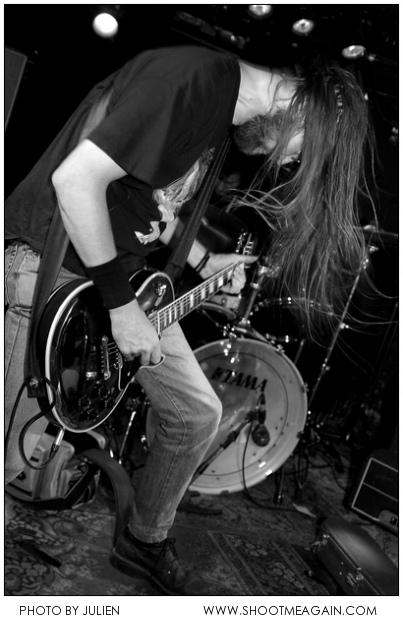 CD release party for debut album!
Instrumental sludgy-doom-metal project of Roel (guitar player of Solenoid, Mr. Mama, Pablo Diablo) and Jelle (drummer of Pablo Diablo and Electric Earth label boss). The SardoniS debut full album consists of nine pieces of instrumental heaviness with the riff as center-point in the everlasting thick storm. The self-titled debut will be released worldwide by US label MeteorCity in April of 2010 and the band will have their album release party on April 10th.

SardoniS on My Space


---
Previous Page