KARMA TO BURN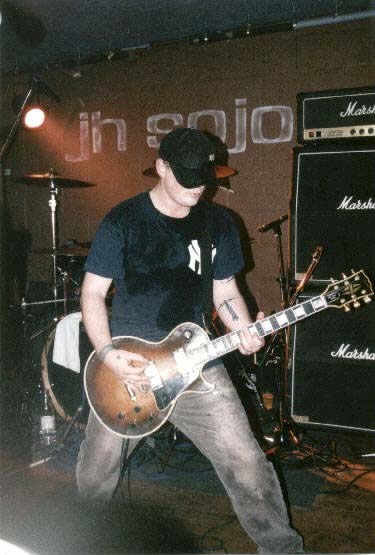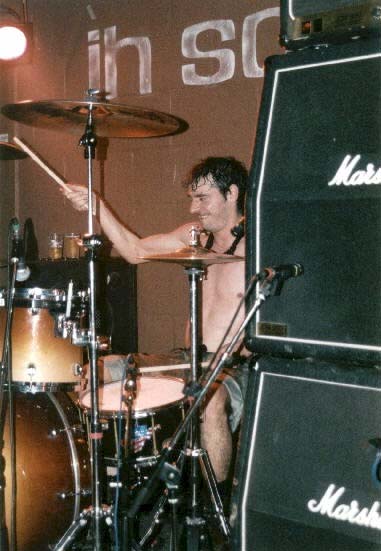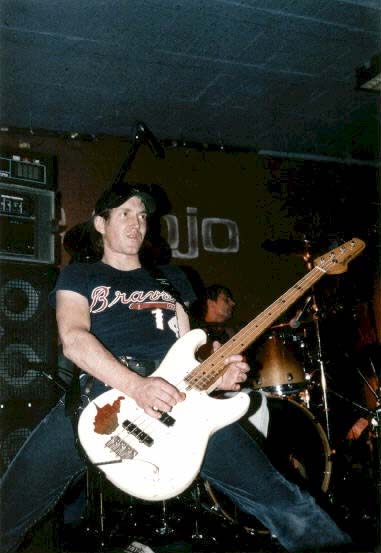 "Back from the icy grip of the tomb."
Karma to Burn is an American instrumental hard rock band formed in 1994, in Hicksville, West Virginia. They released 3 albums on Roadrunner and Spitfire from 1997 through 2001 and were was renown for their live performances. Karma to Burn toured the world extensively, played at the illustrious metal festival Dynamo Open Air, and opened for such acts as Metallica and Pantera.
Karma to Burn unofficially disbanded sometime in mid-2002, when bassist Rich Mullins joined Speedealer. Currently, Mullins is playing in the Los Angeles based band Year Long Disaster, Oswald is playing drums in Nebula, and Will Mecum is playing guitar for Treasure Cat. As of February 2009 Karma to Burn reformed and the band immediately got back on the road! Karma to Burn visited Sojo's three times in the past; first time 10 years ago, and we're proud to host them once more!

---
SARDONIS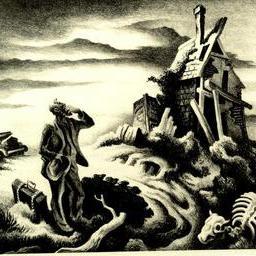 Follow the trail of the Behemoth and meet the brotherhood of SardoniS; a two man army playing loud and heavy instrumentals. Started in the summer of '06, recorded a demo early 2008 and a 4 song EP two months later. The EP is released as 7" via Electric Earth in September and as download via Kinky Star in November.
SardoniS is currently writing material for their debut full album, recordings will take place during the summer.
Featuring Solenoid /Mr Mama / Pablo Diablo members.
---
Back to Concerts
Back to News