JOSIAH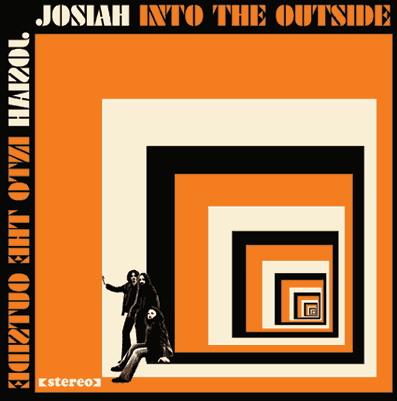 Josiah is fuzzed out and soulful, heavy rock. Often compared to a bewildering array of bands guitarist/vocalist Mat was quick to dampen any narrow-minded labelling "It's dirty fuckin' rock, plain and simple!"
---
COLOUR HAZE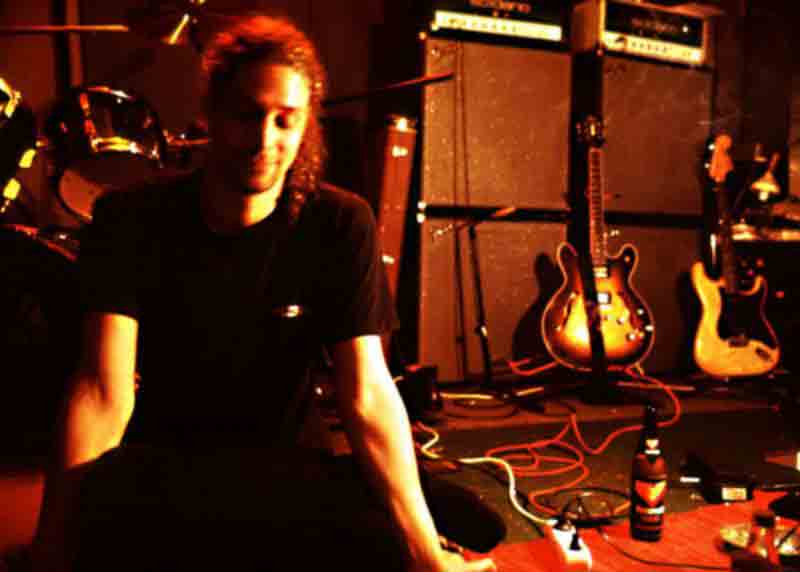 COLOUR HAZE specialises in 70's free rocking stoner music that references everyone from Monster Magnet to Jimi Hendrix to Led Zeppelin to Kyuss to Santana to Mountain whilst retaining a near-psychedelic sense of melody and an kraut-uniqueness all of their own. Colour Haze are without question one of the most gifted groups to ever emerge in the heavy stoner music scene, their ability to write very long jam/epic songs that hold the ears attention from start to finish are unparalleled nowadays, a band like this that can mend together such varied elements into such a solid lethal combination deserve praise on merit alone. Combining a greater maturity and refined talent on each album they release with the all out groove mastery on display, it really is quite hard not to be impressed with what this trio have accomplished already. … (ConcreteWeb.com)
---
TITTY TWISTER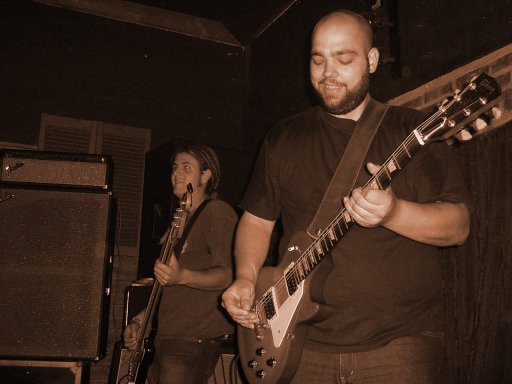 Titty Twister hails from Belgium, they plays stoner-styled groove rock, small men, big noise ...




.
---