FU MANCHU
Californian stoner rock going strong since 1990!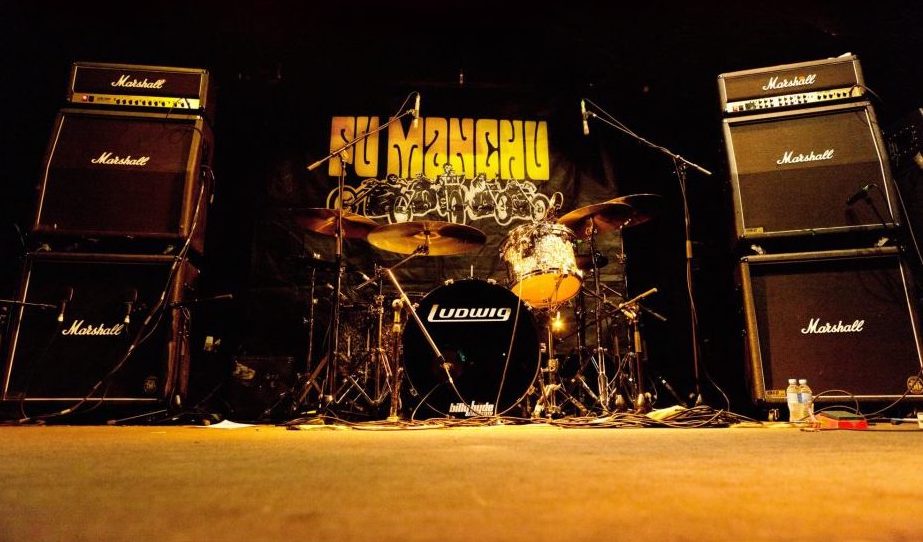 Fu Manchu will release their 12th studio album, Clone of the Universe, in February 2018, followed by a world tour. The new album marks a new chapter for the "fuzz rock" pioneers as they mix their straight ahead blistering rock with unexpected time shifts, most clear in the heavy 18 minute 8 second centerpiece of the album, "Il Mostro Atomico", that shows new ground for a band thatís been pushing the boundaries of "fuzz and wah" since its formation.

Classic albums as In Search Of... (1996), The Action is Go (1997) and King of the Road (2000) and famous ex-members such as Brant Bjork (Kyuss), Eddie Glass and Ruben Romano (Nebula) indicate that Fu Manchu helped give rise to an iconic style of heavy music born out of the desert and tagged "stoner rock".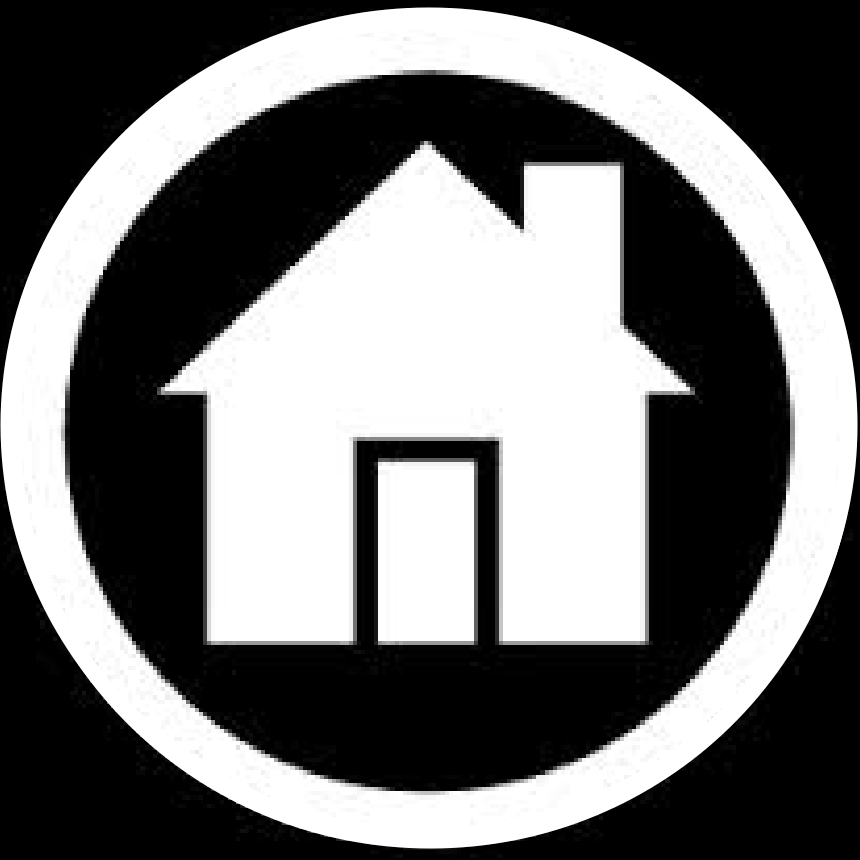 FIRE DOWN BELOW

Four guys from Ghent blending fuzzed-out stoner, heavy psych and 90s grunge with elements of spacerock and doom. Debut album out on Ripple Music.