FATSO JETSON + YAWNING MAN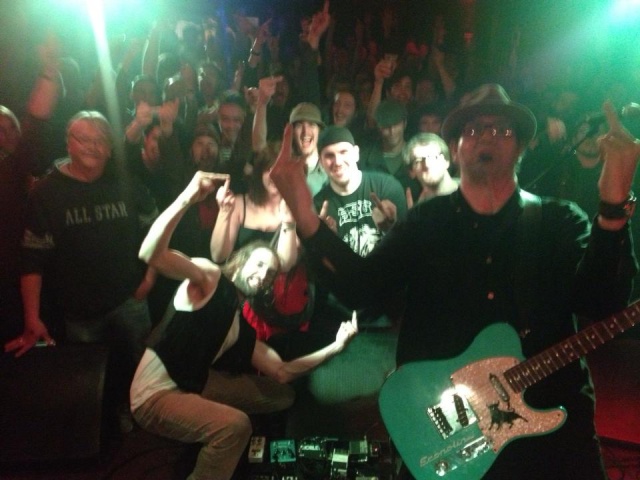 Often credited as the fathers of the desert rock Yawning Man and Fatso Jetson have heavily influenced all their stoner fellows for years and years. Fatso Jetson contributed to the Desert Sessions, Mario Lalli has co-written songs with Josh Homme for Queens Of The Stone Age and has been credited for nurturing the scene on Dave Grohl's Sonic Highways, these musicians leave their rocking marks everywhere they go!

Since 1984 Mario Lalli, Alfredo Hernandez, Gary Arce and Larry Lalli were fixtures of the desert music scene in Palm Desert, California. Across the River, with Lalli, Hernandez and Scott Reeder, were early pushers of heavy rock on the generator scene. In 1987 Yawning Man evolved from this line up to create the soundtrack for these scenic party locations. Arce on guitar, Henandez on drums and Mario on bass and for a while also Larry Lalli on guitar. Both bands were honoured with having their songs recorded by Kyuss. In 1994 the Lallis met Tony Tornay and started gigging as Fatso Jetson. For almost 30 years these core musicians have remained a rock family, and now also Mario's son Dino Von Lalli joined to the Fatso Jetson battalion, his orders are to assault with truck loads of angular rock riffery.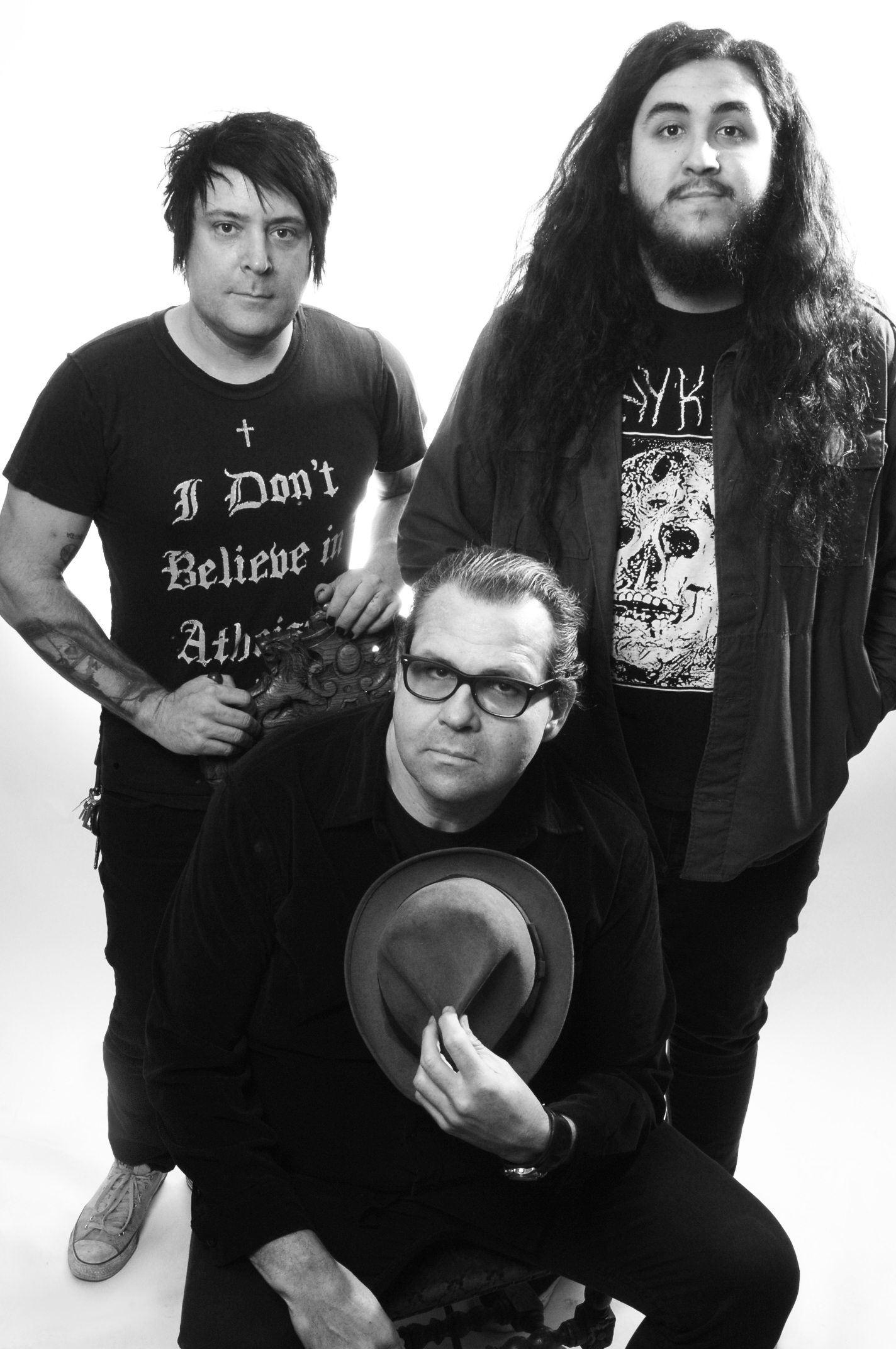 While musically similar to some of their stoner brethren, FATSO JETSON incorporate a broader variety of musical influences that includes punk,blues, jazz and surf music. That is not to say that the band isn't capable of dishing out supremely heavy riffs... Certainly grounded in dense hard rock, Fatso Jetson experiment with many musical textures, angular instrumental epics, and bizarre lyrics to create a punk, blues art rock all their own.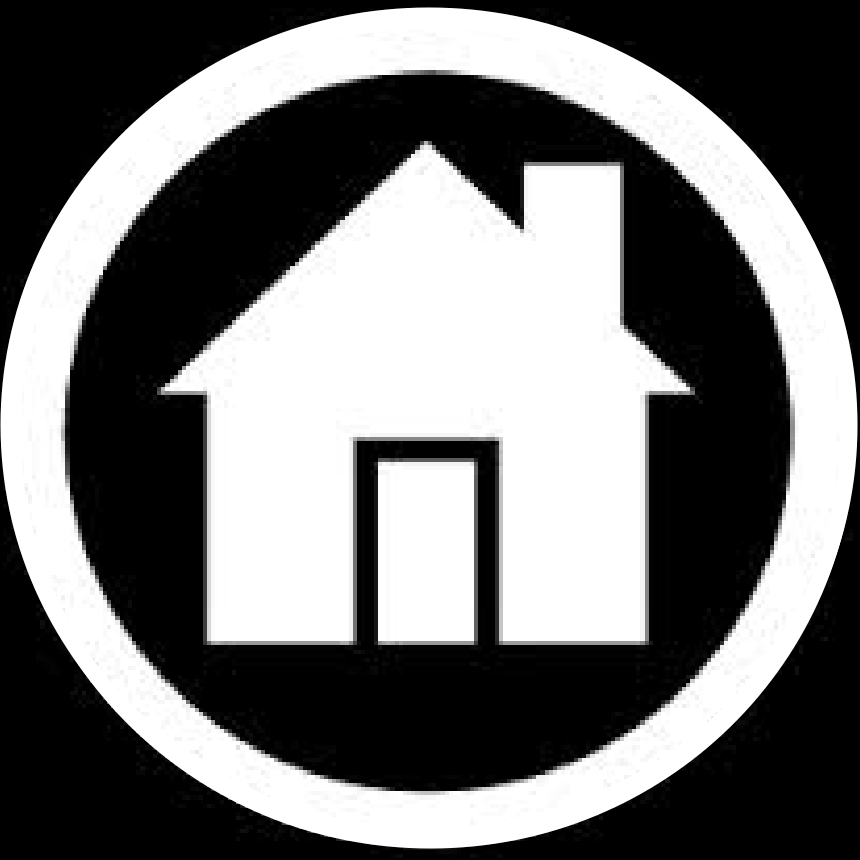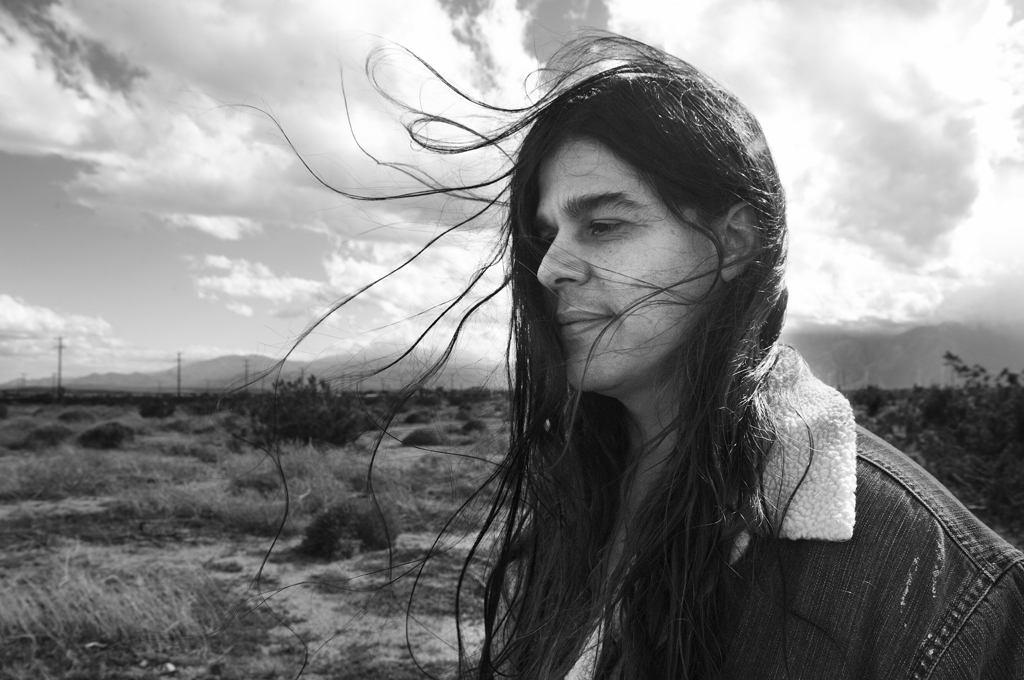 YAWNING MAN is an instrumental rock band, inspired by punk rock as well as south american music, that created a unique and distinct sound with Alfredo´s latin beats, Mario´s melodious bass and Gary´s reverb/delay driven guitars and in early days also Larry´s unique guitar noodling. Recently Bill Stinson took over on the drums and sometimes Jennifer Irvine joins in on the cello.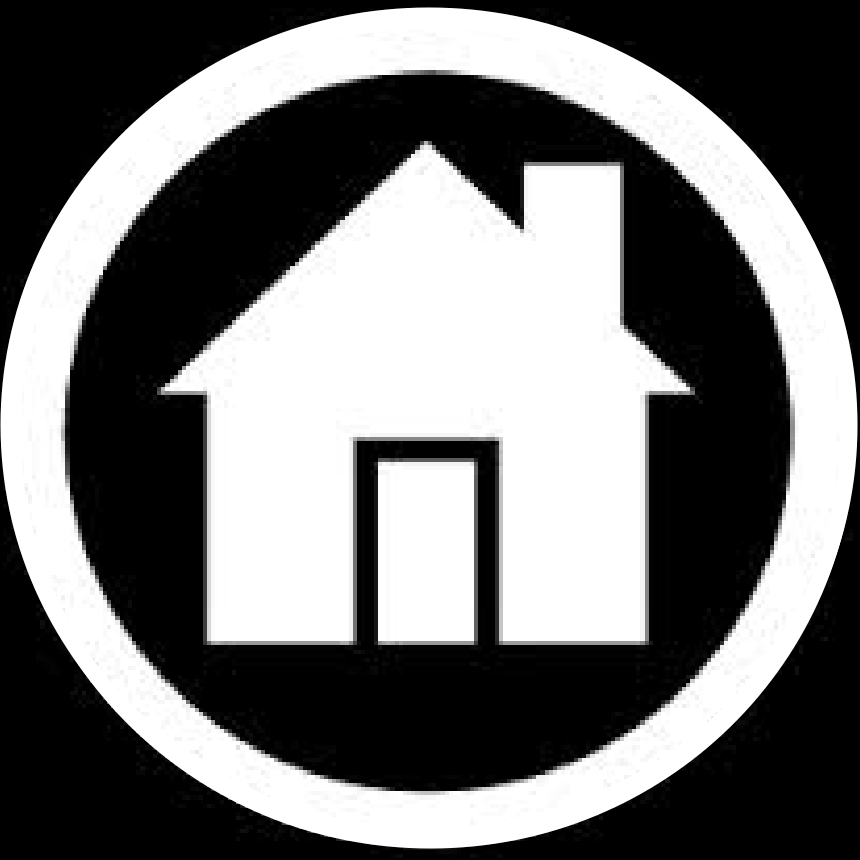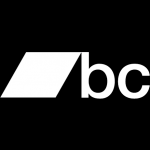 ---
BARABBAS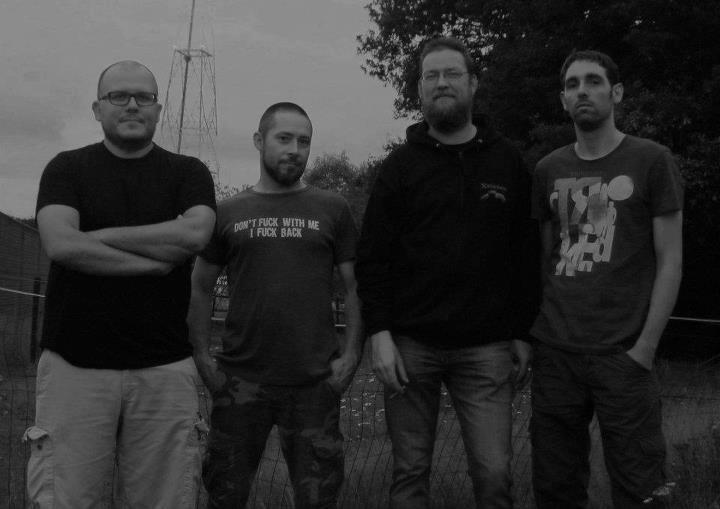 A local rock band consisting of elderly, beer drenched musicians (who are quite frankly starting to smell). With plenty of years of experience under the hood, gathered while playing in outfits like Sardonis, Rebel Yell, The Grams and Solenoid, they went up to the Sons of Jonathas-studio in August 2011 to track some tunes under the guidance of Mr. Xavier Carion (Channel Zero). Now they are ready and willing and eagerly await you ... ---
Back to Concerts
To Orange Factory website