FIVE HORSE JOHNSON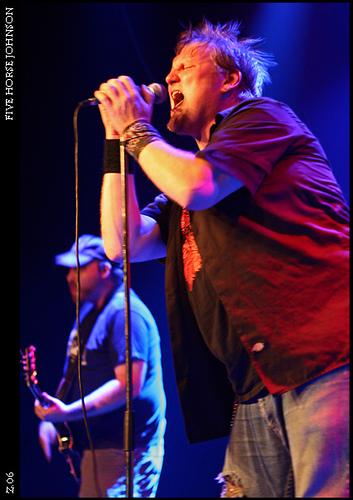 Five Horse Johnson formed in 1995 in Toledo, Ohio. The band has dug out a niche of its own, combining their love and respect for traditional blues and classic rock to become a much loved and respected band in the underground rock community. Always a hell of a ride live, the band has toured hard with the likes of Clutch and Halfway to Gone, in the process gathering fans, friends, and drinking partners all over the world. Five Horse Johnsonís seventh album, The Taking of Black Heart, which again features Clutchís Jean Paul Gaster on drums and is produced by J Robbins of Jawbox (who also contributes some organ and percussion), got released via Small Stone Records in January 2013.

Five Horse Johnson is not a band that makes apologies. A decade into its life, compromise is not an option. The truth is, this is hard, heavy, dirty stoner blues rock íní roll for people that like that sort of thing. This music is for people who like the sound of an engine roaring or the feeling obtained by following a cold beer with a shot of good whisky. Five Horse Johnson will gladly kick your ass, and then wait for you to say thank you.





---
BARABBAS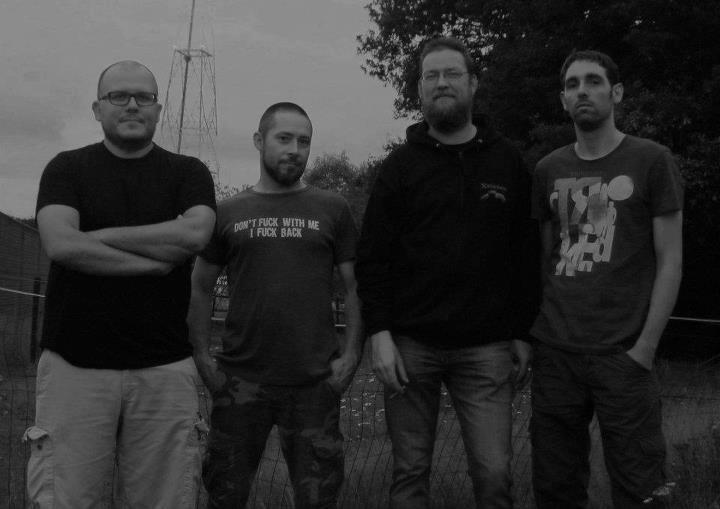 A fresh new rock band consisting of elderly, beer drenched musicians (who are quite frankly starting to smell). With plenty of years of experience under the hood, gathered while playing in outfits like Sardonis, Rebel Yell, The Grams and Solenoid, they went up to the Sons of Jonathas-studio in August 2011 to track some tunes under the guidance of Mr. Xavier Carion (Channel Zero). Now they are ready and willing and eagerly await you ...



---
Back to Concerts