ELEPHANT9
Prepare for a heavy slice of mindblowing modern rock'n'jazz psychedelia!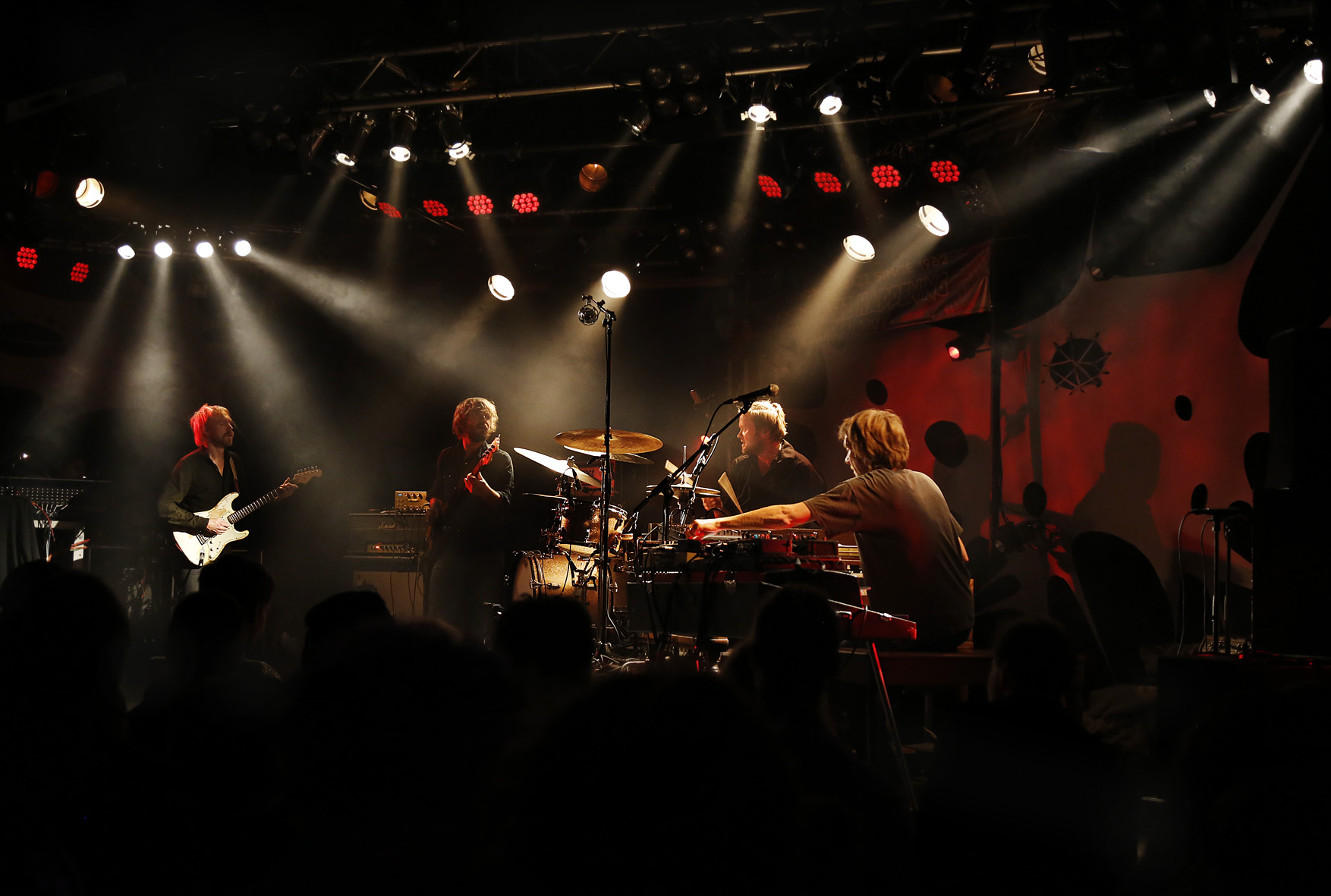 Elephant9 is a Norwegian psychedelic spacejazz trio featuring members of Supersilent, Humcrush, Shining, BigBang and The National Bank. For this show they will bring along Reine Fiske, guitarplayer of Dungen, and like Hammond player Ståle Storløkken frequent guest on Motorpsycho releases. Elephant9 concerts are characterised by unlimited energy and very intense dynamics; from slow, spacey moments to tight hypnotic grooves and when they kick things up a notch or ten and Storløkken's Hammond fires up it's evident that live, Elephant9 is one fierce, thundering force with which to be reckoned!

"This Norwegian / Scandinavian bunch consists of well-seasoned jazz / rock / psych musicians who've musically gone "all in" with this project. And with the addition of string-wizard Reine Fiske (Landberk, Morte Macabre, Paatos, Dungen etc) on guitars it's certainly vouches for some ridiculously amazing music. ... If you want music by the book, this is not for you. If you desire otherworldy musical experiences and explosive dynamics however, your search is over." (Mikael Åkerfeldt, Opeth)

"Closing down the Green Room [at Roadburn] was Norwegian jazz/prog/psych trio Elephant9 and celebrated Swedish guitarist Reine Fiske. Anchored by keyboardist Ståle Storløkken, the four-piece took its time building up in intensity before finally locking into a tight, hypnotic groove. The veteran musicians have collaborated on the world's jazz festival circuit on numerous occasions, and their exuberant performance Friday night was a testament to both their instrumental skills and group dynamic." (Jamie Ludwig, Vice) ---
SARDONIS
Expect instrumental heavy thunder!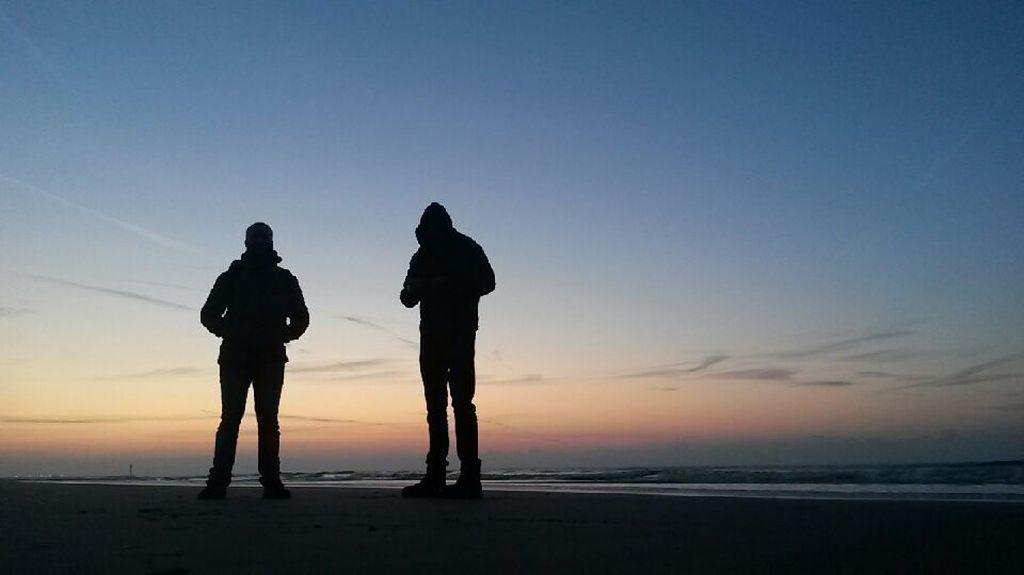 Follow the trail of the Behemoth and meet the brotherhood of SardoniS; a two man army playing loud and brutal instrumental heaviness. The band formed in Belgium in 2006 and has released several internationally highly acclaimed EPs and full albums on MeteorCity, Electric Earth, HammerHeart and other labels. Meanwhile the duo played a shitload of gigs all over Europe, they toured with Acid King and did a headlining tour in Japan. In January 2015 SardoniS started to record a new album for Consouling Sounds and the official 'III' release party will happen in Sojo on September 12. ---

HIDDEN TRAILS

Hidden Trails is a new Belgian rock group formed after guest recording sessions in the WAR studio (Diest). The rhythm section of Hypnos 69, a renowed Belgian psychedelic rock band, eventually teamed up with guitarist Jo Neyskens (Flowers for the Few). In this formation new recordings took place which led to the album Bricks'n Relics, a mix of jazz, progrock, ambient and accessible tunes.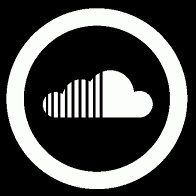 ---
Back to Concerts
To Orange Factory website