ELEPHANT9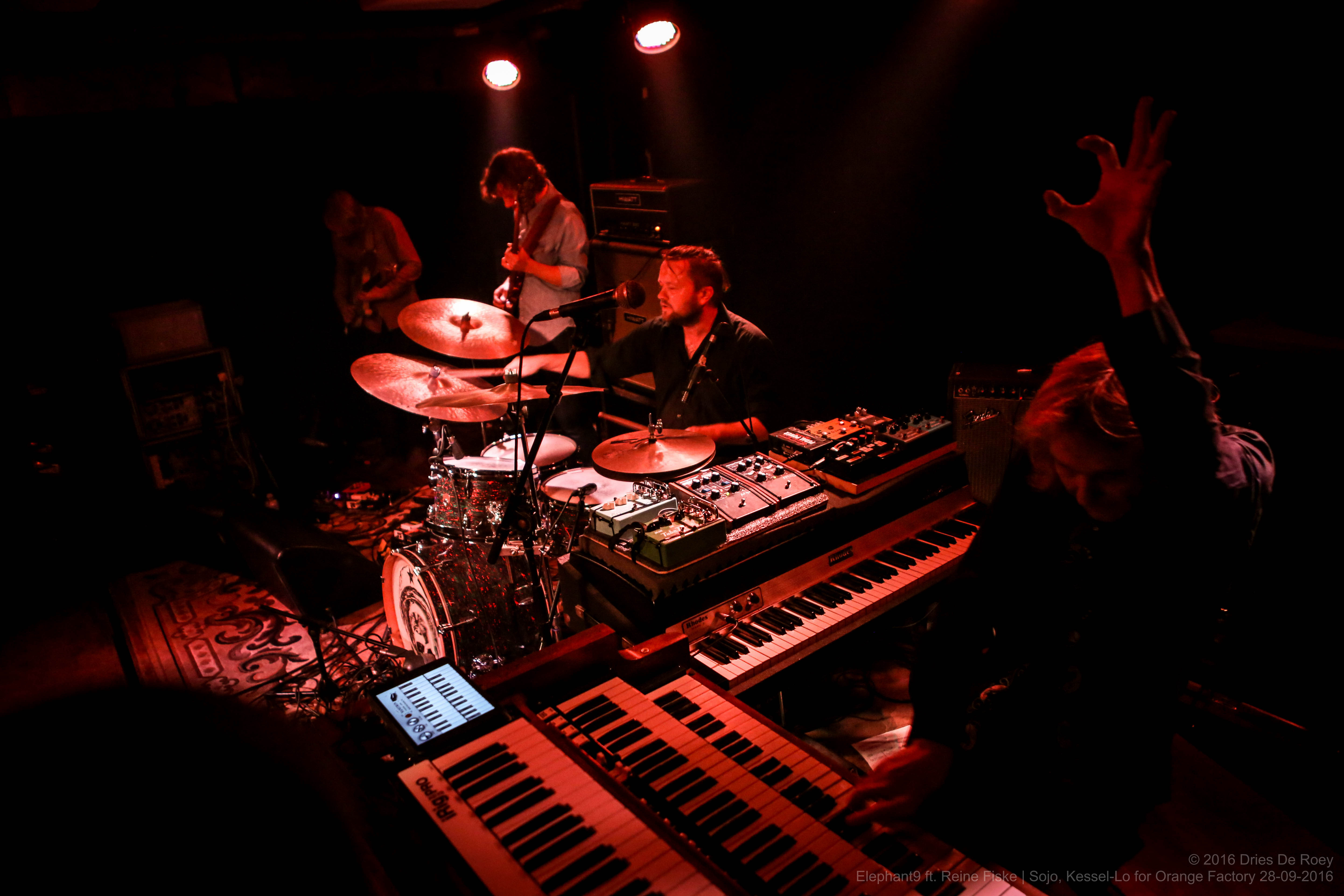 Prepare for a slice of mindblowing heavy psychedelia!

After completely conquering the audience in Sojo during their previous visits, this Norwegian powertrio needs no introduction. For those of you who missed out, this band specialises in heavy psychedelic rock with a ferocious Hammond organ, masterfully played by Ståle Storløkken, and has one of the most tight and groovy rhythm sections around. A must see for all genuine live music lovers!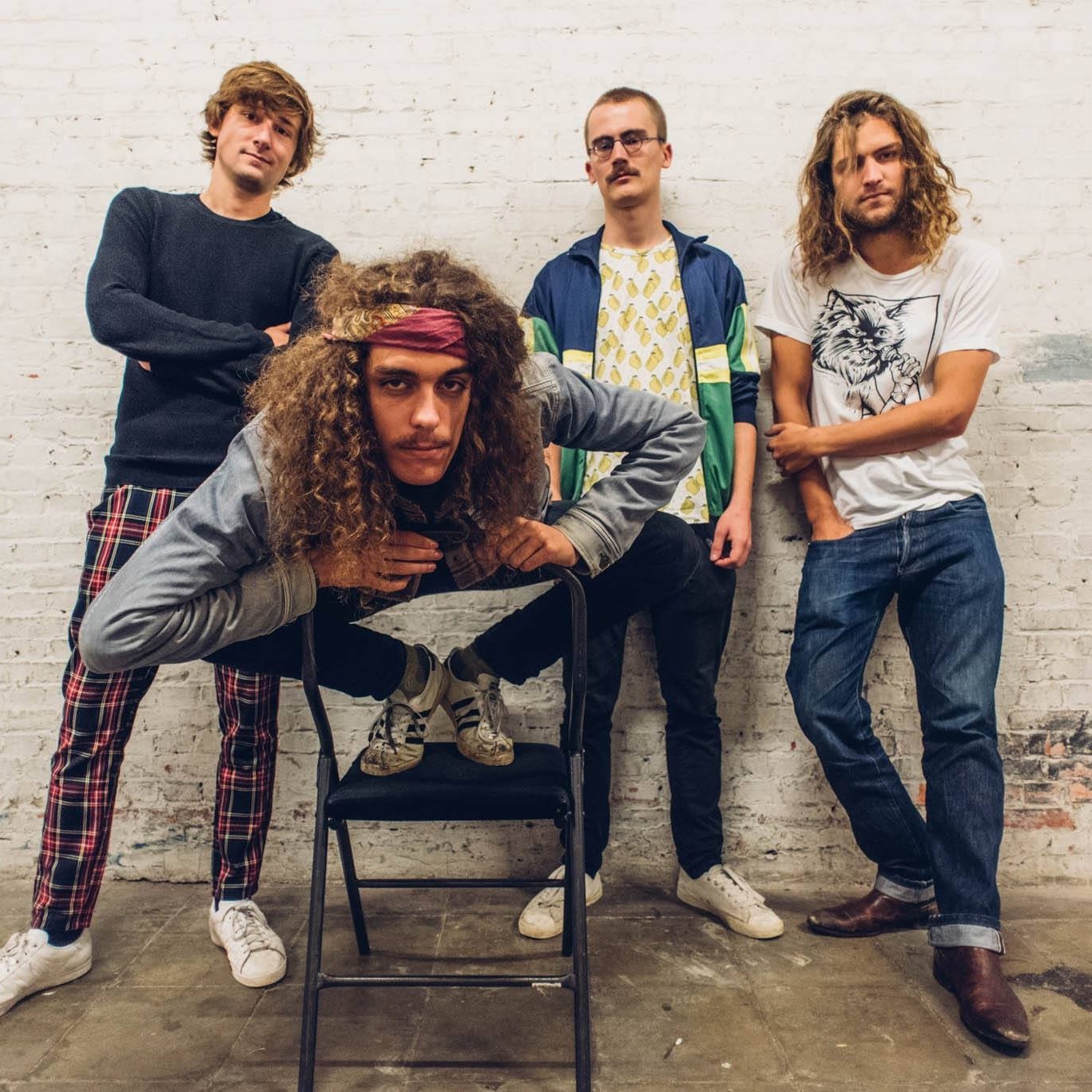 ONIONFUZZ

Psychedelic stoner rock from Leuven. In their own words "Authentic botanical boys and sounds from the garden". Influenced by Tool, Frank Zappa, Sonic Youth, King Crimson, Aphex Twin, Television, Om, ...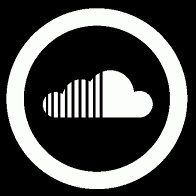 + DJ SVN
With an unstoppable hunger for magical sounds that trembles his world, Dj SVN's musical travels takes him back and forth to some of the most secret vaults of the universal underground. Even worse! As the Norwegian prog/jazz is so alive, it's only normal a deep rooted interest manifests itself. In other words, be ready to expect the unexpected...