ELEPHANT9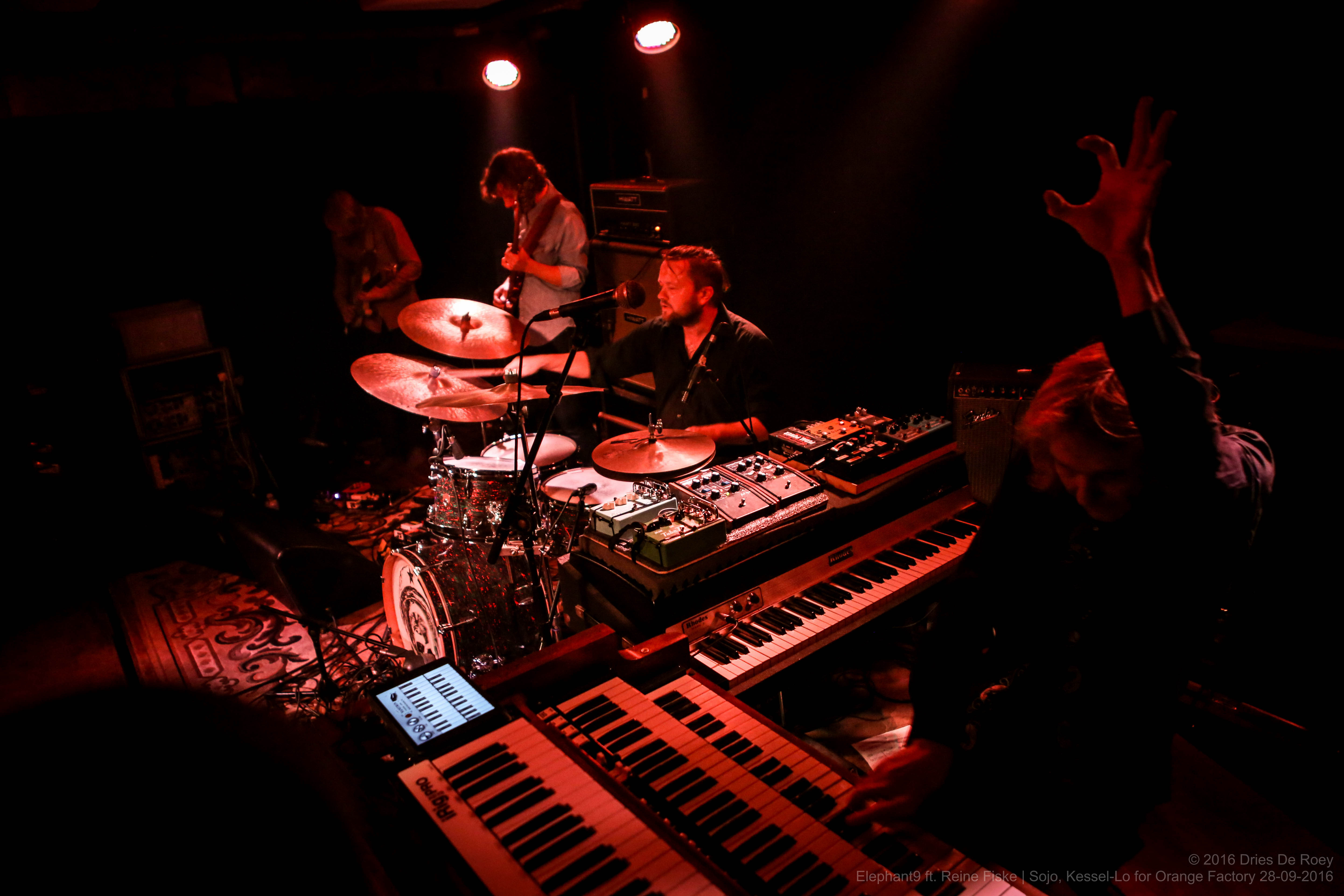 Prepare for a slice of mindblowing heavy psychedelia!

After completely conquering the audience in Sojo during their previous visits, this Norwegian powertrio needs no introduction. For those of you who missed out, this band specialises in heavy psychedelic rock with a ferocious Hammond organ, masterfully played by Ståle Storløkken, and has one of the most tight and groovy rhythm sections around. A must see for all genuine live music lovers!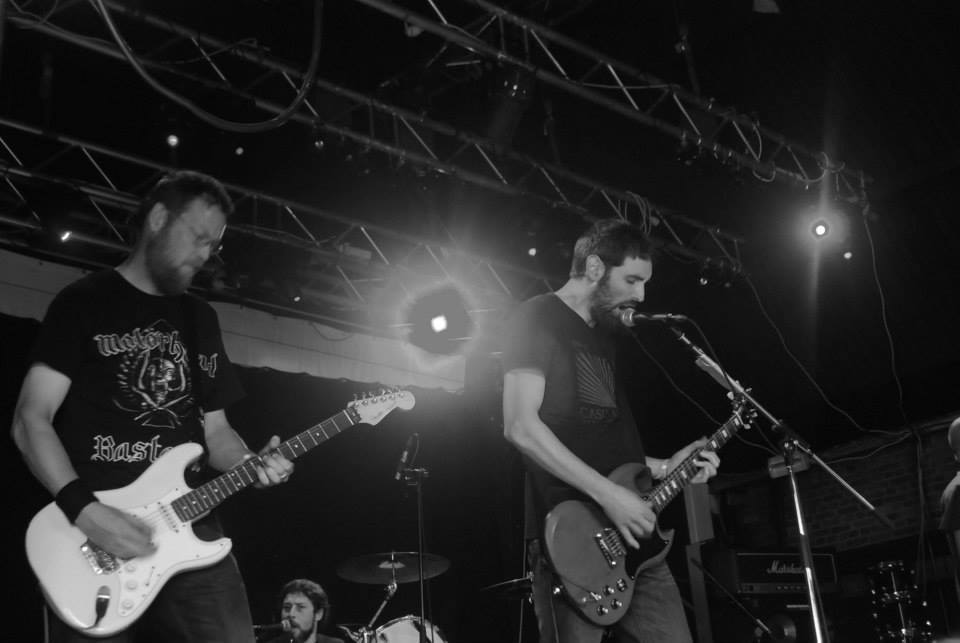 BARABBAS
A local rock band consisting of elderly, beer drenched musicians (who are quite frankly starting to smell). With plenty of years of experience under the hood, gathered while playing in outfits like Sardonis, Rebel Yell, The Grams and Solenoid.