ELEPHANT9 & Reine Fiske
Prepare for a slice of mindblowing heavy psychedelia!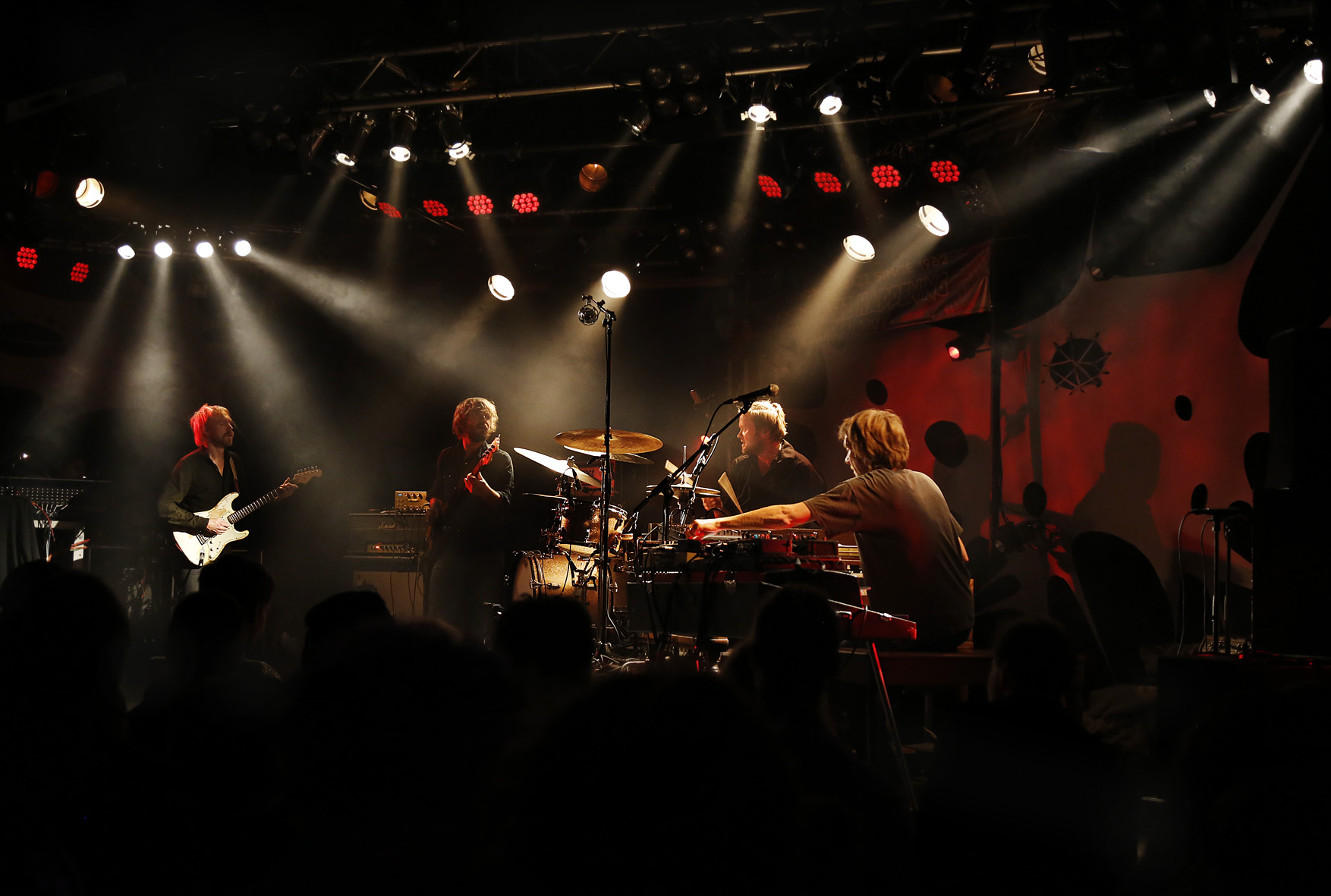 Elephant9 is a Norwegian psychedelic organrock trio featuring members of Supersilent, Shining, and The National Bank. And like last time, they will bring along Reine Fiske, guitarplayer of Dungen, and like Hammond player Ståle Storløkken frequent guest on Motorpsycho releases. Elephant9 concerts are characterised by unlimited energy and very intense dynamics; from slow, spacey moments to tight hypnotic grooves and when they kick things up a notch or ten and Storløkken's Hammond fires up it's evident that live, Elephant9 is one fierce, thundering force with which to be reckoned! "This Norwegian / Scandinavian bunch consists of well-seasoned jazz / rock / psych musicians who've musically gone "all in" with this project. And with the addition of string-wizard Reine Fiske (Landberk, Morte Macabre, Paatos, Dungen etc) on guitars it's certainly vouches for some ridiculously amazing music. ... If you want music by the book, this is not for you. If you desire otherworldy musical experiences and explosive dynamics however, your search is over." (Mikael Åkerfeldt, Opeth)

"Closing down the Green Room [at Roadburn] was Norwegian jazz/prog/psych trio Elephant9 and celebrated Swedish guitarist Reine Fiske. Anchored by keyboardist Ståle Storløkken, the four-piece took its time building up in intensity before finally locking into a tight, hypnotic groove. The veteran musicians have collaborated on the world's jazz festival circuit on numerous occasions, and their exuberant performance Friday night was a testament to both their instrumental skills and group dynamic." (Jamie Ludwig, Vice)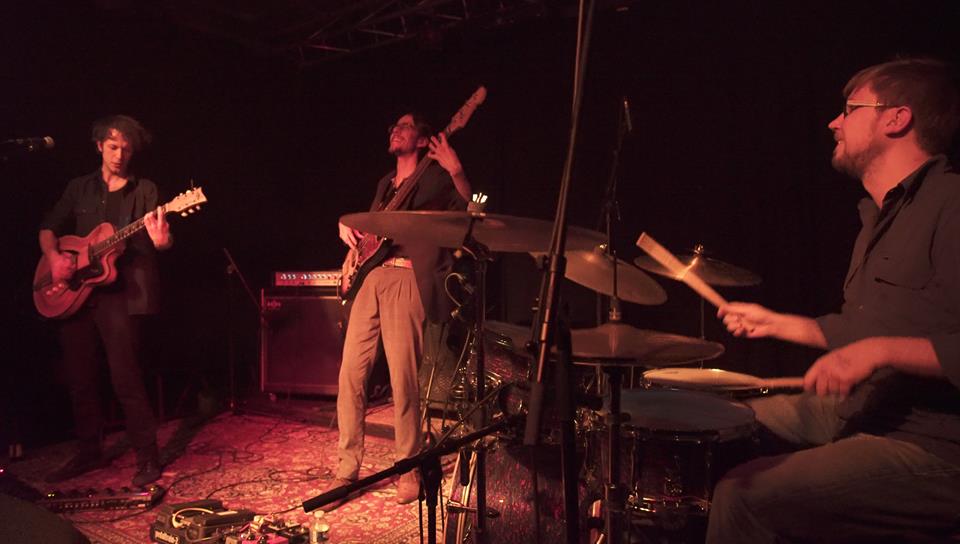 UNDSKYLD
Undskyld was formed by Alec De Bruyn. He drew inspiration from odd jazz, agressive post-punk and poetic folk, finding its shape as a three-piece band with Diego Faes and Egon Loosveldt. In live shows, Undskyld explores the limits of the songs and travels through fragments of krautrock, grunge and psychedelic jazz rock.