ELDER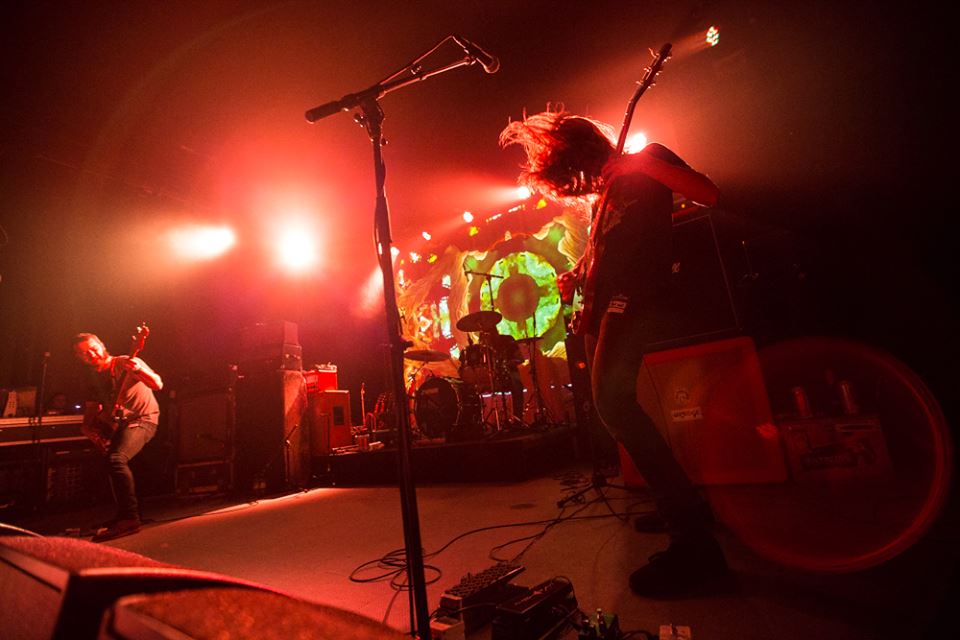 Elder is a three-piece heavy psych band hailing from Boston who's hallmark sound comprises the interplay of heaviness and melody. New album Lore (Stickman) shows meanderings through postmetal, krautrock, prog as well as classic heavy rock and doom. By giving equal credence to riffs and atmosphere, Lore bypasses genre constraints, the group's penchant for progressive songwriting and melody shining more brightly than ever.

Since the release of 2010's Dead Roots Stirring, their second full-length record for MeteorCity Records, Elder has continued to push their sound in more dynamic and inspiring directions, while still holding true to their original methodology: all heavy, no filler. Elder is the definition of a work in progress, as the group continues to meld the familiar sounds of Sleep's colossal riffage with their ever-evolving vision of soaring melodies and sonic soundscapes. Listeners will find themselves locked into the trio's lengthy epics, which toe the line between the chasms of classic stoner metal and mindblowing psychedelia. ---
MOS GENERATOR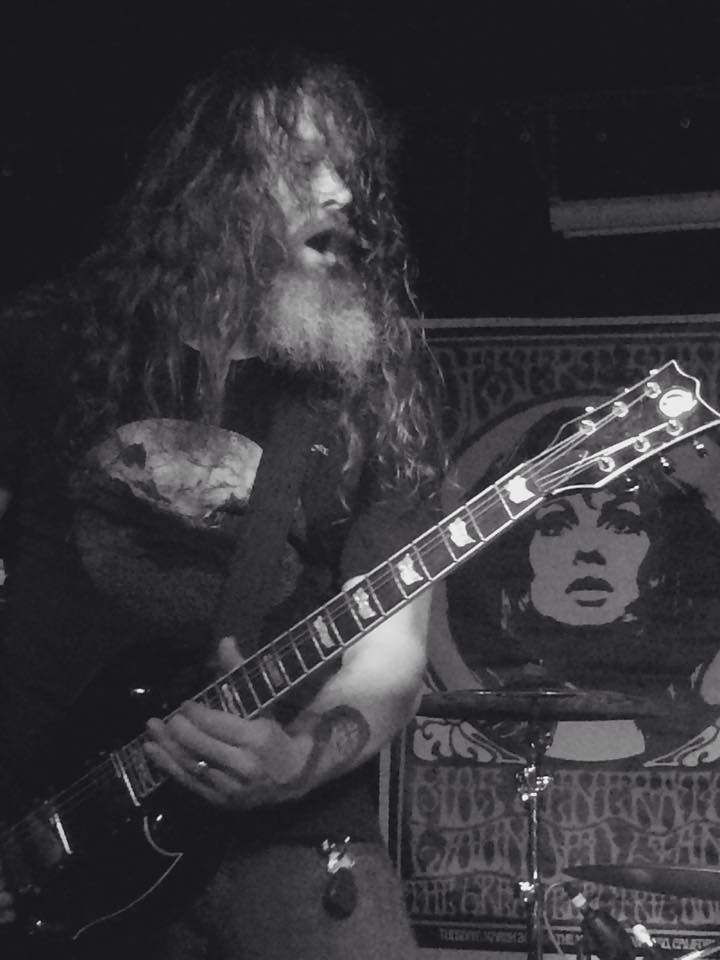 Mos Generator formed during the winter of 2000 in Port Orchard, Washington from the ashes of a ten year off & on collaboration between it's three members, all of which are long time veterans of road & studio. The need to strip down to the basics of hard rock was apparent from the start and continues to be the foundation for all the bands recent material. Mos Generator have released 5 studio albums, a retrospective album, and a live album on such labels as Roadburn, Small Stone, Ripple, Nasoni, and Lay Bare. Touring has been just as important to the profile of the band as making records has.




---
Back to Concerts
To Orange Factory website