DOZER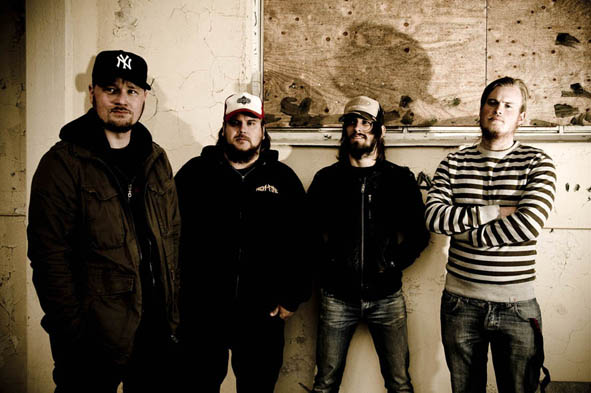 Growing out of the stonerrock scene where they emerged in 1998, Dozer has been around for more than twelve years as a band. With their latest album Through The Eyes Of Heathens out on Small Stone records and the following world tour, Dozer showed the world a slab of what real passionate music is all about!
Dozer have progressed beyond their early influences and created a style of their own incorporating modern elements into their classic heavy rock sound. A sound that always has been intensely heavy but yet also strongly song and melody driven by the distinctive vocals of singer Fredrik Nordin.
DOZER album 5 "Beyond Colossal" is mixed and ready for mastering! Mastering will be done by none other than John Golden of Golden Mastering, who has previously mastered the likes of Neurosis, The Melvins, High On Fire & Sonic Youth among many, many others.
Dozer supported Mastodon on their European tour, playing in renowned venues as Anicenne Belgique in Brussels and Melkweg in Amsterdam. After playing hundreds of gigs around the world, Dozer made name as a crushing live band.
(Photo by Erik Bäckwall and Pär Jonsson)
DOZER WEB
DOZER MY SPACE
DOZER YOUTUBE
---
TANK 86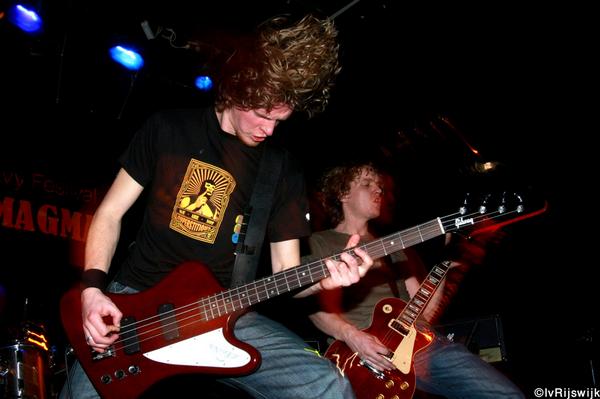 The instrumental fourpiece TANK86 hails from the south of Holland, where they founded in 2005. Their first demo came out as a 3-split with two no longer existing bands, and sold all copies out in no time. The band geared up with a new drummer in the summer of 2007, and worked their way to their first album, the self released 'Behold' which saw the light of day in January 2008 which they are touring and promoting right now.

TANK 86 MY SPACE

---
Back to Concerts