COOGANS BLUFF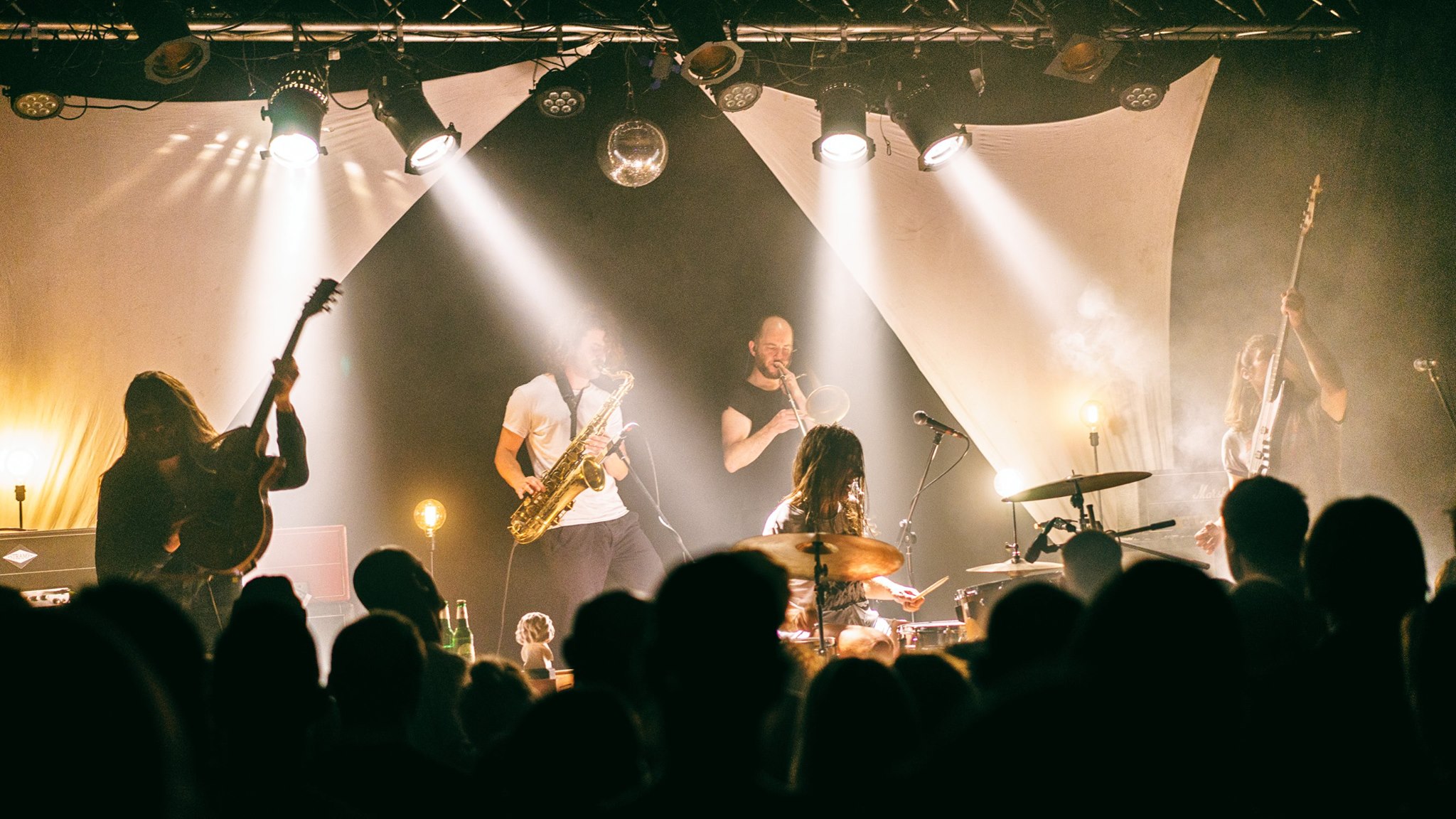 In 2003 four young men, hailing from the German city of Rostock, decided to start a band named after an old Eastwood movie and heavily influenced by some of the big players in the history of handmade, iconic rock'n'roll. In 2011 the band relocated to Berlin and singer Thilo chose to take a short break from the band to take care of family matters. Rather than going on hiatus the rest of the band put together a live set consisting of instrumental versions, adding a horn section and leaving vocals entirely out of the picture. Rehearsals went down with a bang, to the extent that new songs were written and bassist Clemens Marasus took the position behind the microphone. Those new songs marked another era in the history of the Bluffers and combine psychedelic 70s rock with a hint of funk and soul.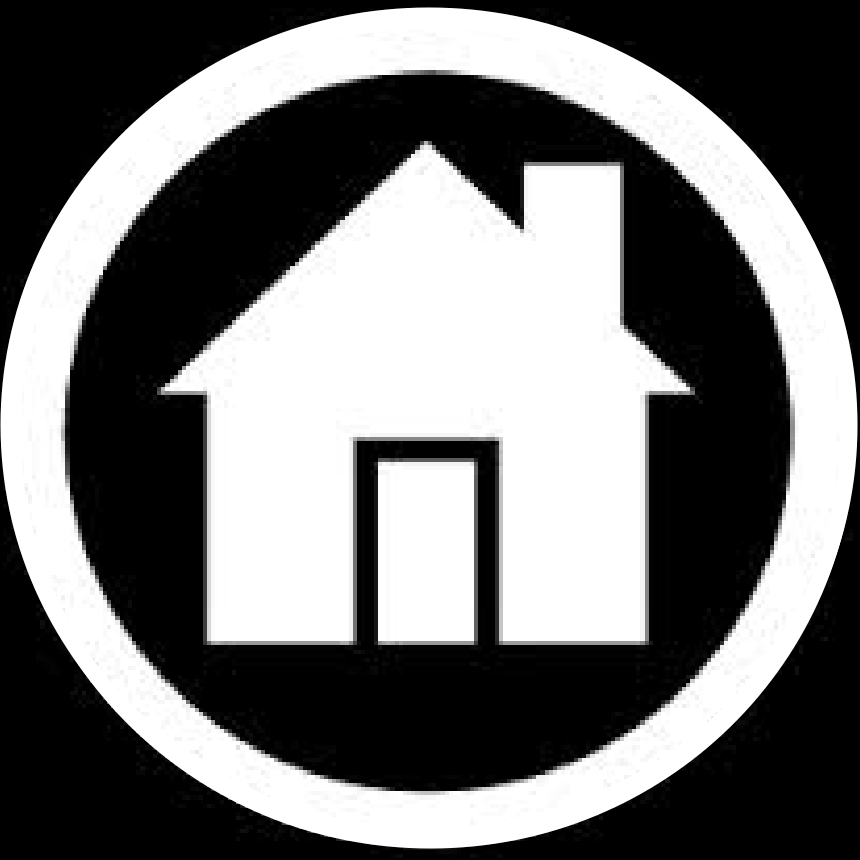 HIDDEN TRAILS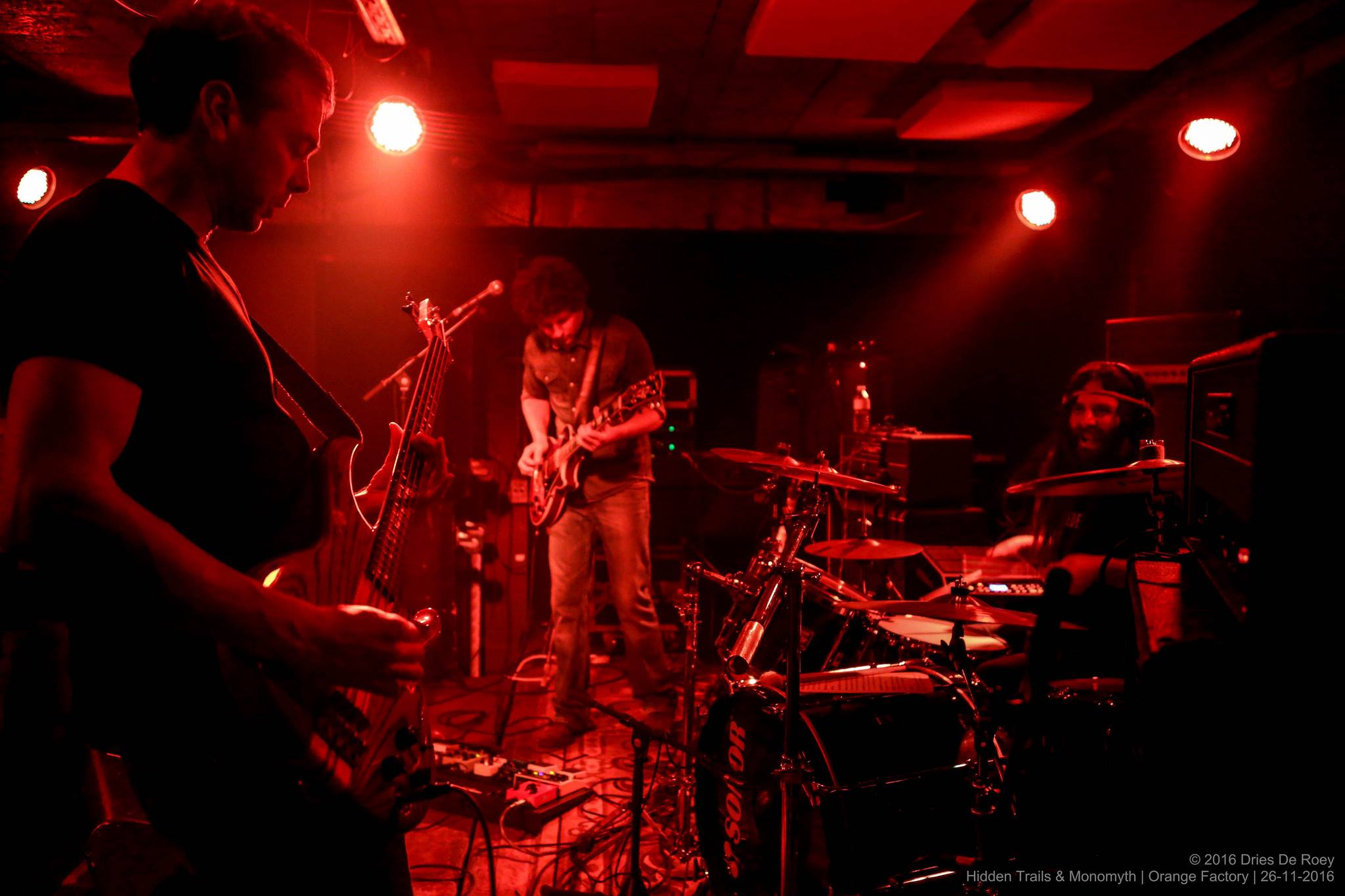 Hidden Trails is a Belgian rock group formed by the rhythm section of the late and great Hypnos 69 who teamed up with singer and guitarist Jo Neyskens. Debut album Instant Momentary Bliss, with guest Steven Marx on sax, has recently been released on Elektrohasch records. Picking up the loose ends Hypnos 69 left, Hidden Trails made a well balanced psychedelic rock album full of jazzy drums, thick and clean bass lines, mellow singing and dreamy guitar riffs.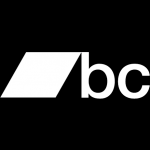 SHER KHAN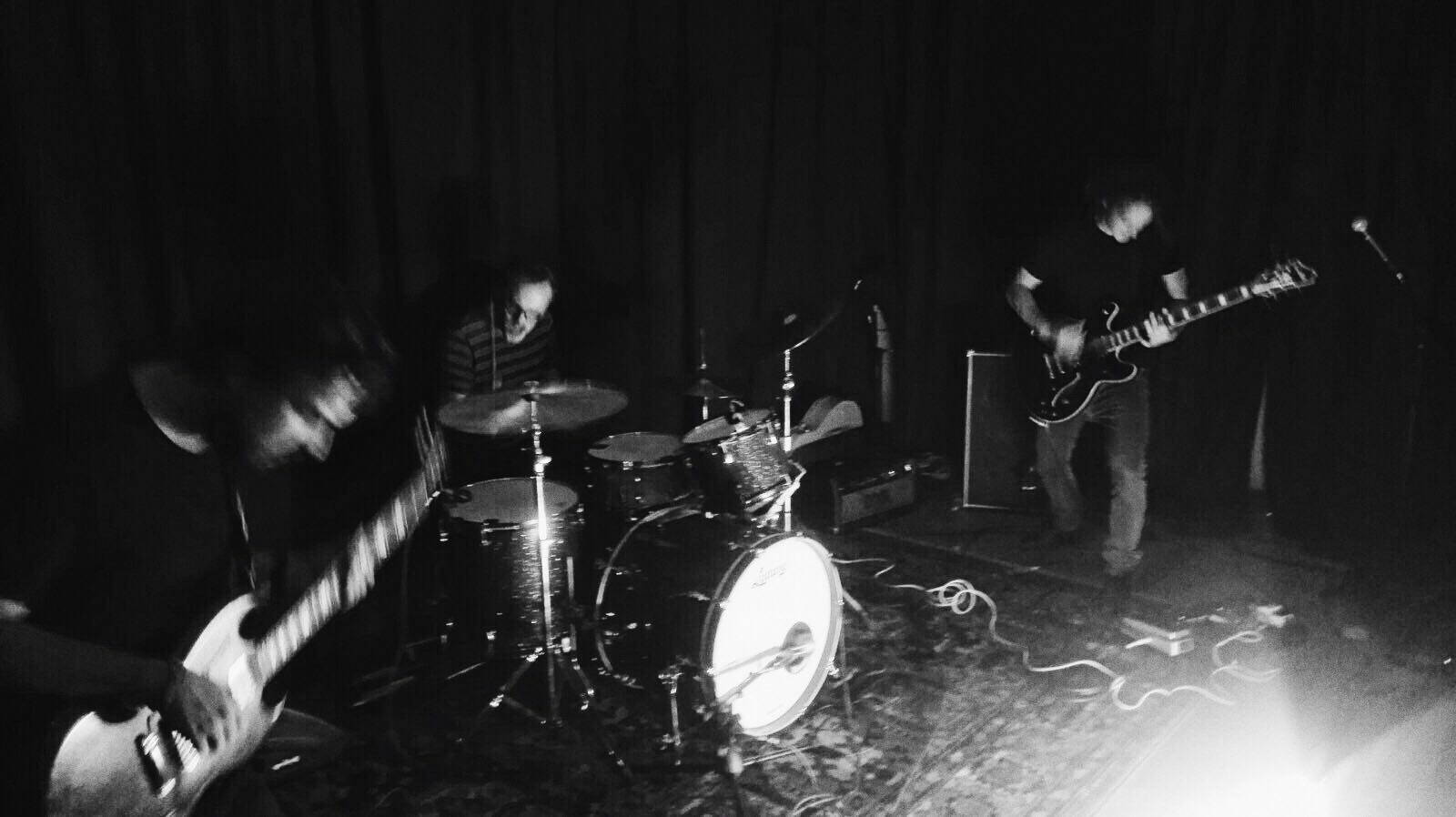 Alternative instrumental heavy rock band from Leuven, comprising 2 guitar players and a drummer. Thundering drums that support the guitars, one going for the bass sounds and the other adding atmosphere and freaky parts.