CIRCLE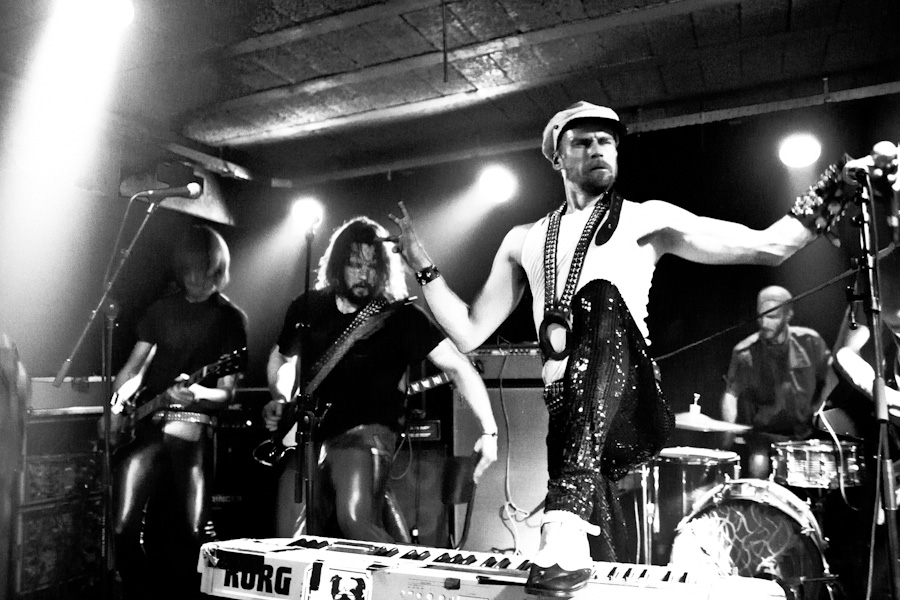 Circle constantly reinvent themselves, weaving hypnotic mantras out of fastidious krautrock beats, heavy riffs, arty noise, dark psychedelia, mathrock, hardrock, hardcore punk and soundtrack-like beauty. Hard, chilly repetition has served as the lone unifying theme throughout 20 years of experiments. As Circle and under various other monikers such as Pharaoh Overlord, they have over the years been releasing a disorienting host of albums on various labels, constantly confusing their fans with hazardous stylistic changes and mind-blowing live shows.

Formed 1991 in the two horse town of Pori, Finland, Circle are regarded the most prolific band of their Baltic country. Next to releases galore, their own feature film, countless musical side and solo projects like Aavikko, Pharaoh Overlord, Rättö Ja Lehtisalo... and collaborations with legendary types (Faust, Sunburned Hand of the Man and Bruce Duff), the members are also engaged in non-musical activities like writing, acting and visual art.

While their restlessness already might raise some interest, there is nothing compared to seeing these masters of hypnotic heaviness in concert: it's a trance-like experience mixed with theatrical elements and probably the most off-beat sense of humor currently available in the live circuit. ---
30,000 MONKIES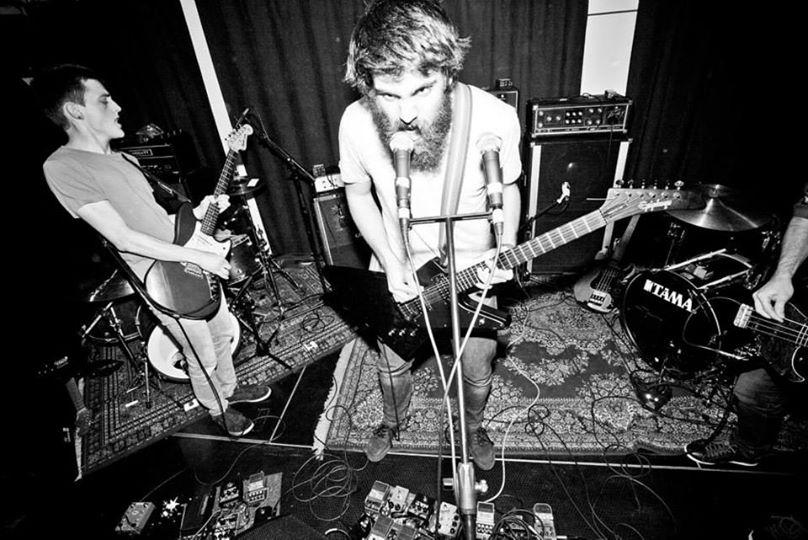 30,000 Monkies make heavy experimental riff rock with absurd lyrics, sludgy guitars and an occasional noise attack. Inspired by Melvins, Harvey Milk and Sleep as well as Flaming Lips and Liars. Their debut album 'Womb Eater Wife Beater' got released in 2011. Followed two years later by the EP 'Somewhere Over The Painbow', more direct in approach and a mix of noiserock, sludge and doom. ---
Back to Concerts
To Orange Factory website