BRANT BJORK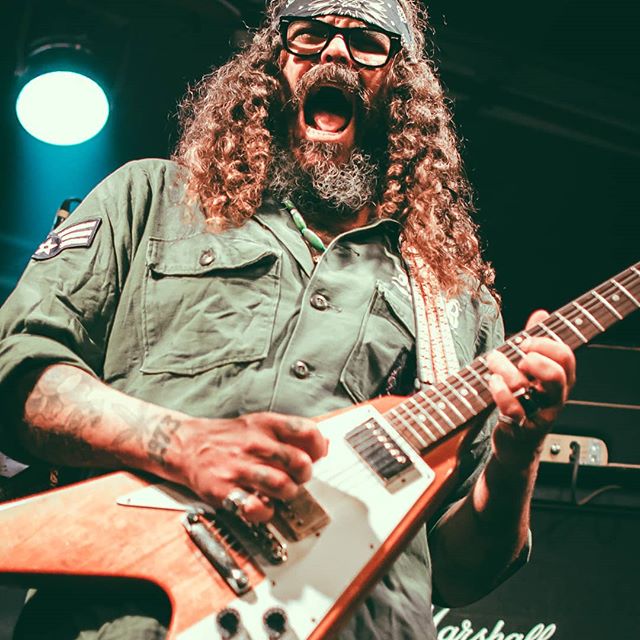 One of the founders of Desert Rock!

Brant Bjork hails from Palm Desert, California, and is one of the forefathers of the desert rock, as songwriter and drummer in the mighty Kyuss, but also as former member of Fu Manchu, Desert Sessions, Mondo Generator and Vista Chino. His solo work contains many of the same elements of his previous bands, though the overall sound is less menacing and more laid back.

Catchy written songs with tongue in cheek lyrics throughout will give you that sunshine feeling that'll warm you up all over. New album Mankind Woman is on the way. Brant's music should very much appeal to all stoner rock lovers and to fans of 60s and 70s rock like Jimi Hendrix and Black Sabbath. Brant Bjork and his guerrilla rock revolutionaries are taking back the rocků and letting it roll. This is badass, psychedelic, classic desert Rock n' Roll!