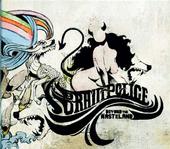 Based in Reykjavik Iceland Brain Police is fueled by a desire to play dirty, kick ass rock and roll!
BRAIN POLICE WEB
BRAIN POLICE MY SPACE
---
DOZER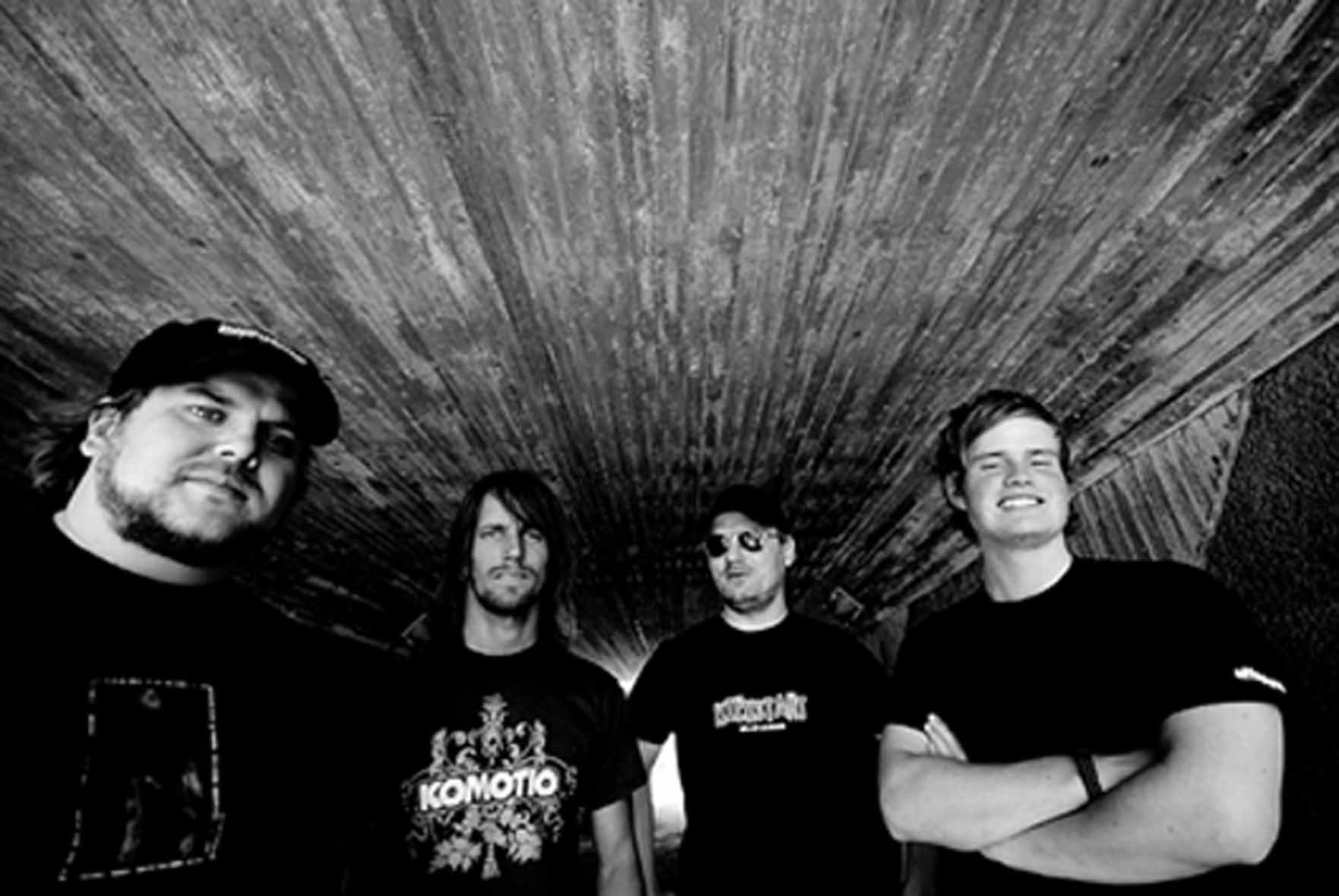 Growing out of the stonerrock scene where they emerged in 1998, Dozer has been around for twelve years as a band. With their latest album Through The Eyes Of Heathens out on Small Stone records and the following world tour, Dozer showed the world a slab of what real passionate music is all about!
Dozer have progressed beyond their early influences and created a style of their own incorporating modern elements into their classic heavy rock sound. A sound that always has been intensely heavy but yet also strongly song and melody driven by the distinctive vocals of singer Fredrik Nordin.
Dozer supported Mastodon on their European tour, playing in renowned venues as Anicenne Belgique in Brussels and Melkweg in Amsterdam. After playing hundreds of gigs around the world, Dozer made name as a crushing live band.
(Photo by Erik Bäckwall)
---
LOS NATAS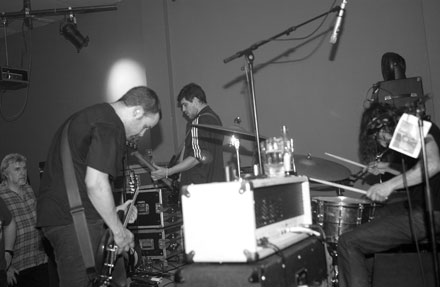 Heavy psychedelic rock band from Buenos Aires, influenced by the ambient and raw sound of psychedelic bands of the sixties, as The Doors, The Who, Pink Floyd, Hawkind or Black Sabbath; to the trance minimalism of the hindu or the futurism of the Techno-goa-trance music. Los Natas propose a trip listening music composed by very basic elements: valvular equipment, old "vintage" string instruments and huge drums with classic rock sound.
El Hombre Montaña, Los Natas's latest studio album, was one of the top albums of the Stonerrock.com Top of 2006, the band was also part of the Stonerrock.com Top 10 albums of the 20th century, next to albums by Jimi Hendrix, Soundgarden, Kyuss and Black Sabbath. Los Natas has received several nominations, e.g. as Best Independent Artist (MTV Argentina); as Revelation rock group for the Carlos Gardel Prizes (most important in the Argentinian industry) and for the important newspaper Clarin.
The new Los Natas release, 'El Universo Perdido', contains unreleased songs, covers and wildness recorded since 1994 to 2006, produced and remastered by Billy Anderson.
---
Back to Concerts