BOL&SNAH
Norwegian band with Hammond player Ståle Storløkken (Elephant 9) and guitarist Hans Magnus "Snah" Ryan (Motorpsycho) who make a wonderful mixture of hard rock, poetry and jazz elements.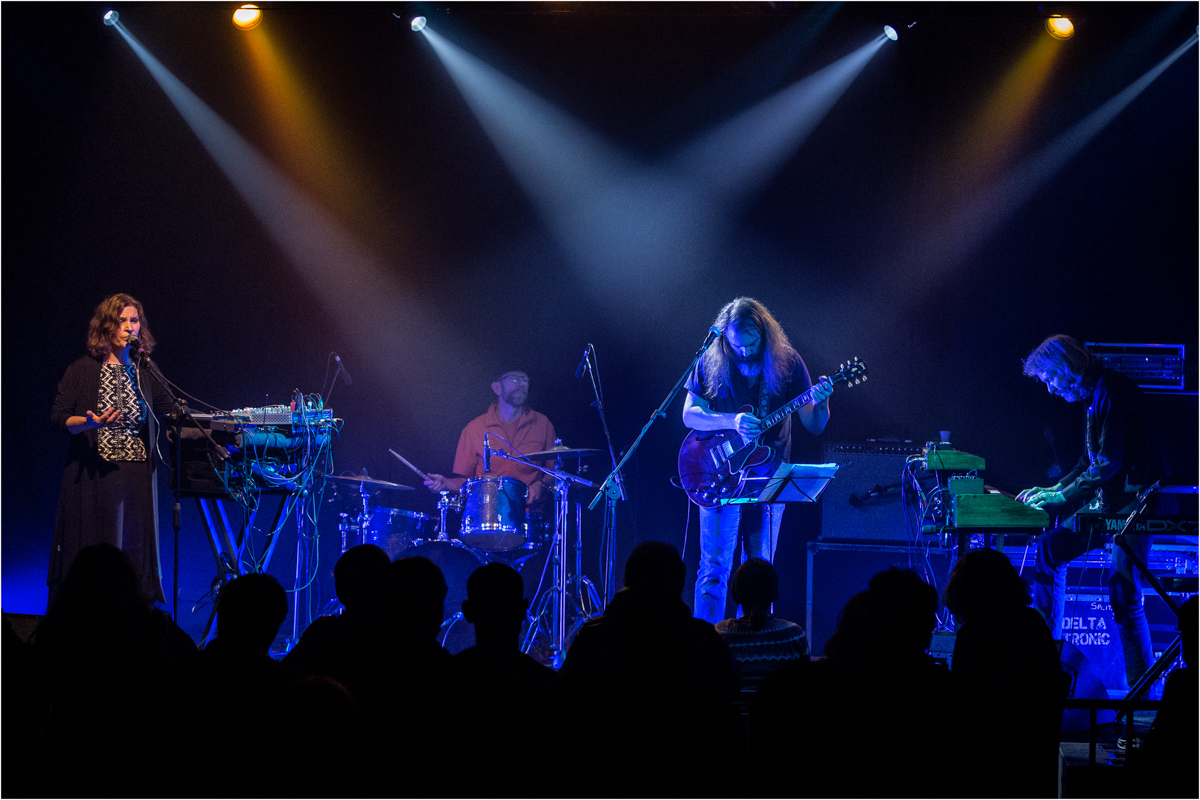 As an improvising trio, BOL (Tone Åse / Ståle Storløkken (Elephant 9) / Tor Haugerud) has explored a number of musical forms and expressions through the years. On their fifth album, "So? Now?" the group has continued their cooperation with guitarist Hans Magnus "Snah" Ryan (Motorpsycho) in the new constellation BOL&SNAH. The rock esthetique is now more present than ever in the history of the band. Influences from singers like Joni Mitchell and Kate Bush together with sympho-progrock from the 70s are not hard to detect. The span from expressive rock to lyrical intimacy and open landscapes is inspired by the various perspectives in the texts – several by Norwegian modernist Rolf Jacobsen in translation- and also by the rather extreme dynamical potential in this band.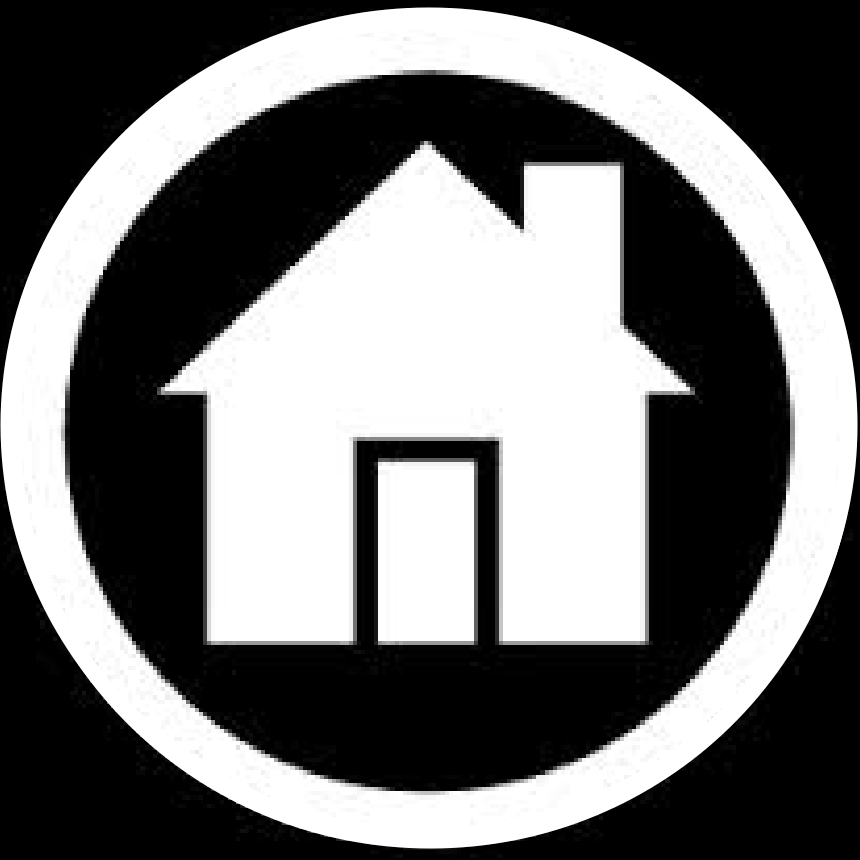 UNDSKYLD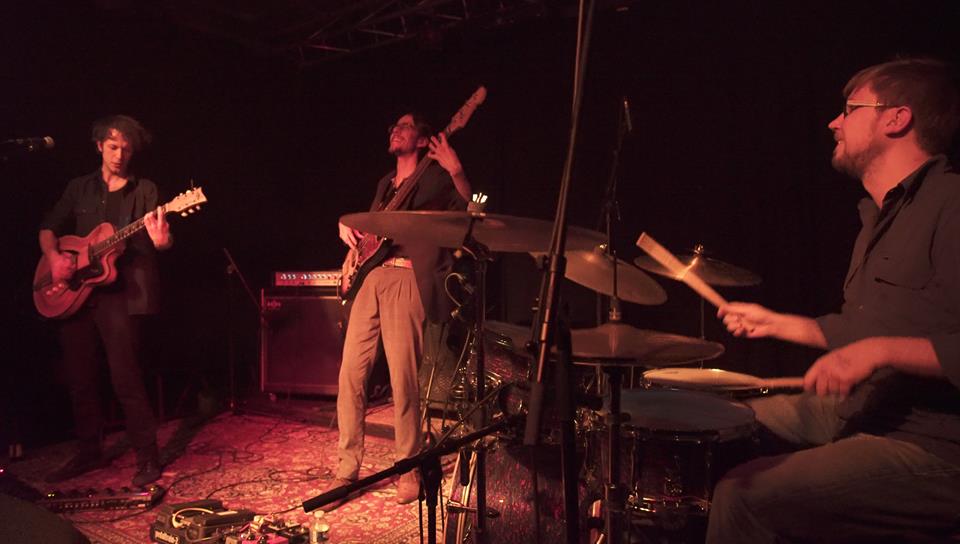 Undskyld draws inspiration from odd jazz, aggressive post-punk and poetic folk music. Preferring soundscapes over words in between songs, the live sets are a sonic trip, as the group makes its way through waves of krautrock, grunge and psychedelic jazz-rock. The band was formed in 2014 and in 2016 the band released their debut Wishing Well on hand-numbered vinyl.