BANG
Heavy 70s band that combines the heaviness of Black Sabbath with the groove of Grand Funk Railroad.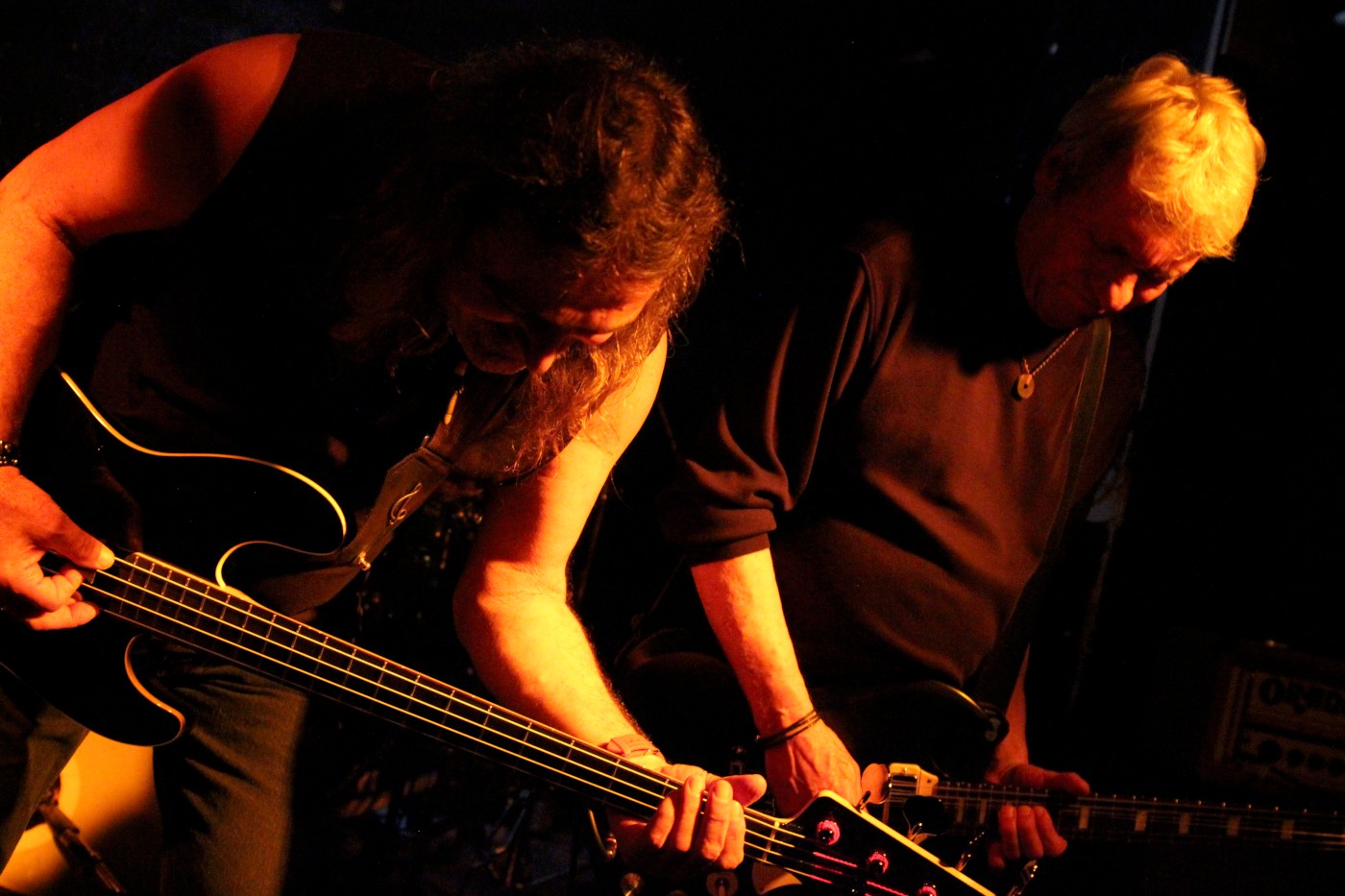 Bang, one of the most unsung bands in the history of US hard rock music, is back! The band is one of Americaís heaviest 'proto-metal ' bands from the seventies and their self-titled debut album is considered an important forerunner to early doom metal. Bang couples this heaviness with lots of groove and a strong sense of melodic power. Highly regarded as a cult act by many for years, it 's now time for this influential rock band to be enjoyed by a new audience.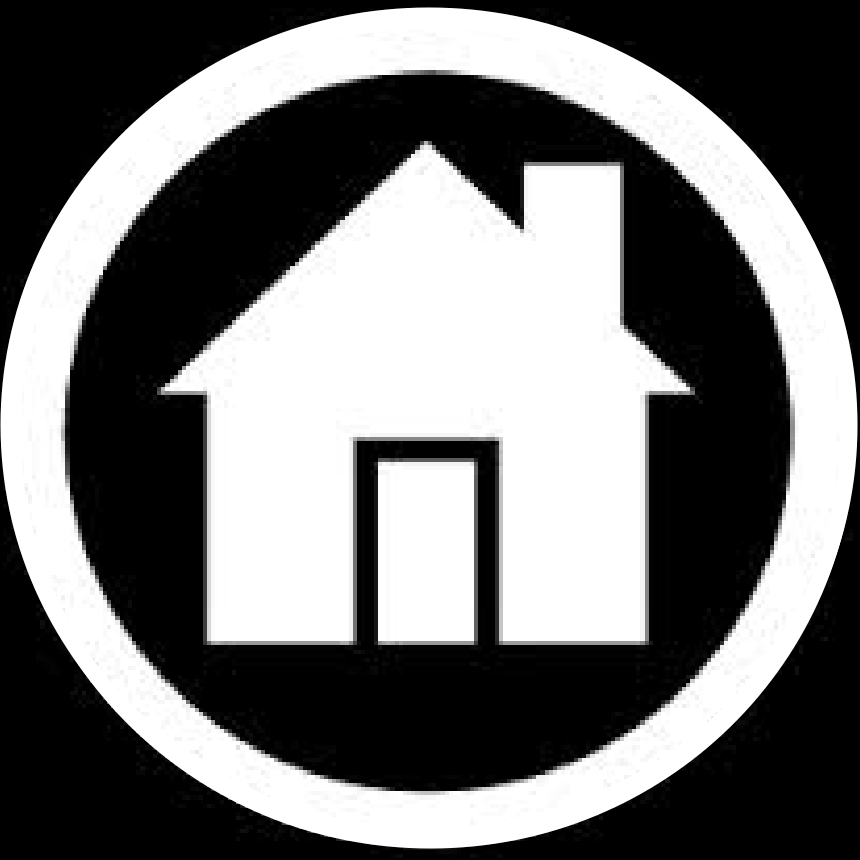 "Bang were starting in the Green Room, so I hobbled over there and waited for the Franks and Jake to follow-up their Hardrock Hideout set with another runthrough of their heavy '70s lost classics. They did not disappoint, and their warm, laid back take on heavy rock continues to thrill. Iíve seen the band I donít even know how many times at this point ó letís say circa 15 ó but their vibe is always right on, and I donít think Iíve heard bassist Frank FerraraĎs tone sound as full and inviting as it has last night and tonight. Much to their credit, they lived up to the occasion, and though he 's far from being an original member of the band, Jake Leger's drums have become essential to Bang 's live presence." (JJ Koczan for the Obelisk about Bang 's Roadburn appearance)



BATHSHEBA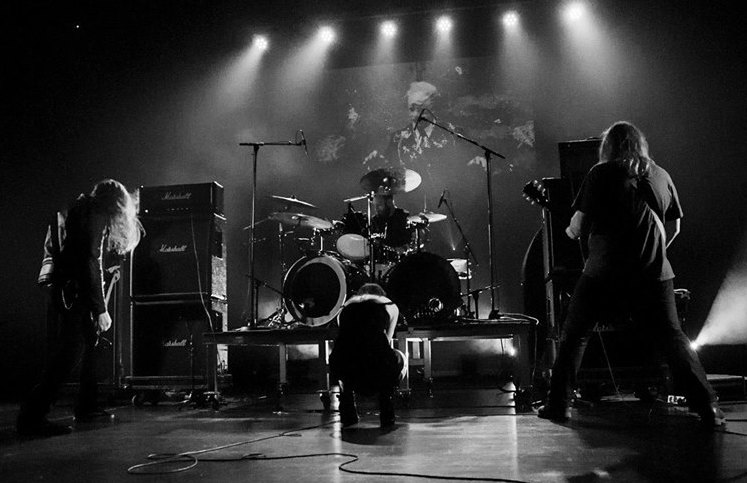 From the depths of the black charcoal mountains rises the Belgian band Bathsheba. Fronted by She-devil Michelle Nocon (ex-Serpentcult, Leviathan Speaks & Death Penalty), carried by the punishing drums of Jelle Stevens (ex- SardoniS), massive vibrations from Raf Meukens (Death Penalty, Torturerama) and relentless riffs from Dwight Goossens (ex- Disinterred). Bathsheba plays heavy doom mixed with sludge and black metal. The heavy low-tuned monster can pursue in fast pace while the haunting vocals go from monotonous chants into another level of schizophrenia.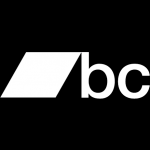 GNOME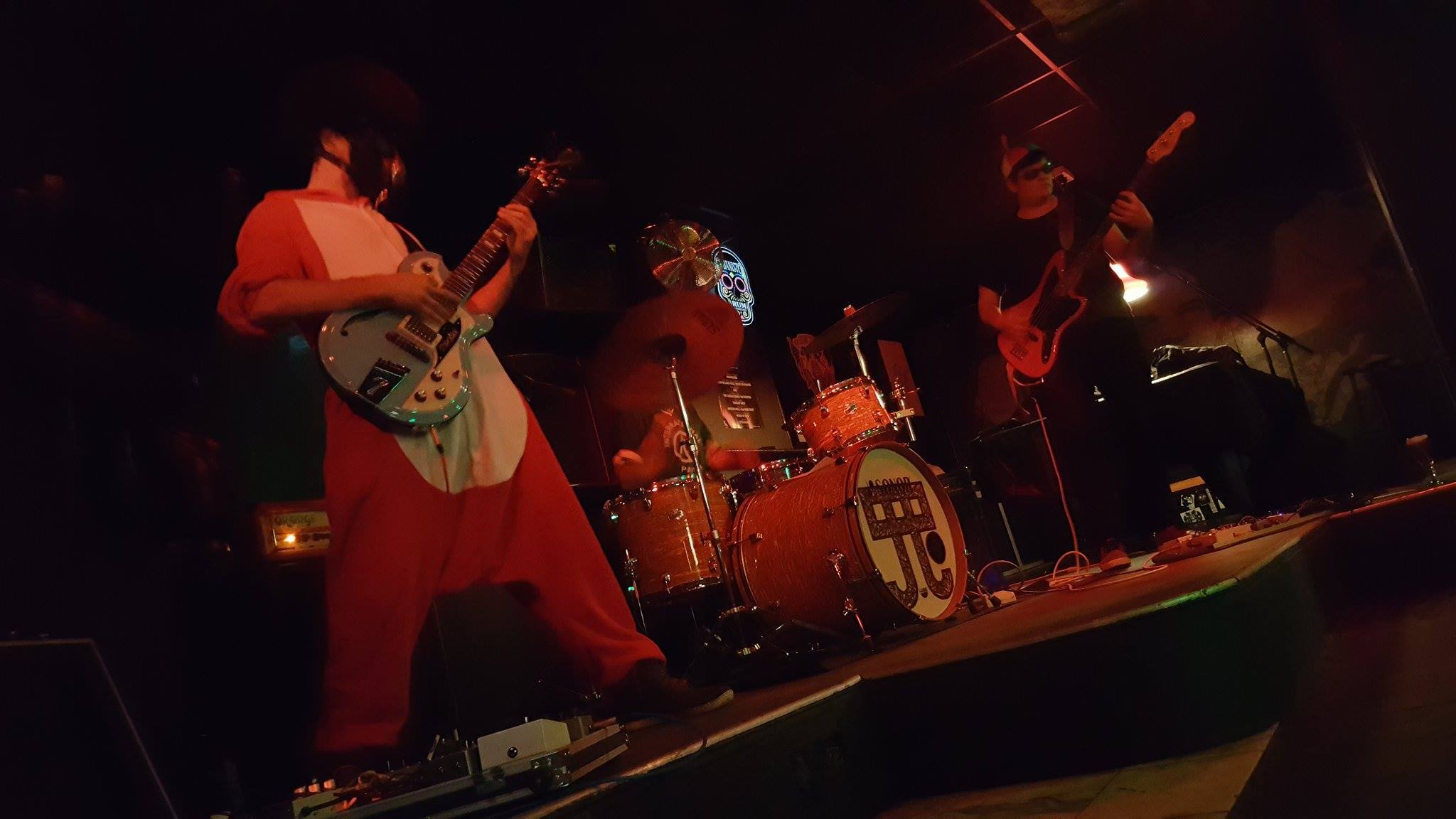 Gnome is a 3-piece instrumental stoner rock band: guitar, bass and drums. With its odd rhythms and silly melodies, this mysterious little creature may look funny at times, but it can also kick you in the shins with some nasty dirty riffs and heavy grooves. The band started out in the spring of 2016 when members of Ivory for Elephants and Undskyld sought an outlet for their more psychedelic ideas.