BABY WOODROSE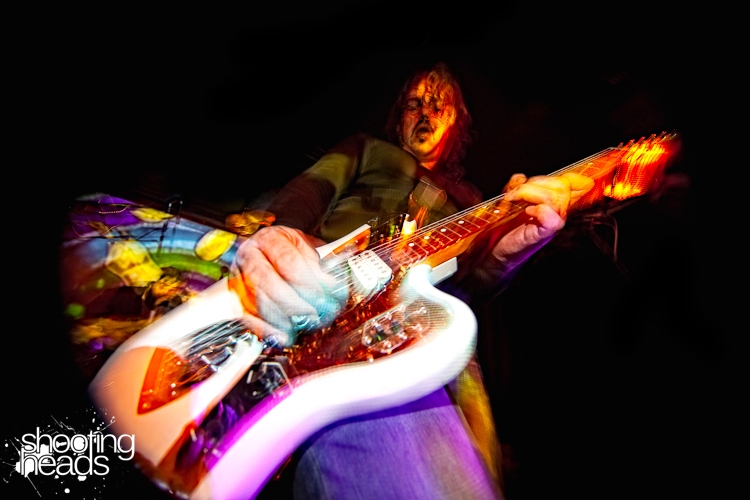 The Danish band Baby Woodrose has capped its connection to the present long ago! They can equally master late 60s Garage Rock, delicate Psych-Folk as well as raw and psychedelic early 70s Hard Rock. Old fashioned yet timeless, forceful and brute: Baby Woodrose must be mentioned alongside names like Monster Magnet or The Bevis Frond as one of the important names in today's Neo-Psychedelic scene.
In concert Baby Woodrose is a heavy aad hallucinating psychedelic rock monster, who named itself after a Hawaiian climbing plant, which produces the highly psychoactive substance LSA, a chemical relative of LSD.

Singer, guitarist and songwriter Lorenzo Woodrose, the mastermind behind Baby Woodrose, must be considered the godfather of the Danish Garage Rock scene. From 1996 to 2003 he played drums with the Psych-Stoner pioneers On Trial before starting Baby Woodrose in 2001, first as a heavy power trio and since 2009 as a quartet featuring a second guitar.
Since then the band has plowed its way through the international Psych, Stoner and Garage Rock scene, releasing eight albums, playing more than 400 international concerts including appearances at Roskilde Festival, Roadburn, SXSW, Rockpalast and Duna Jam.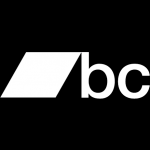 ---
BARABBAS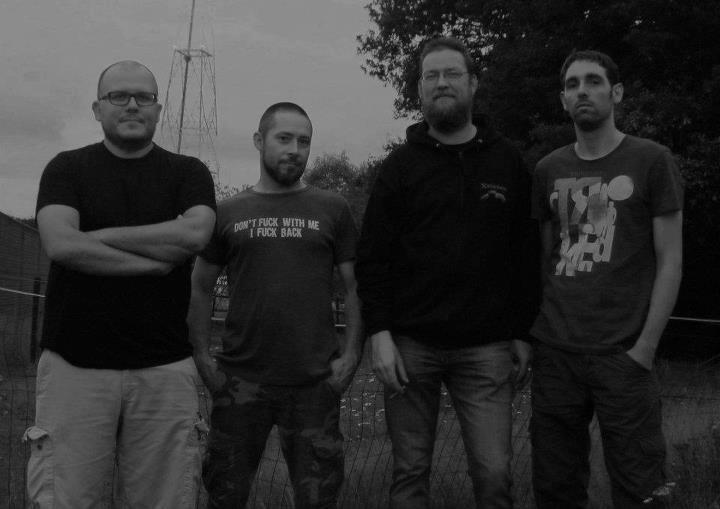 A fresh new rock band consisting of elderly, beer drenched musicians (who are quite frankly starting to smell). With plenty of years of experience under the hood, gathered while playing in outfits like Sardonis, Rebel Yell, The Grams and Solenoid, they went up to the Sons of Jonathas-studio in August 2011 to track some tunes under the guidance of Mr. Xavier Carion (Channel Zero). Now they are ready and willing and eagerly await you ...



---
Back to Concerts