THE ATOMIC BITCHWAX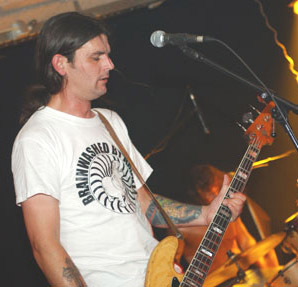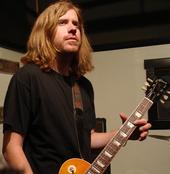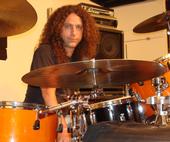 The hardest rocking power trio to come out of New Jersey for a long time, The Atomic Bitchwax is a 100% bulletproof live experience, combining the best from 35 years of high-octane rock 'n' roll. In 2003 Finn Ryan of Core replaced Ed Mundell on guitar and in 2007 the band welcomed Bob Pantella (of Monster Magnet) on drums following the "Boxriff" tour in late 2006. Kosnik and the current line up have completed recording the next full-length titled "The Atomic Bitchwax 4" in Feb 2008 at "Trax East Studios" for a June 2008 release.
---

SARDONIS (be)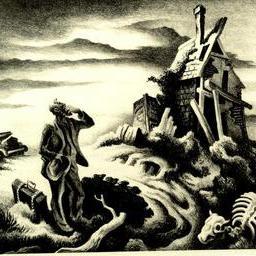 Sludgy-doom metal like High on Fire.
Featuring Mr. Mama / Pablo Diablo members.
---
Back to Concerts