Orange Birthday Tribute

Orange Factory friends and aficionados are setting up a small anniversary party to support Orange Factory cause they dig what we do! Thanks guys!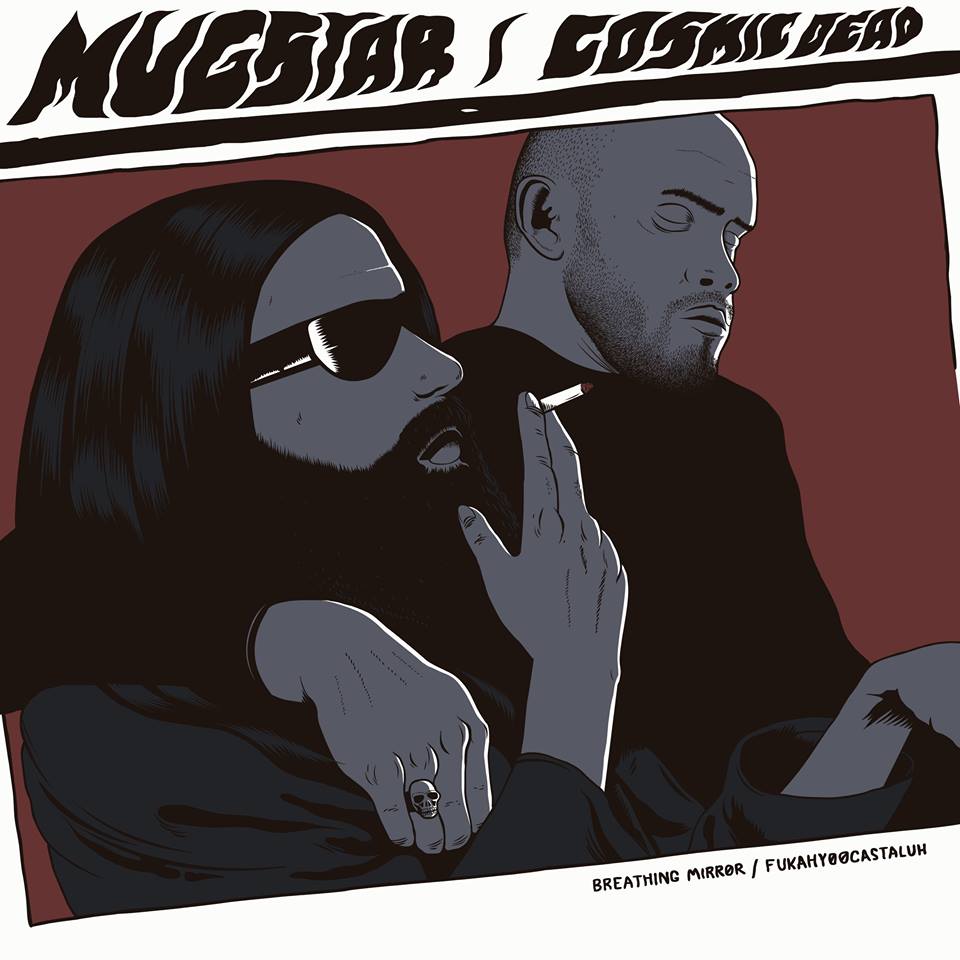 MUGSTAR
Mugstar is a psychedelic space rock band from Liverpool, England, influenced by kraut/psych/space/noise rock such as Sonic Youth and Hawkwind. Since 2003 they have issued several full length albums and split releases with ao Mudhoney, Oneida and Cosmic Dead. Mugstar recorded the last-ever Peel Session with the late John Peel and are invited to perform at Roadburn 2015.
"Mugstar wove a many layered Persian carpet of hypno-rock that showed off their pedigree as possibly one of Britain's finest exponents of psychedelia, for want of a better genre term. Shall we just say music that is designed to appeal to 'the inner voyager'?"



RIVERCREST
This local band is always ready to help us out on different levels! Prepare for their mindexpanding trip trough time, visiting spacestations and beyond, riding the soundwaves, and looking for groovy vibrations...




U-BOAT's PERISCOPIC VISIONS
Four local guys creating psychedelic rock music drawing influences from late 60s and early 70s rock, dark wave and postpunk and focussing on an organic approach with complex elements and instrumental stories. With special eclectic visual extravanganza by Mr Kite!




MOONWARD
Young and very talented guys who bring stonerrock with an excellent psychedelic touch. The new generation, yeah!




LEAVING ORBIT
Trio with Davy Menten, definitely one of our most dedicated visitors since the earliest days. Respect!


CORRIDORS
Hypnotic and krautian stonerdoom grooves from Yellowstock's leading man and band!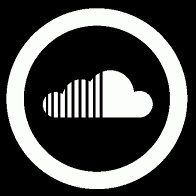 ---
Back to Concerts
To Orange Factory website