LONELY KAMEL

Inspired by the heavy blues and 70s rock, this hard hitting band from Oslo, Norway is producing classic hard rock, stonerrock with a lot of blues. Mix it up with 2 spoonfuls of doom and psychedelia and you got Lonely Kamel.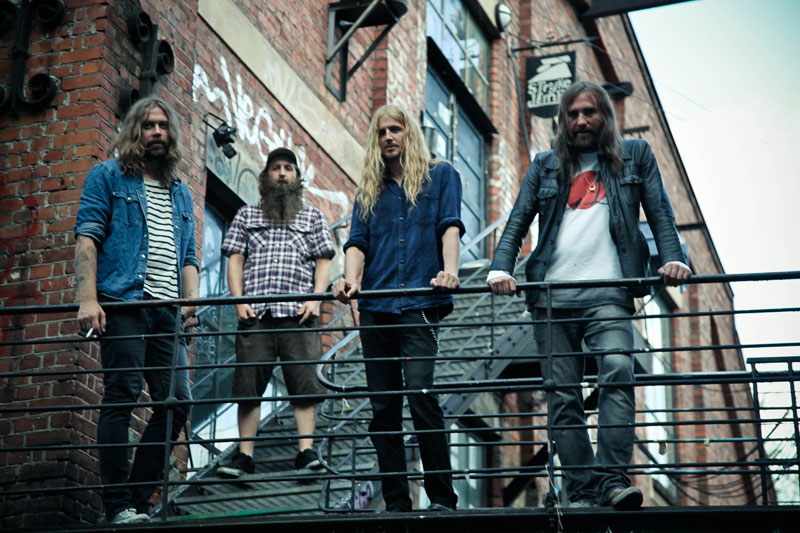 Thomas Brenna's vocals are powerful, ranging and full of emotion, something that really adds to the dynamic of the face-shaking sound that Lonely Kamel infectiously present.
Three full lengths down the line, 'Dust Devil', their third album, was released at the end of 2011 by Spinning Goblin / Napalm Records and new album 'Shit City' is on it's way. Lonely Kamel is a ballbreaking hard, loud and tight live act.




---
THE ORDER OF ISRAFEL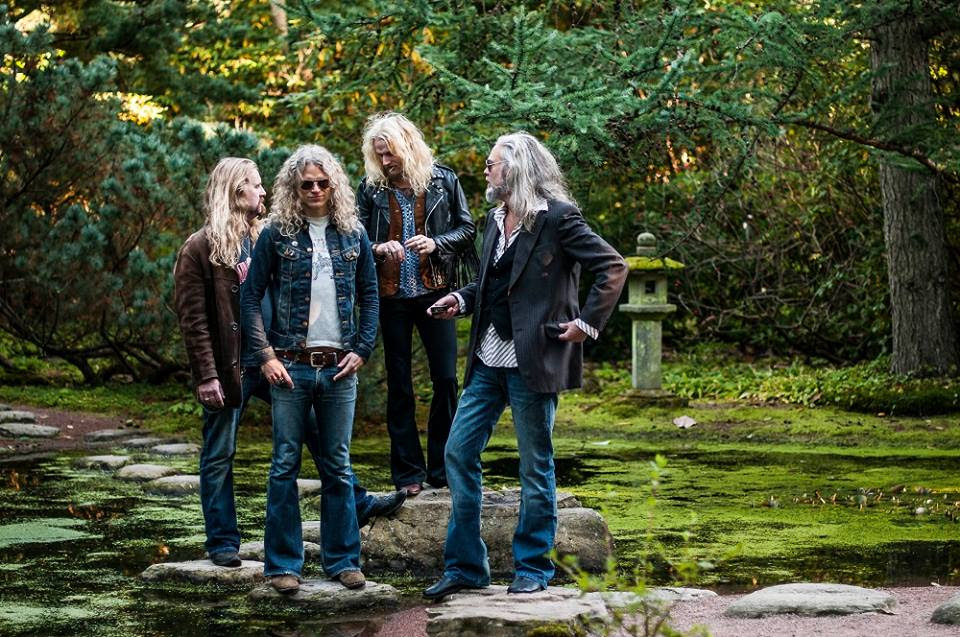 When Tom Sutton left the doom band Church of Misery, it was to make his long-established grand vision of an epic doom band come true. To accomplish this, he moved to Sweden and hooked his strings together with Patrik Andersson Winberg (ex Doomdogs), Hans Lilja as Lotus (which for a period had Brian Robertson, ex Thin Lizzy as guitarist) and Staffan Bjorck from the band Wildebeest. Together with his and the bandís Doom and Heavy Metal influences, folk music, twinguitars and feel of old horror movies to create dark divine music, they became The Order Of Israfel. The band has now signed a record deal with Spinning Goblin / Napalm Records, who will be releasing their first album, 'Wisdom', in the Summer of 2014.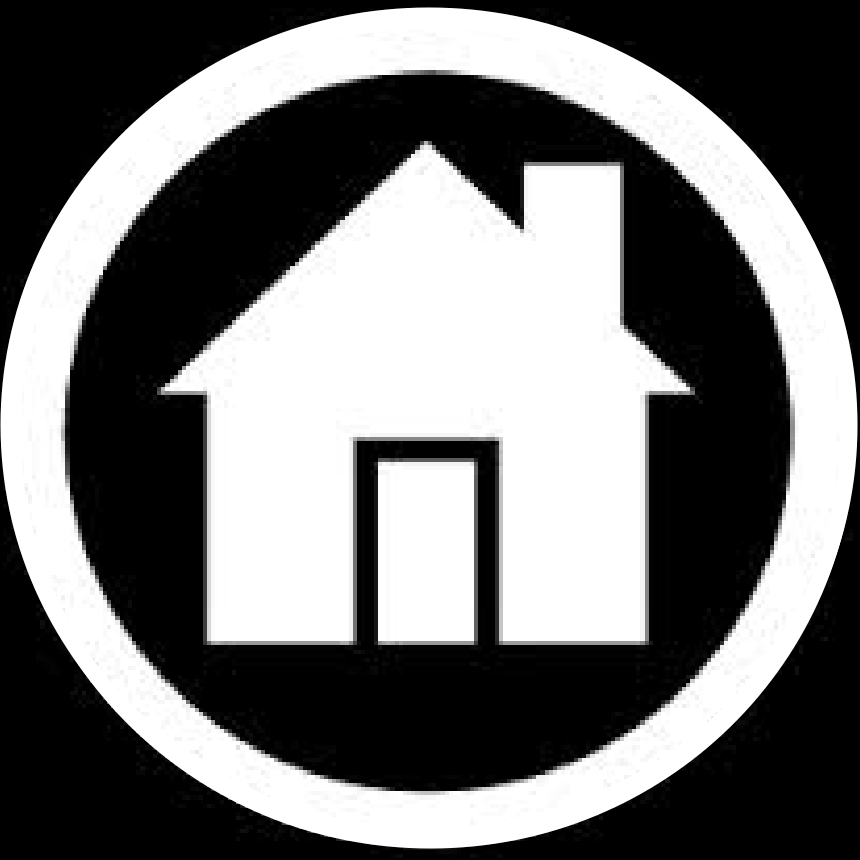 ---
Back to Concerts
To Orange Factory website