GREENLEAF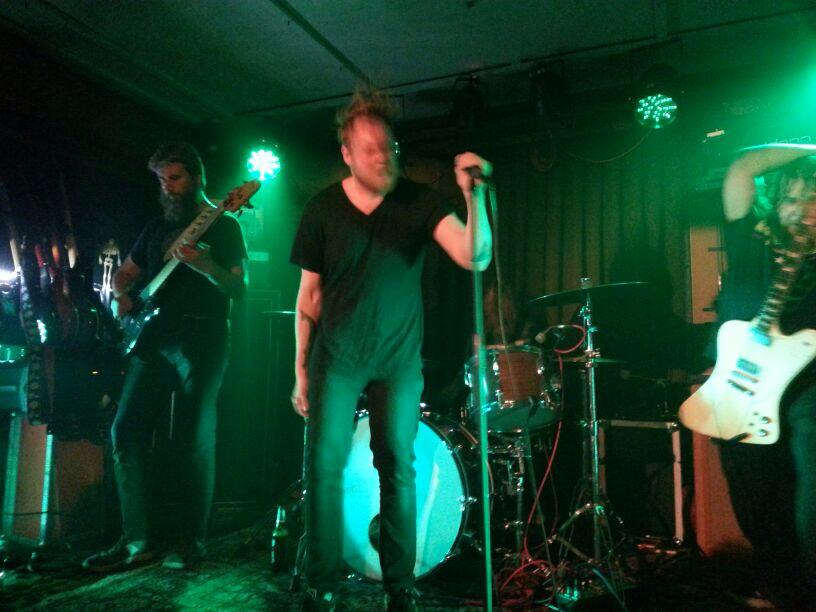 Greenleaf is a righteous kick in the ass and a testament to the almighty riff! This Swedish band, around Dozer guitarist Tommi Holappa and bassist Bengt Bäcke has had different singers and drummers joining in with every new record since their debut album got released in 2000. Back in the days members of Lowrider, Demon Cleaner and Truckfighters were part of Greenleaf and last year the band welcomed a tandem of new recruits in frontman Arvid Jonsson and drummer Sebastian Olsson with whom they recorded a new and fifth long-player, called Trails and Passes. The album is ready for global release in May of 2014, via Small Stone Recordings.




---
THE GREATEST HANDSHAKE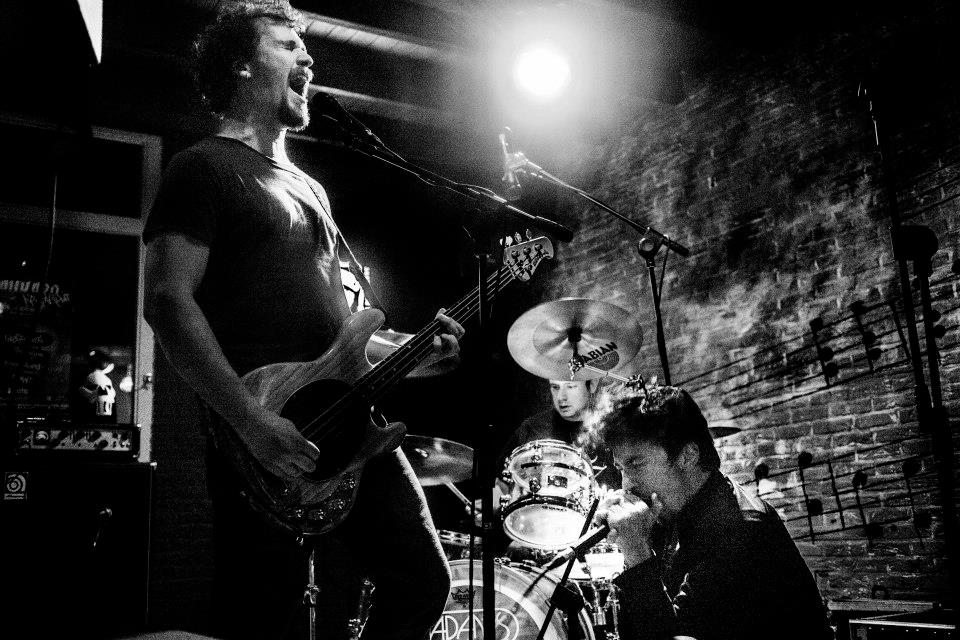 With a unusual set up of bas guitar, drums and a singer, The Greatest Handshake manages to produce a sound that leaves you wondering what the hell just hit you. Funny young local guys!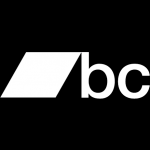 ---
Back to Concerts