GOLDEN VOID
Golden Void is a groovy psych rock band from San Francisco led by the guitar player of Earthless.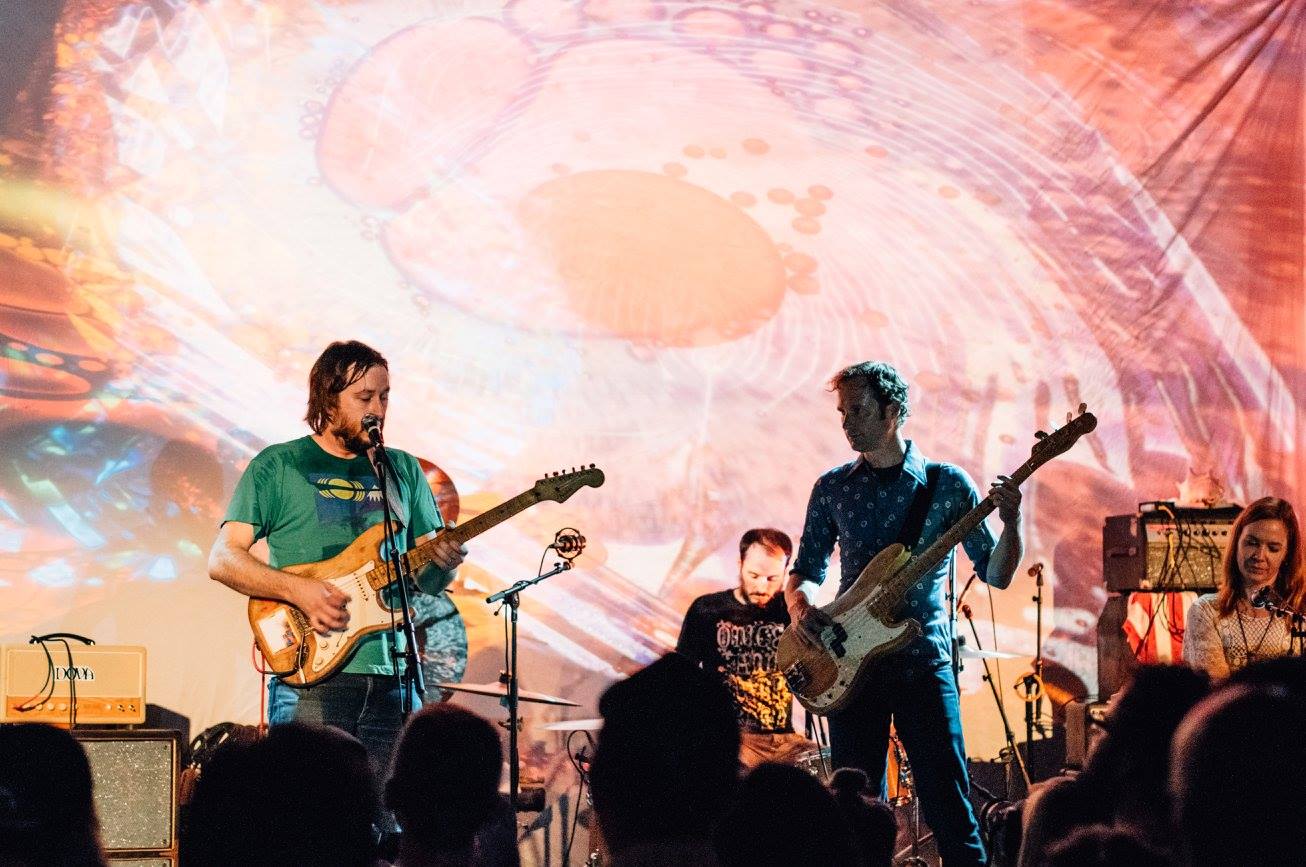 Their songs are firmly rooted in melody and influenced by classic bands like Sabbath and Pentagram. Golden Void's hooks get stuck in your head and their riffs transport you to the astral plane. The quartet, Isaiah Mitchell (Earthless) on guitar and vocals, Camilla Saufley-Mitchell (Assemble Head In Sunburst Sound) on keyboards and vocals, Aaron Morgan on bass and Justin Pinkerton on Drums, achieves a perfect balance of muscular riffs, soaring melodies, and a dark hazy atmosphere.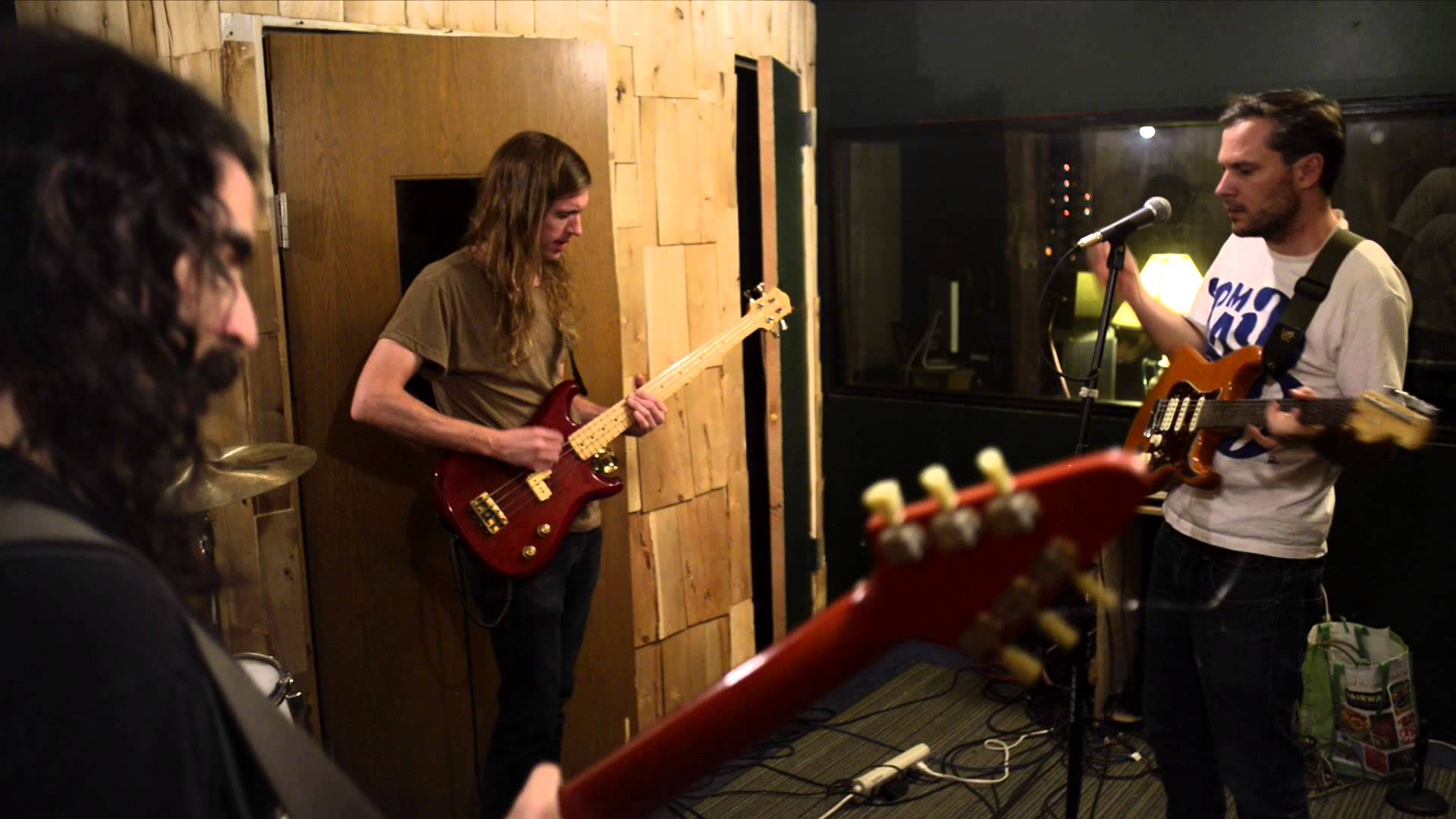 HOLY SONS
Emil Amos, the mastermind behind Holy Sons, is a multi-instrumentalist who counts himself as a member of Om, Grails, and Lilacs & Champagne. Solo, his works have a signature darkness and strangeness. He filters 1970s classic rock through his modern looking-glass to create music of epic scope, a sonic universe tinged with a soft, slight sadness. Live, Amos roughens up the edges of his songs, pumping up the volume and the intensity, this will be Holy Sons' first European full band tour.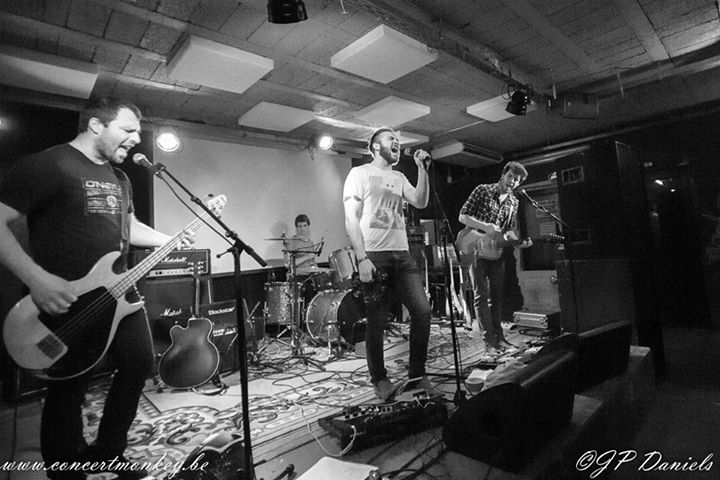 ONE MAN BRAWL
One Man Brawl is a young band from Leuven founded by Alexander Doucet, providing no-nonsense bluesrock. With a driving parade of catchy guitar riffs, pounding bass and drilling drums, the band hopes to convert you, and attack your senses and emphatic abilities.