ELDER
Melding the sounds of heavy psychedelic rock with progressive elements and evocative soundscapes!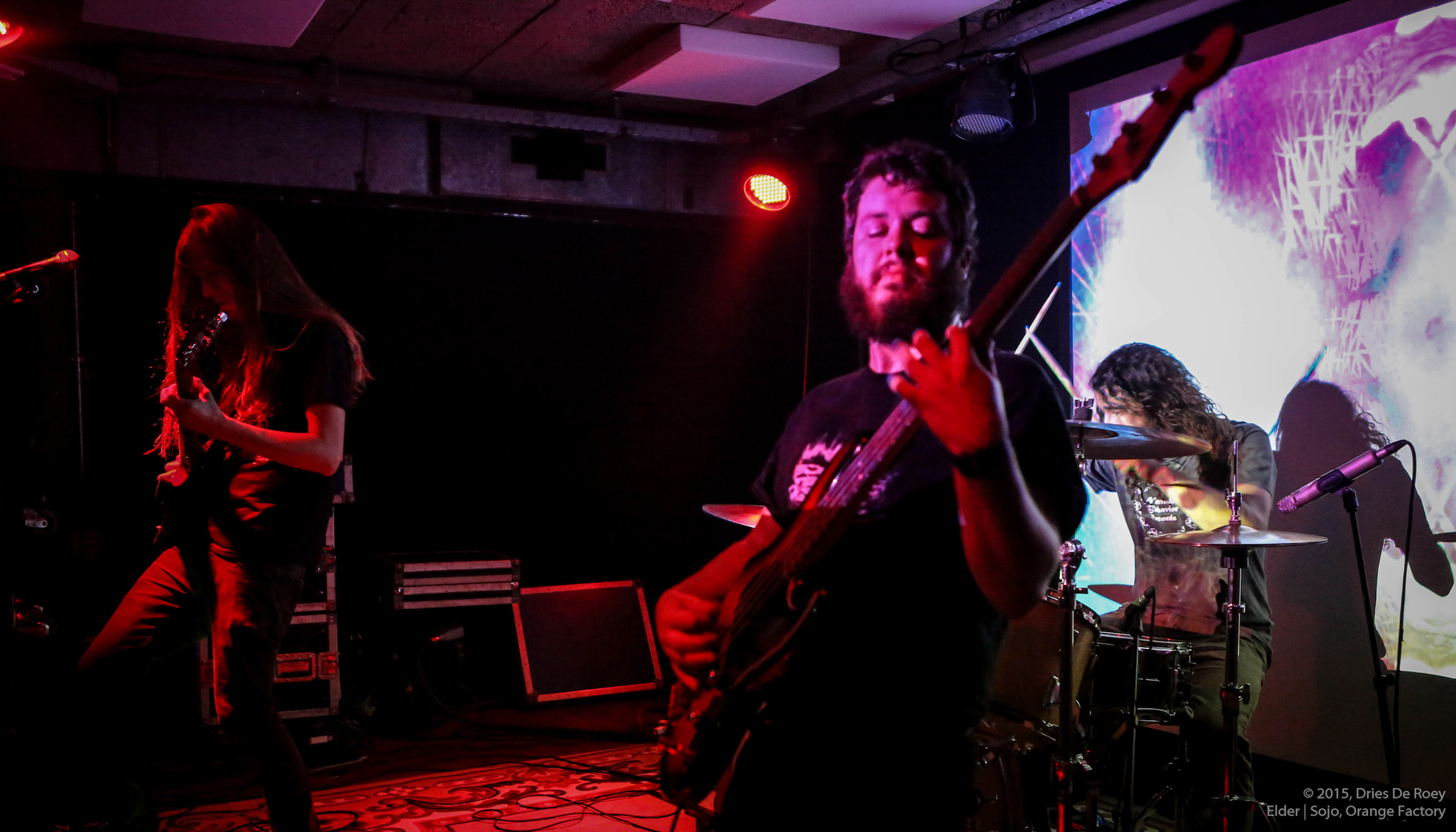 Over the course of five albums Elder has reinvented their sound to grow from a stalwart of the stoner/doom scene into one of the most unique voices in the rock underground.

Their long-scale compositions unfold as journeys, running the gamut of styles from the 70's to the present within a single song with a penchant for "sheer gatefold-era grandeur" (Rolling Stone). Extensive touring around the globe and raving reviews everywhere for new album Innate Passage (Stickman Records) have made Elder one of the bands to watch out for in the heavy rock scene. (Pic by Dries De Roey)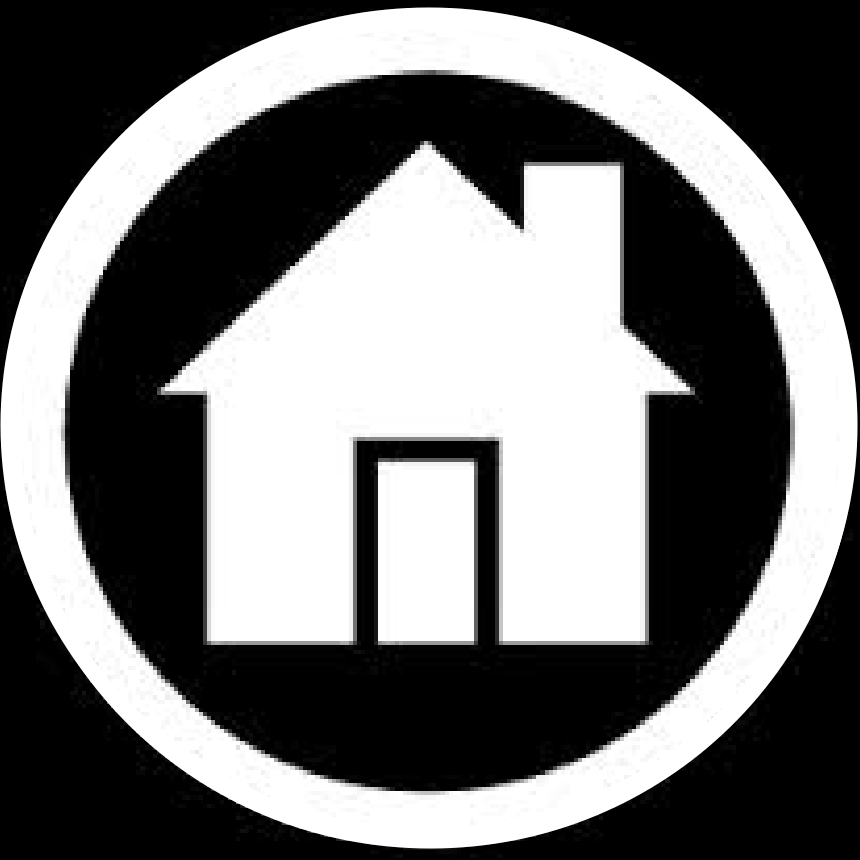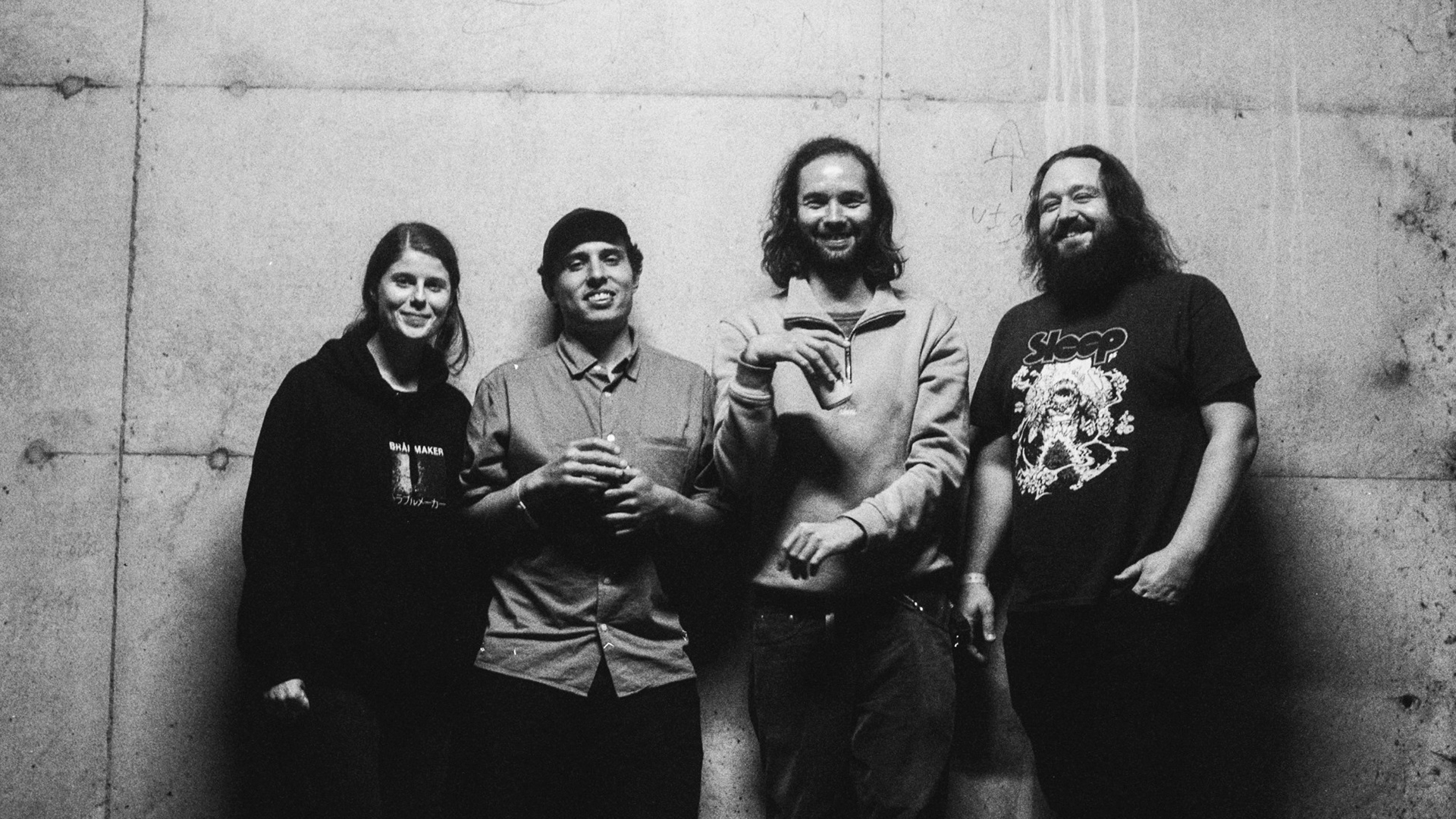 SLOMOSA

Heavy and melodic, Slomosa is a new band from Bergen, Norway who describes themselves as "a desert rock band from a cold country". Their highly regarded debut album will bring a smile to the face of all fans of stoner, desert and heavy rock. New album to be released on Stickman Records.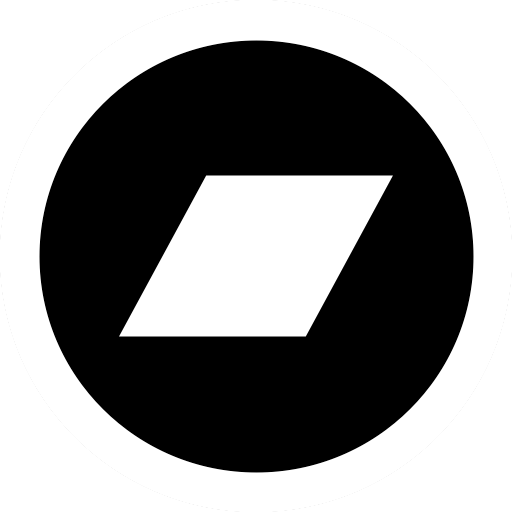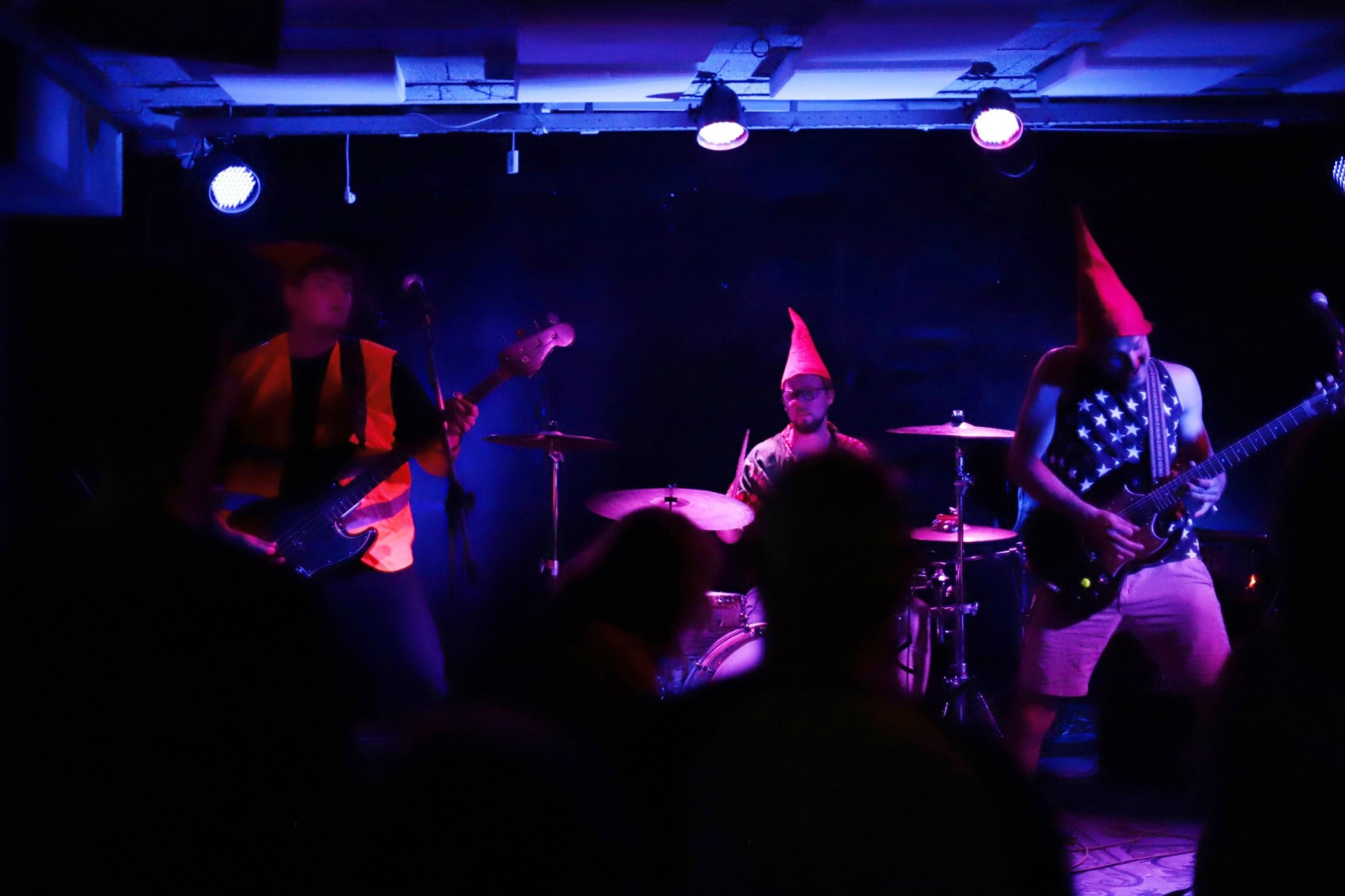 GNOME

Gnome is a 3-piece stoner rock band. With its odd rhythms and silly melodies, this mysterious little creature may look funny at times, but it can also kick you in the shins with some nasty dirty riffs and heavy grooves. You might have seen these guys at Sojo's before, but now they're on a mission to world domination!