COLOUR HAZE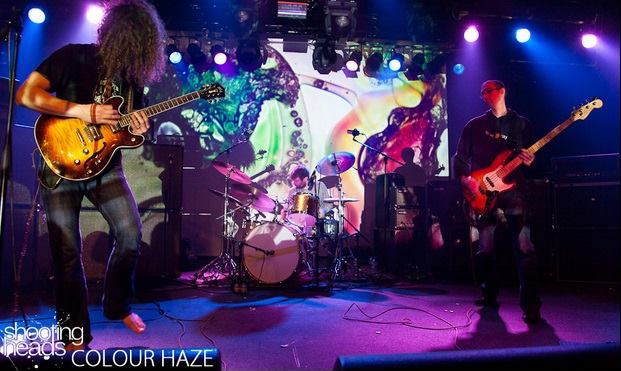 Colour Haze is a heavy psychedelic stonerrock group from Munich, Germany, consisting of singer and guitarist Stefan Koglek, drummer Manfred Merwald and bassist Philipp Rasthofer. Formed in the mid-nineties, Colour Haze is one of the oldest German stoner outfits, and have since then become one of the flagships of the European stoner rock scene.

Stefan Koglek's characteristic guitar travels between warm, floating melodies and distorted riffs; combined with Merwald's rich articulate drumming and Rasthofer's hypnotic yet melodic bass lines. Colour Haze have created a sound that is undeniably their own and recognisable from the first note. Expect a psychedelic trip, influenced by Grand Funk Railroad, Black Sabbath and The Jimi Hendrix Experience, as well as by Kyuss and The Mars Volta.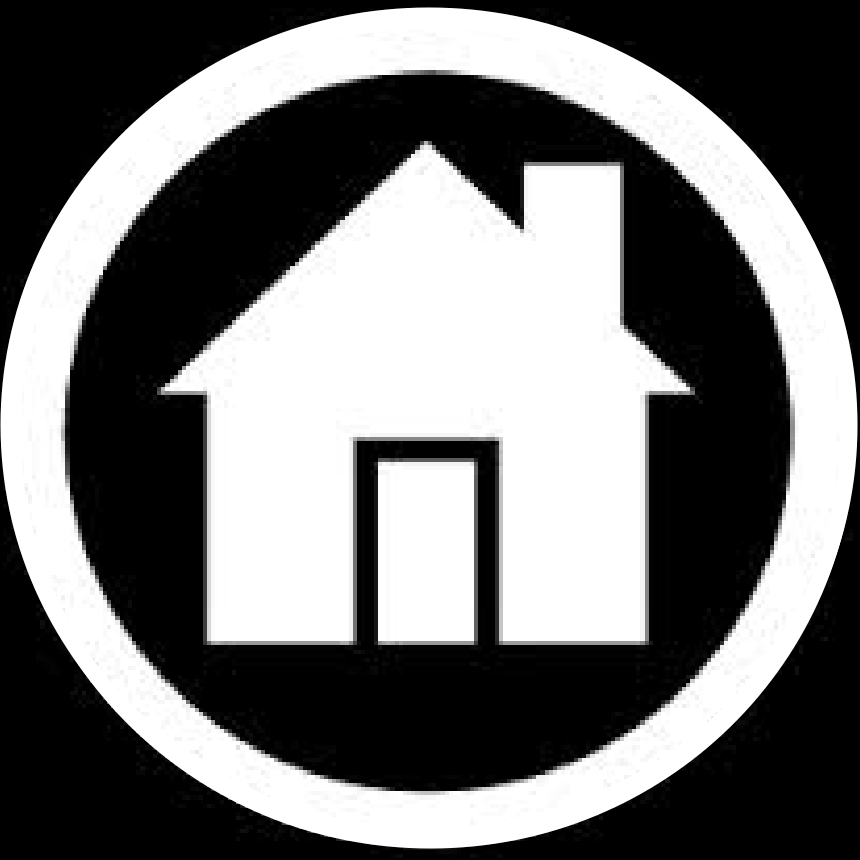 MY SLEEPING KARMA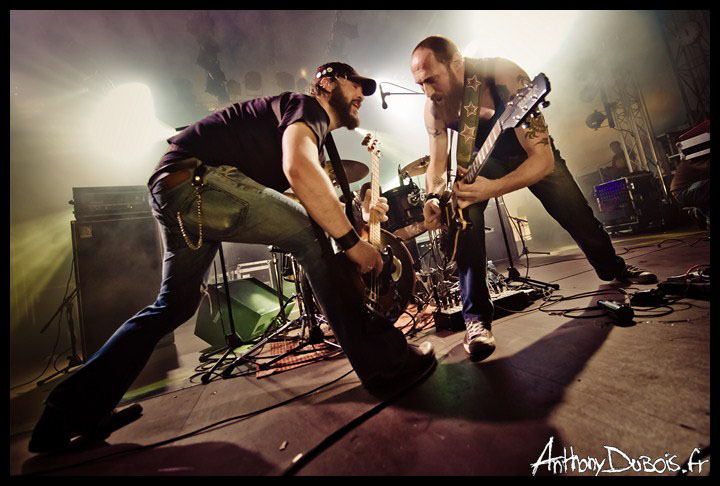 My Sleeping Karma combines the organic aspect of psychedelic groovy rock with emotional shades of aphasian landscapes. That was the intention of the debut album and it still remains. Guitar, bass and drums in love with a soundboard. With albums like "Soma", the intoxicating drink of the gods, and "Moskha" the instrumental German quartet looks to enhance consciousness in a truly hypnotic and bewitching manner. The compositions move between heavy rock riffs and enchanting melodic parts with a high level of calmness, between atmospheric compositions and psychedelic melodies.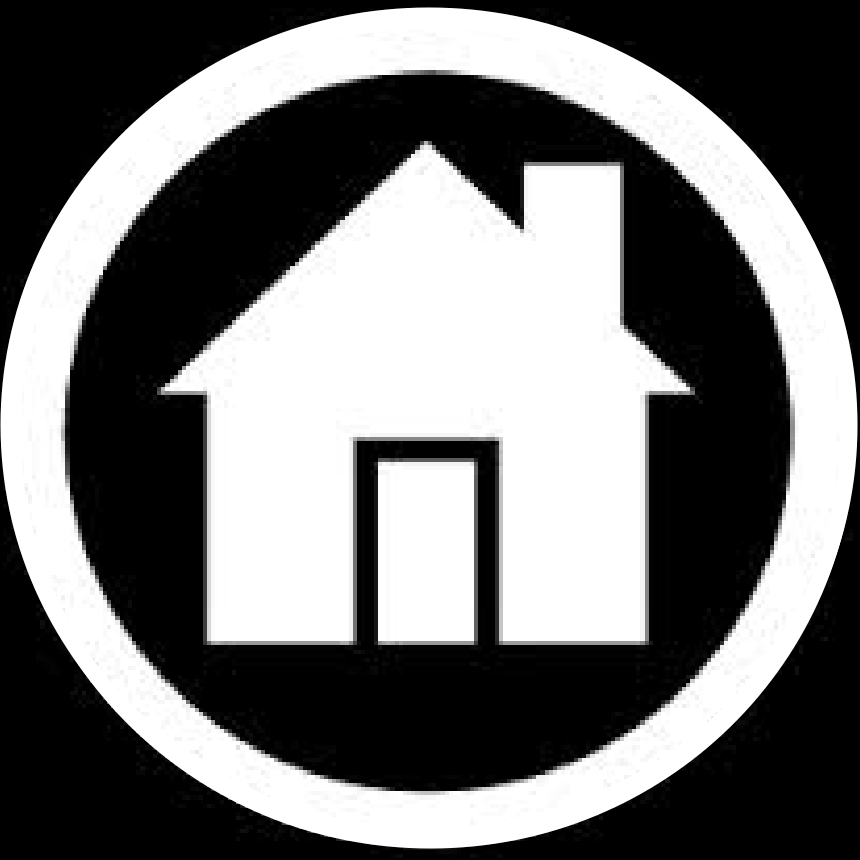 RADAR MEN FROM THE MOON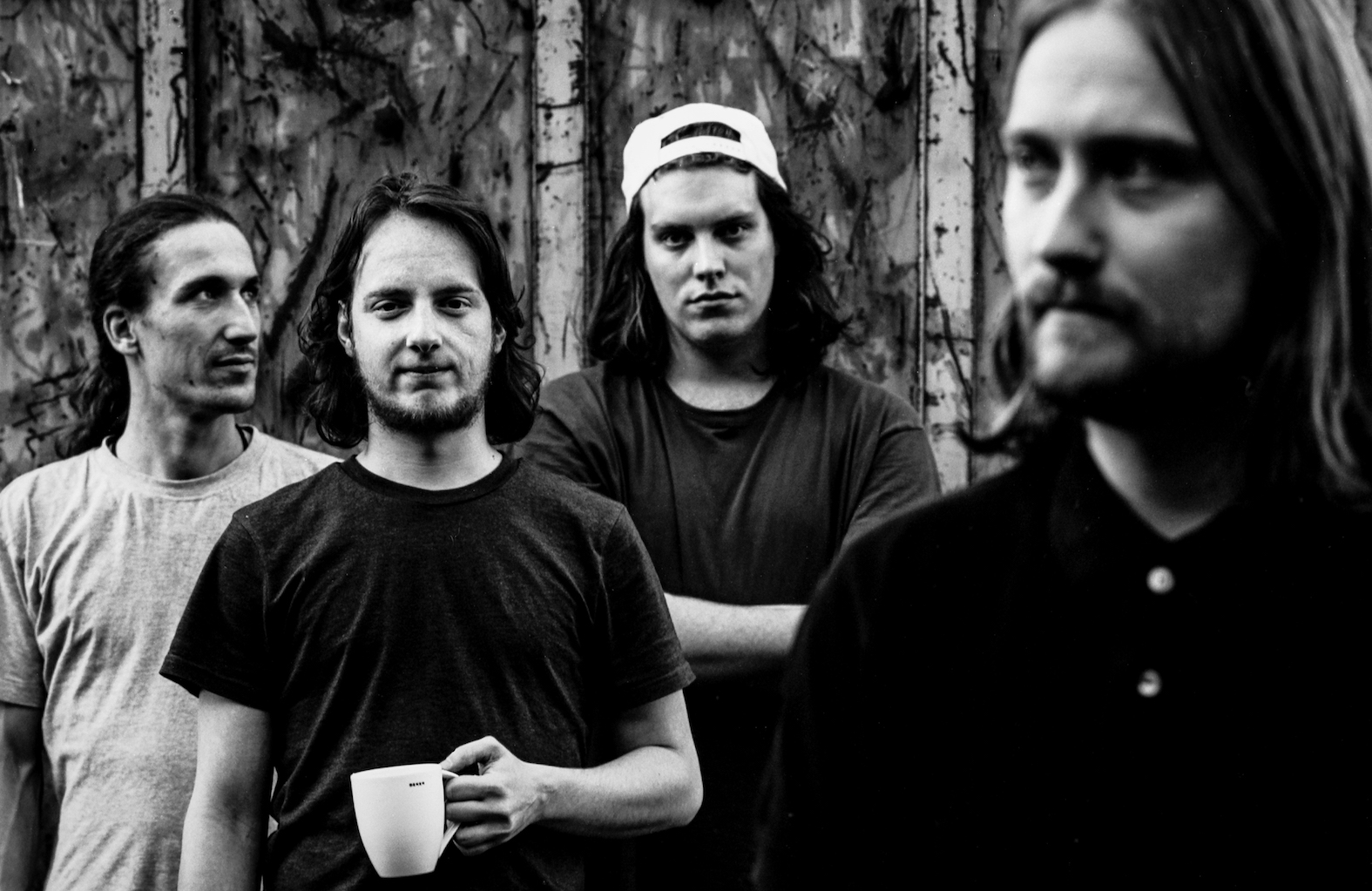 Eindhoven based RMFTM are an instrumental rock band whose approach on psychedelic rock is rather broad. By taking different genres in to account; shoegaze, neo-psych, kraut, space and noise rock, they take off in an interstellar exploration of new sounds. Following on from their recent split single with White Hills, RMFTM have been ceaselessly affirming themselves as figures of psychedelic re-invention amongst their contemporaries. The band co-curated Eindhoven Psych Lab 2016 where they performed in collaboration with Gnod.