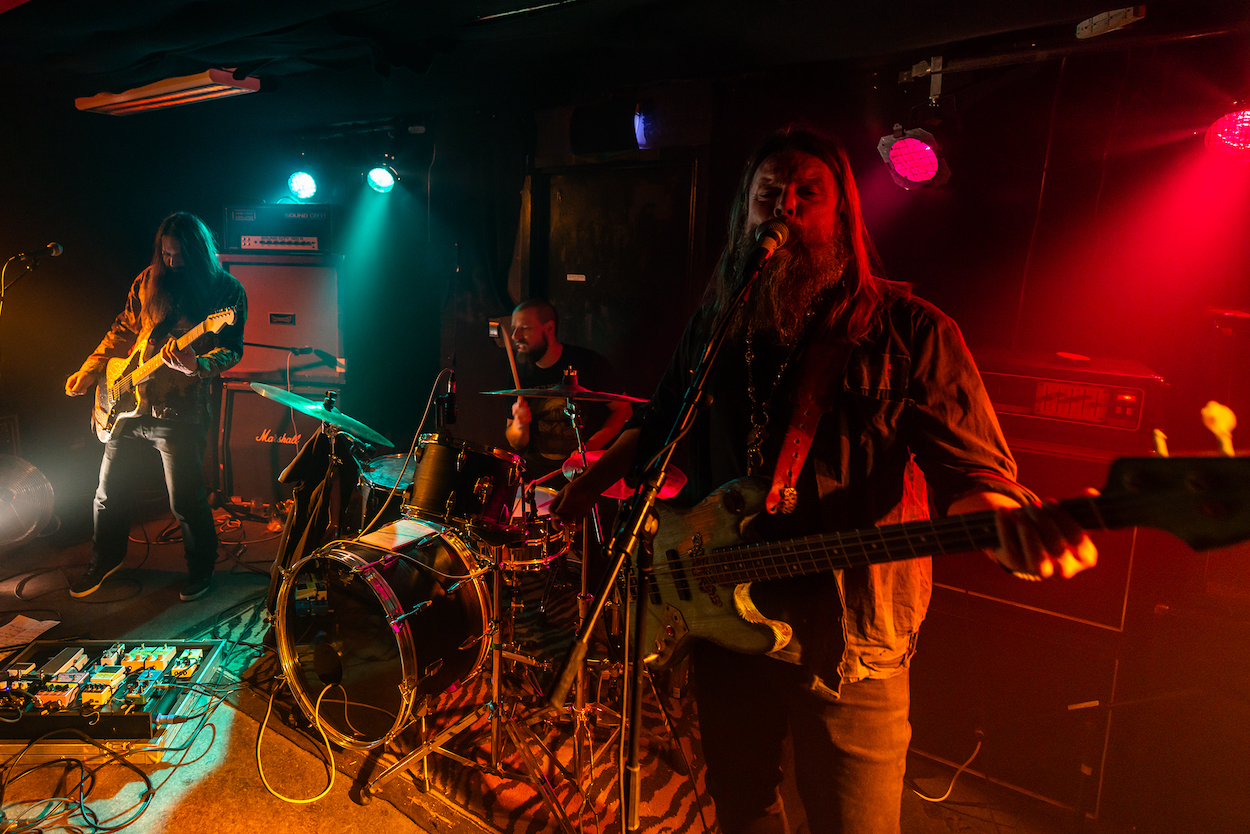 BLACK MOON CIRCLE

Black Moon Circle is a Norwegian psychedelic space rock group formed by the brothers Engan in 2012. Current line-up also includes Scott Heller, aka Dr Space (Øresund Space Collective) and Tomas Järmyr (Motorpsycho, ZU).

The band combines long jams with heavy riffage, extensive use of effects on bass and guitar and analogue synths oscillating with echoes and delays. New album Leave the Ghost Behind will be released in early 2023 by Crispin Clover Records / Stickman Records. (Pic by Esben Korgstad Kamstrup)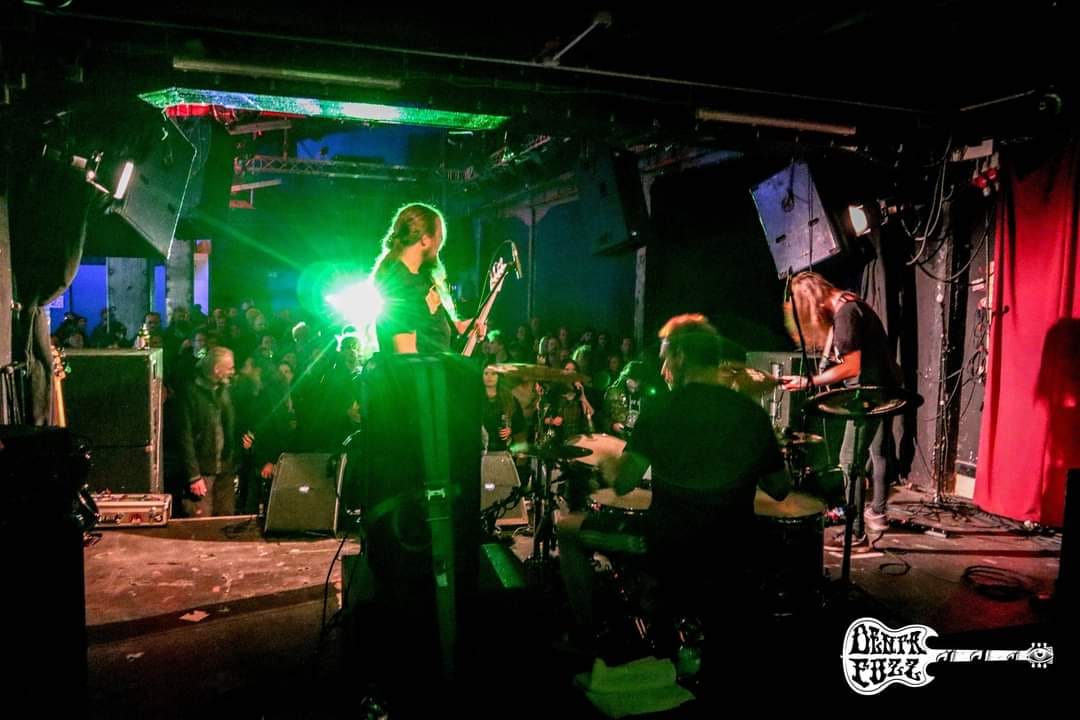 BISMUT

Formed in 2016, Bismut arose from intense, experimental jam sessions in the caverns of the Nijmegen underground. Second album Retrocausality was mixed and mastered by Pieter Kloos and is released by Lay Bare Recordings.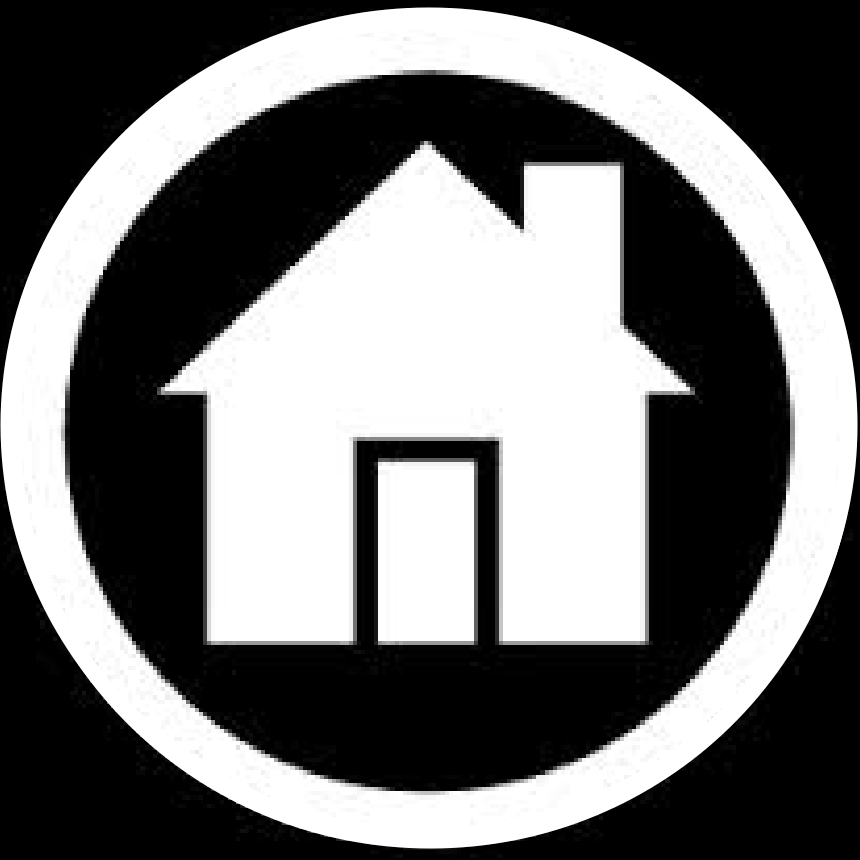 SHIFT

After a 10 year break, this instrumental drum and bass duo from Leuven is back together. They each spent the past years doing several other projects, and are now bringing the gained experience into their set. Short, hard and compact with in-your-face melodies, their music leads you on a wild ride.