16 YEARS OF ORANGE FACTORY
COLOUR HAZE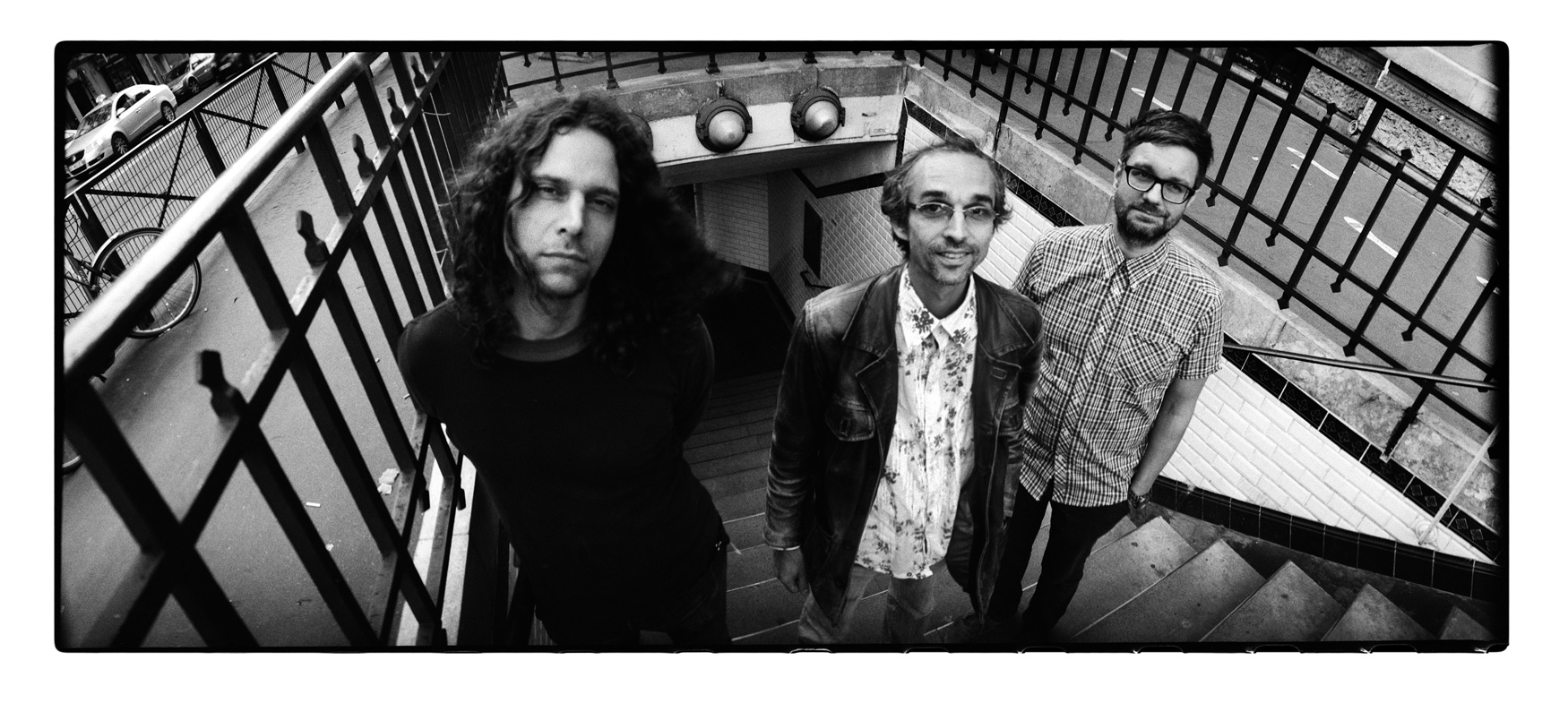 Colour Haze is a heavy psychedelic stonerrock group from Munich, Germany, consisting of singer and guitarist Stefan Koglek, drummer Manfred Merwald and bassist Philipp Rasthofer. Formed in the mid-nineties, Colour Haze is one of the oldest German stoner outfits, and have since then become one of the flagships of the European stoner rock scene.
Stefan Koglek's characteristic guitar travels between warm, floating melodies and distorted riffs; combined with Merwald's rich articulate drumming and Rasthofer's hypnotic yet melodic bass lines Colour Haze have created a sound that is undeniably their own and recognisable from the first note. Expect a psychedelic trip, influenced by Grand Funk Railroad, Black Sabbath and The Jimi Hendrix Experience, as well as by Kyuss and The Mars Volta. Koglek is also founder and label boss of Elektrohasch Records, with bands like My Sleeping Karma, Los Natas and Hypnos69 in the back catalogue.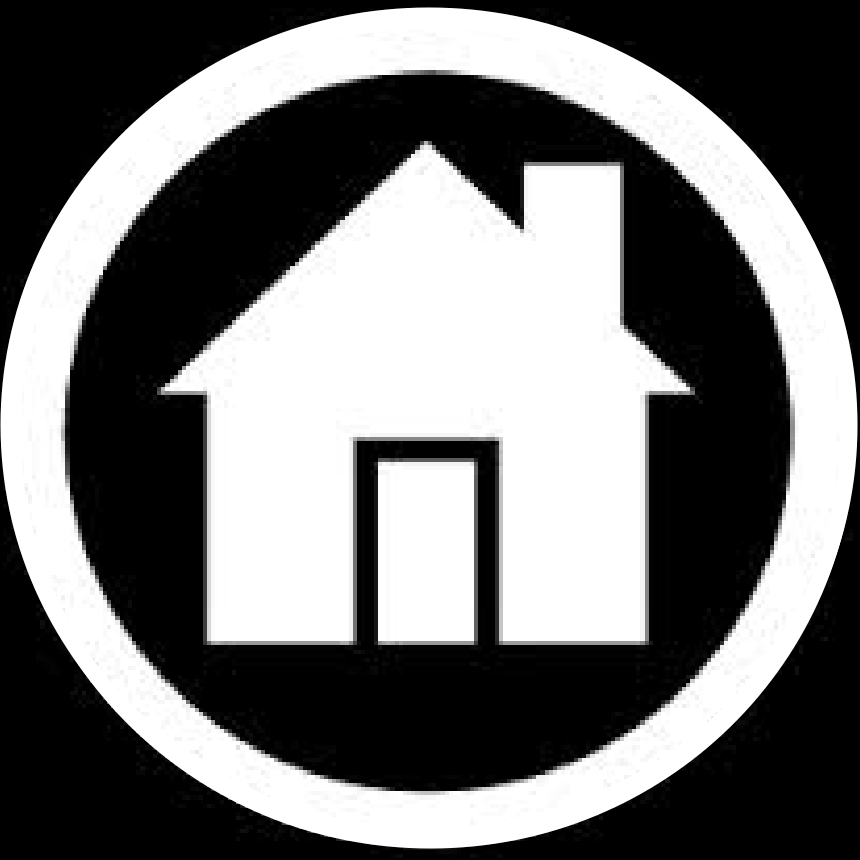 ---
UFOMAMMUT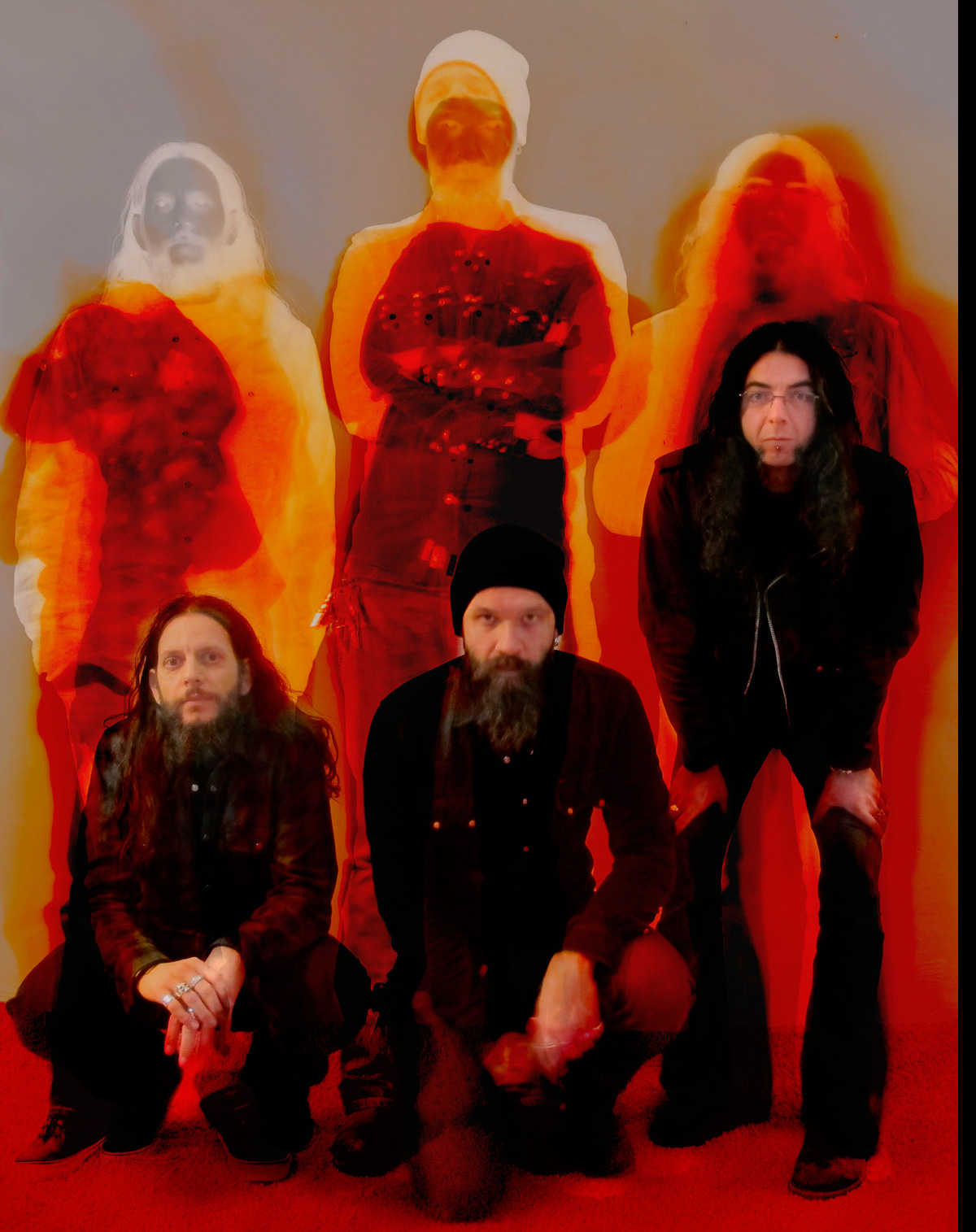 In their fifteen years of existence, Ufomammut has grown to become one of the most potent, powerful and artistic contemporary doom artists around and has created a unique brand of psychedelic sludge. With long songs, droning vocals and massive effects the band combines a monumental riffing attitude with Pink Floydian psychedelia.
Ufomammut's worldwide grasp grew wider with each release and with impressive live appearances at Roadburn, other notable Euro fests and during extensive European touring. Latest album, ORO, got released by Neurot Recordings (Neurosis, Grails) last year. Ufomammut's overwhelming live shows are supported by the internationally acclaimed graphic and video art of Malleus that tops off the multi-sensorial experience. Malleus is a rock artists' collective with Poia and Urlo of Ufomammut.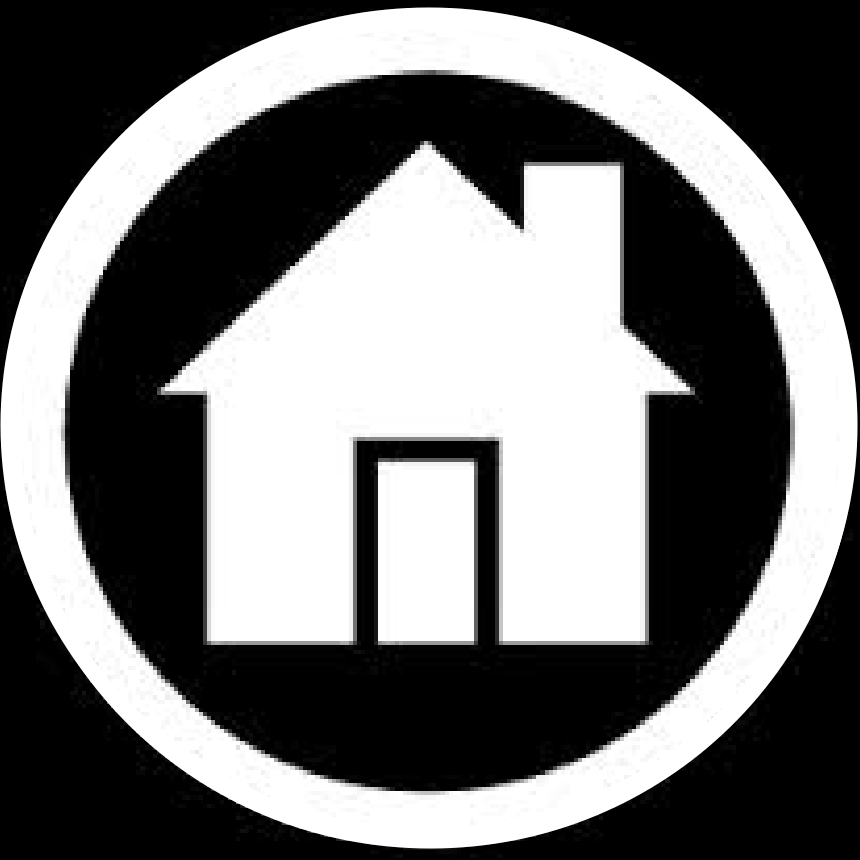 ---
MONOMYTH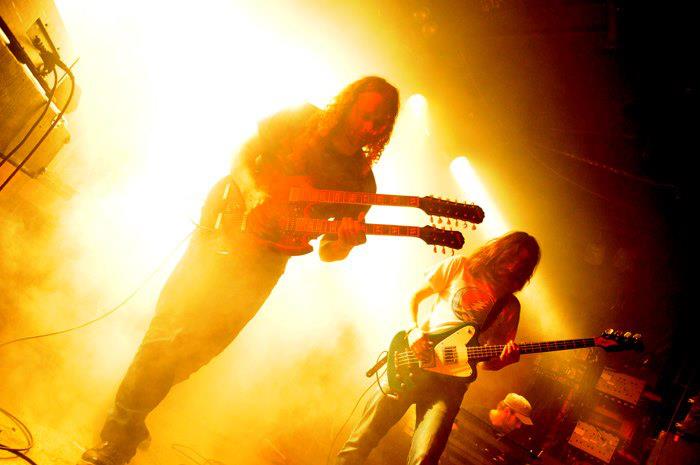 Unleashed from The Netherlands, Monomyth is a quintet who explore and expand the boundaries of their own musical universe. Firmly rooted in space, trance and krautrock, the band leans heavily on a solid foundation of drums and bass guitar, while adding guitar, keyboards and textures layer upon layer to drag you inside their cosmic playground. The musicians have been around in other bands like Incense, 35007, Gomer Pyle, The Polar Exploration Ship, and Alkaloid. Monomyth's new album will be released in September on Burning World Records.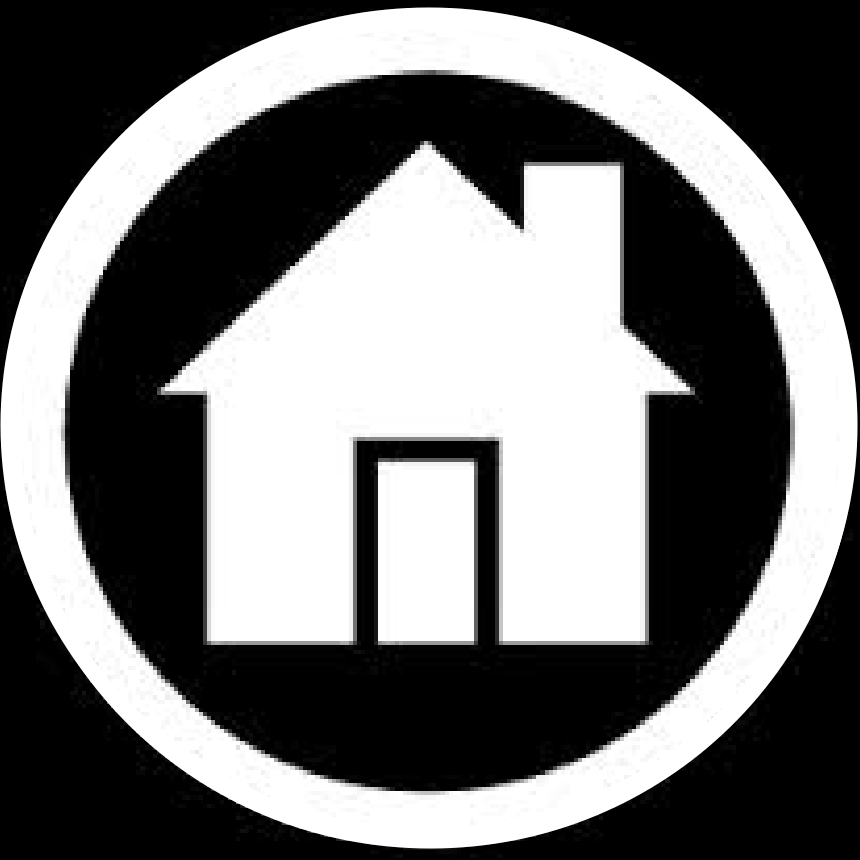 ---
TELSTAR SOUND DRONE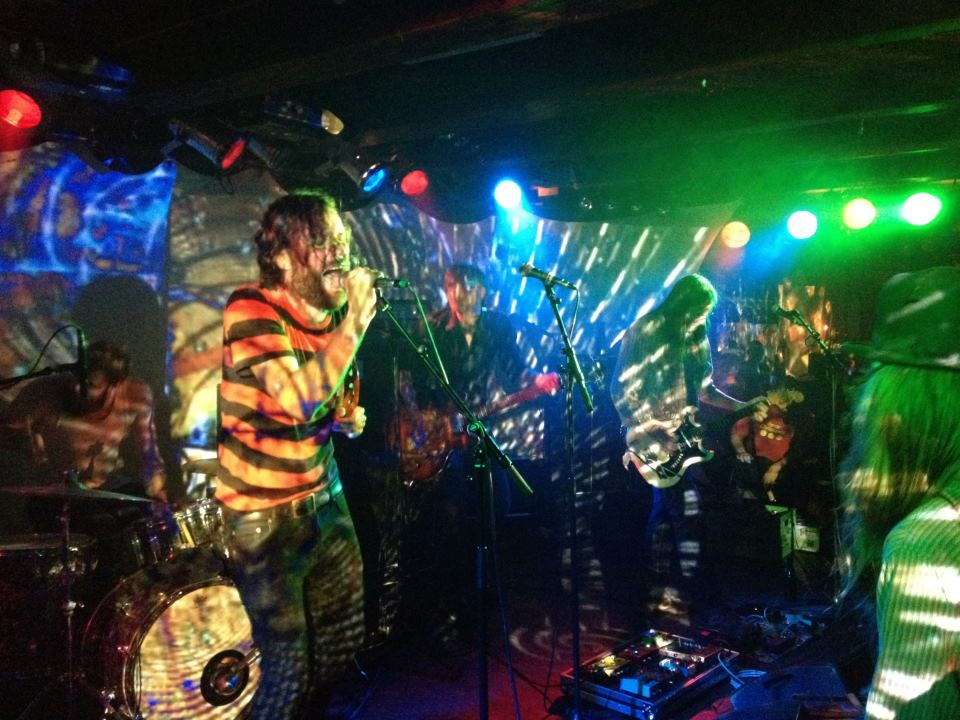 Originally started as a project with visual and acoustic elements, The Telstar Sound Drone is a Danish band with drummer Hans Beck and guitarist Mads Saaby from Baby Woodrose and with Sean Jardenbæk on vocals. Expect feedback-ridden psychedelic rock as well as slow heavy psych that will make an ever-spinning image of psychedelic swirls growing before your eye. Live the band usually invites guests from the Copenhagen-Scene, Hobbitten from On Trial and Spids Nøgenhat and Christian Norup from Highway Child. New album Comedown is just released on Bad Afro Records.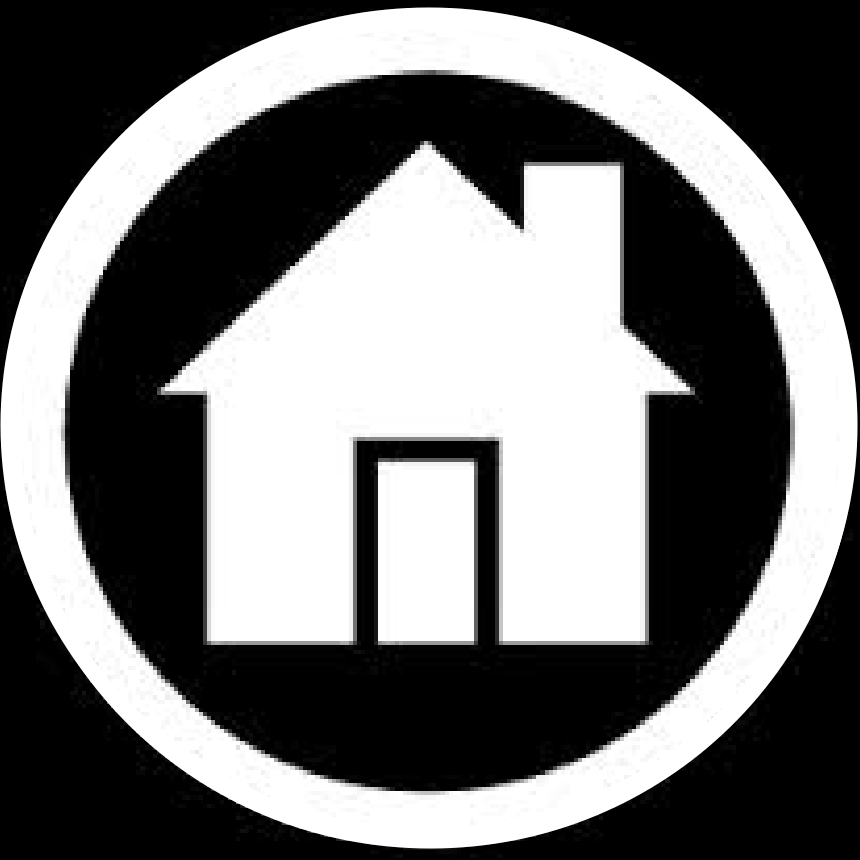 ---
ZOLLE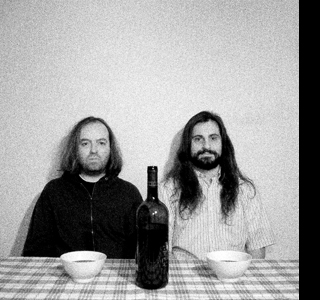 Zolle are - Marcello (Lan of Morkobot) playing meaty riffs and Stefano who beefs things up on drums and xylophone. Their self-titled album full of mighty heavy short songs, was recorded last year and got released in May 2013 by Supernatural Cat.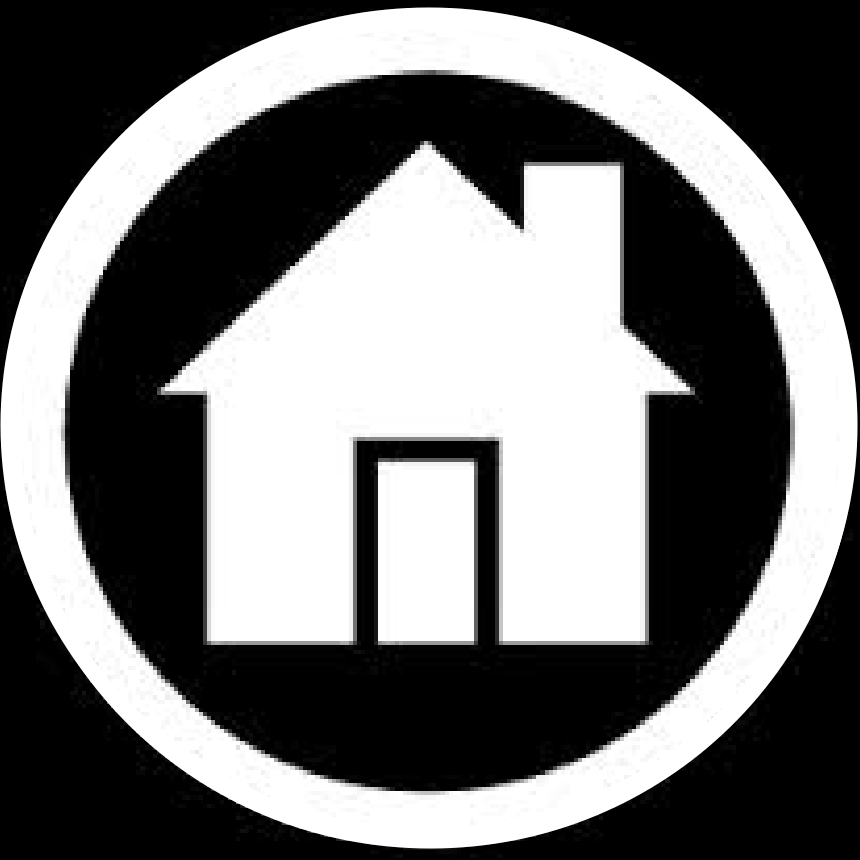 ---
MALLEUS ROCK ART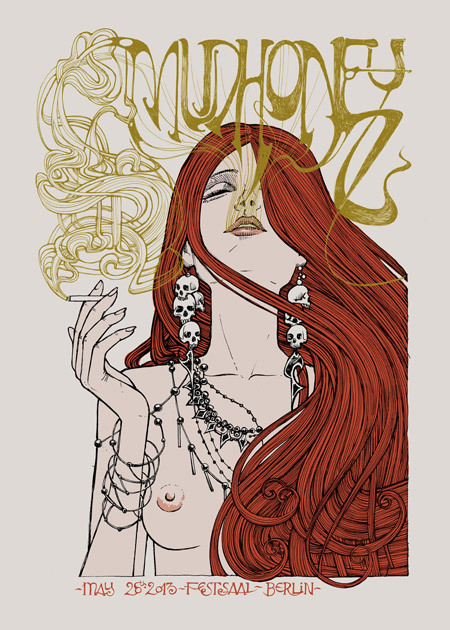 Malleus Rock Art Lab is an artistic collective based in Italy and dedicated to the creation of handmade screen-printed concert posters in limited editions. The trio's distinct style involves a clear line and vibrating colours and the notion of the Muse, often hippie chicks erotically engaged with the supernatural and the bizarre. Inspired by the rich organic flow of Art Nouveau, the psychedelic turmoil of the 60's 'Summer of Love', Malleus create a unique fusion of artistic influences with a flare for the macabre that can only be described as raw, sensual, mystical, beautiful, peaceful, and powerful all at once.
Malleus' creations have been included in several poster art publications and their extensive catalogue of posters includes works for acts such as Dresden Dolls, Iggy Pop & The Stooges, Monster Magnet, Mudhoney, Nine Inch Nails, and many more. Malleus has been designing posters for Orange Factory shows since 2000 and did several successful exhibitions in Belgium. Many of their original hand pulled screenprints will be exhibited in the newly renovated foyer of Het Depot.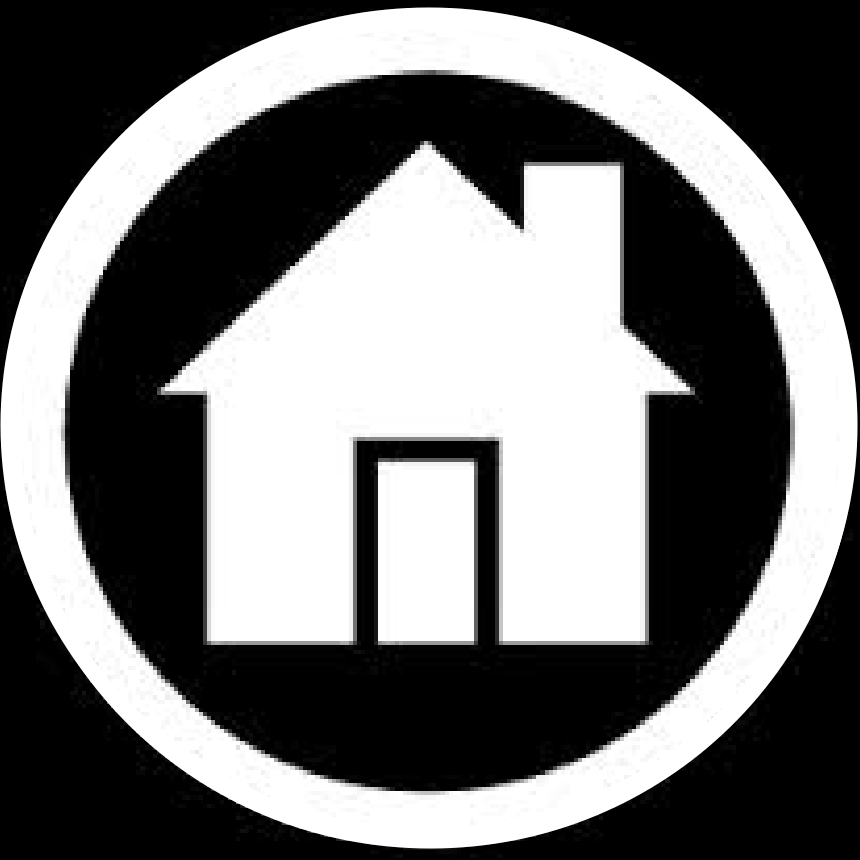 ---

Timing:
18:00 Zolle
19:00 Telstar Sound Drone
20:20 Monomyth
21:55 Ufomammut
23:40 Colour Haze


---
Back to Concerts
To Orange Factory website