BRANT BJORK & THE BROS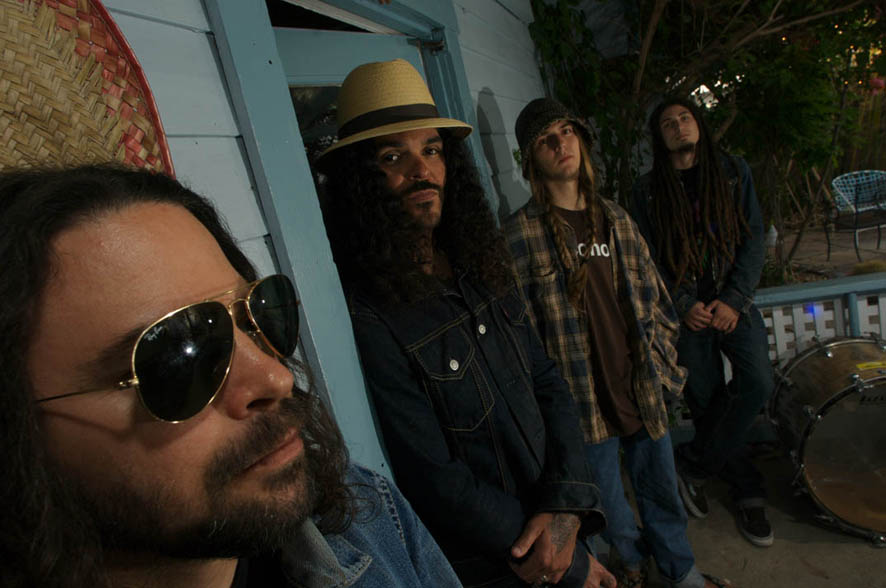 Boogieman Brant Bjork hails from Palm Desert, California, and is one of the forefathers of organic desert rock, (formerly) known from Kyuss, Fu Manchu, Ché, Queens Of The Stone Age, Desert Sessions, and Mondo Generator. Together with his band of Bros, he combines powerful stoner grooves with a '70s vibe and heavy funk. Brant Bjork and the Bros did support for Wolfmother last year in a sold out AB, the band did several sold out headlining gigs in Belgium, played Dour and Rock Herk and toured Europa with Danko Jones.

BRANT BJORK & THE BROS MYSPACE
BRANT BJORK WEB
BRANT BJORK & THE BROS YOUTUBE

---

LOS NATAS (arg)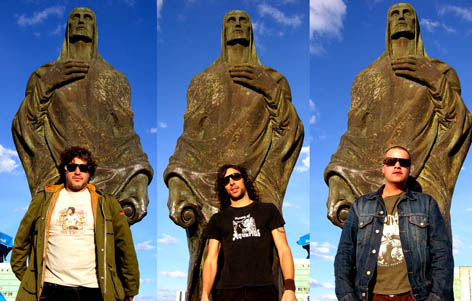 Heavy psychedelic rock band from Buenos Aires, influenced by the ambient and raw sound of psychedelic bands of the sixties, as The Doors, The Who, Pink Floyd, Hawkind or Black Sabbath; to the trance minimalism of the hindu or the futurism of the Techno-goa-trance music. Los Natas propose a trip listening music composed by very basic elements: valvular equipment, old "vintage" string instruments and huge drums.
LOS NATAS WEBSITE
LOS NATAS YOUTUBE

---

HYPNOS 69 (be)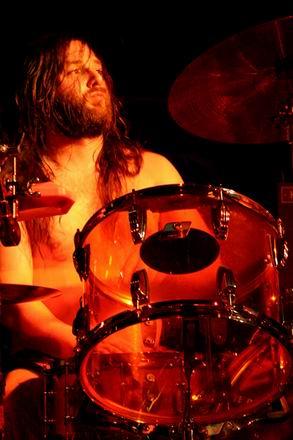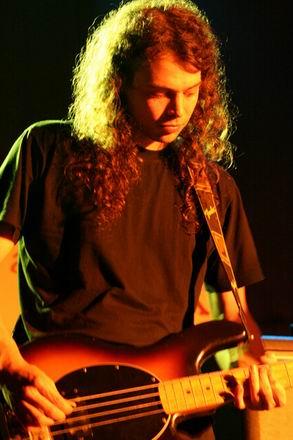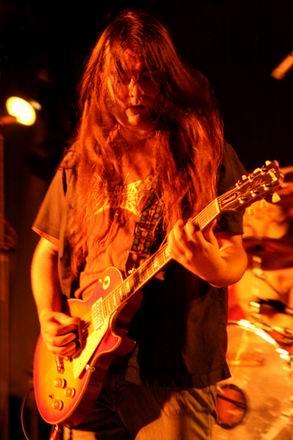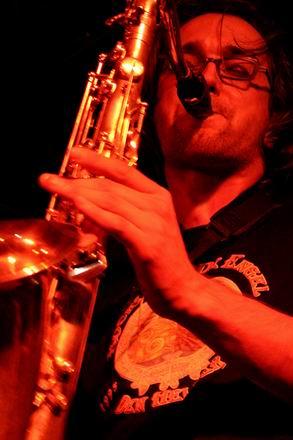 "Swaying between improvisation and jazz freedom whilst being spiced up with psychedelica, Hypnos 69 very much is a band for the 21st century, a breath of fresh air delivering a fair amount of energy with this album whether it's physical energy or food for the brain. Looking like a bunch of youngsters from the seventies this band sounds like they have been neatly deep- frozen more than three decades ago and have now been defrosted in order to lead the way for young musiclovers to find good honest music." (John Bollenberg)
HYPNOS 69 MY SPACE
HYPNOS 69 YOUTUBE
---
MY SLEEPING KARMA (de)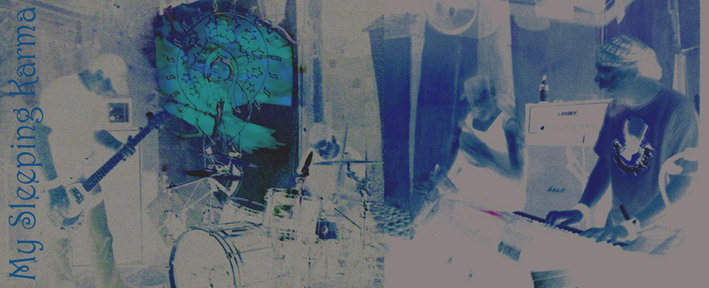 Rock music with charming character and mixes emotions. Retro, psychedelic, groovy, organic. Simple as it can be. Guitar, bass, drums in love with a "soundboard". Transporting their emotions.... voiceless but with lots of messages. Take your time and get your trip coz chill and rock is one family!
MY SLEEPING KARMA MYSPACE
MY SLEEPING KARMA YOUTUBE
---
Back to Concerts